Thai Lao Kitchen Take Away
---
Posted: Thursday, 15th October 2020 4:08 pm
---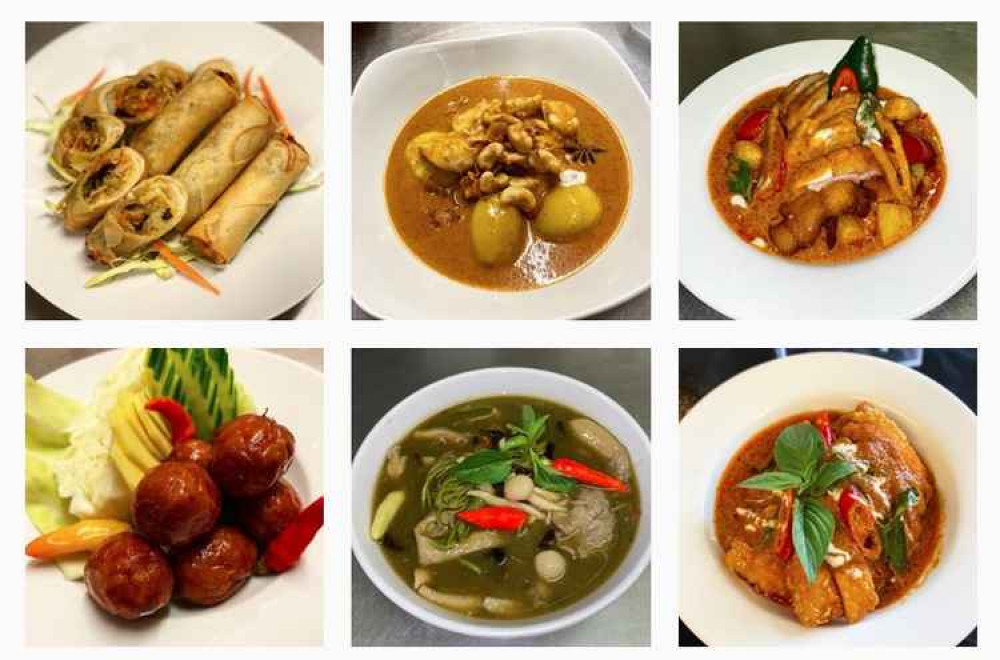 Cafes & Restaurants
We are a recently opened (June 2020 - in the middle of an epidemic just to make things harder!) take away restaurant.
We are owned and operated by three friends from Thailand who gained our live if, and skills in preparing, Thai and Lao food there.
This take away is our dream as we share our love of this food with you all. We have a presence on Facebook where people have been kind enough to leave lovely feedback.
We look forward to serving you the food that we love to prepare and eat too. Sawadee Khrup.