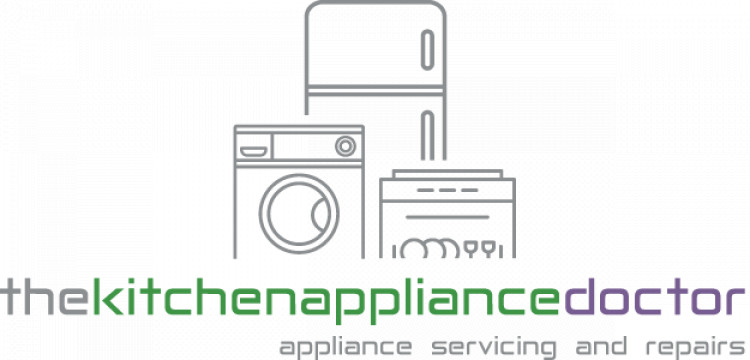 The Kitchen Appliance Doctor
Here at The Kitchen Appliance Doctor we offer repairs and servicing for kitchen appliances. Put simply, The Kitchen Appliance Doctor provides all your appliance needs and requirements under one roof.
More Info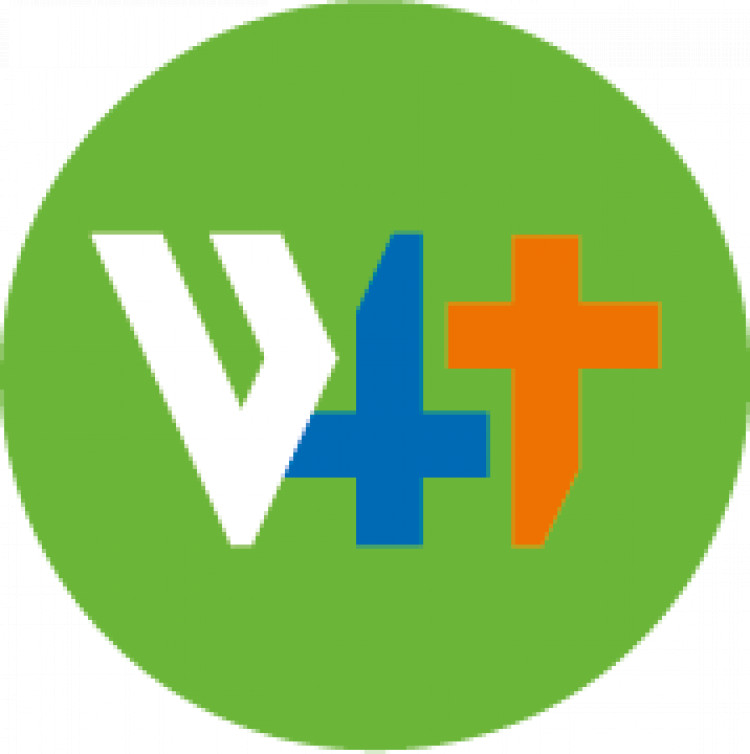 Websites 4 Trades
There are many, many web designers in this world and although for the most part they can design lovely looking sites, how many actually have an understanding and track record of designing websites specially for tradespeople?
More Info

Pinnacle Plumbing and Building
Pinnacle Plumbing and Building Services is a well established family owned business with over 30 years of experience in all aspects of domestic plumbing, commercial plumbing, and building services.
More Info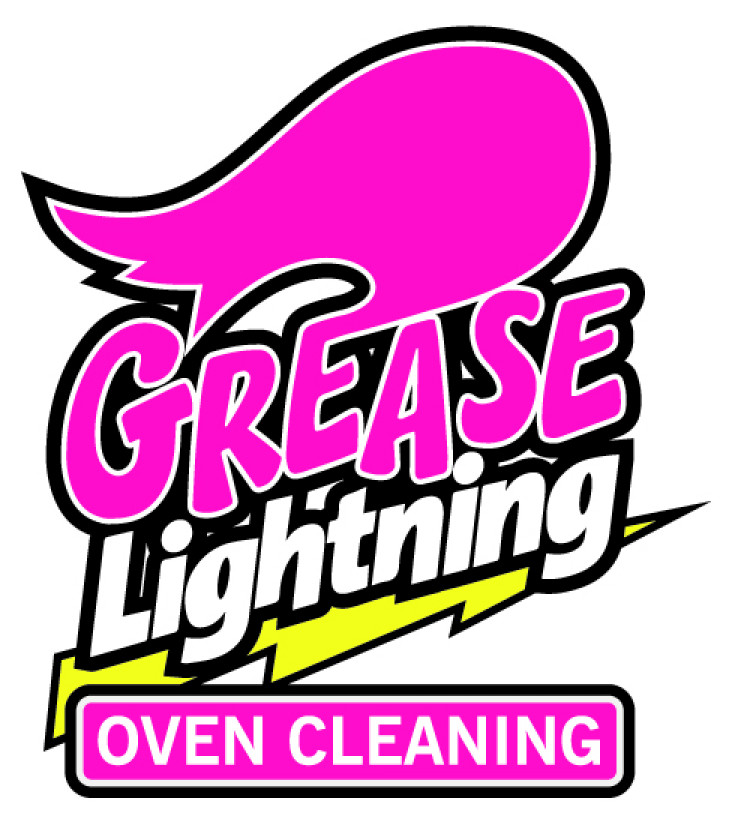 Grease Lightning Oven Cleaning
Grease Lightning Oven Cleaning provides professional commercial and domestic oven cleaning.
More Info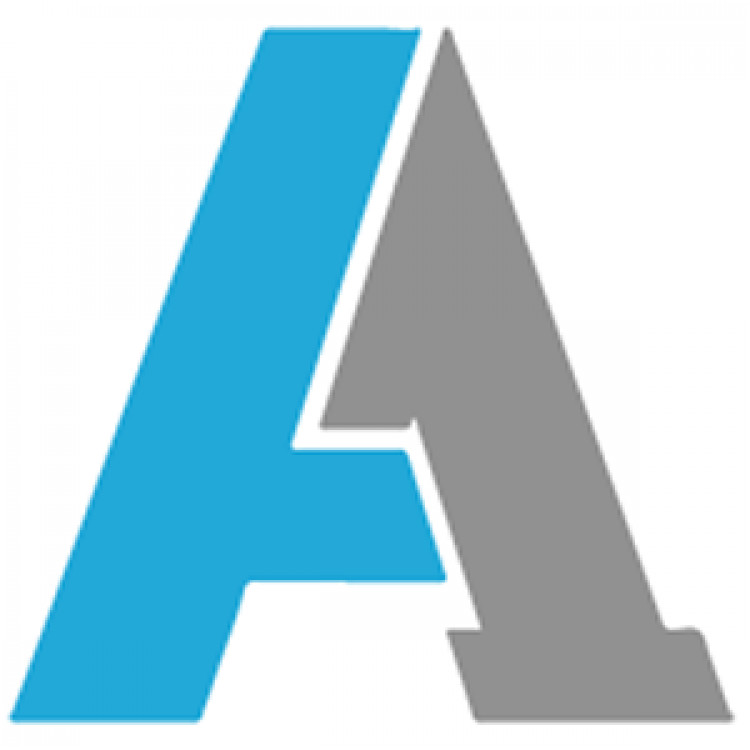 A1 Carpet Cleaning
We have over 30 years experience, are fully insured and offer a fantastic level of professional customer service.
More Info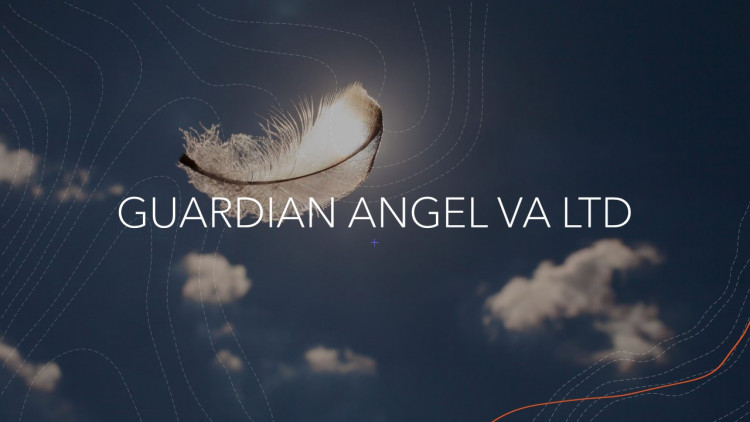 Guardian Angel VA Ltd
I'm an experienced local Virtual Assistant providing traditional PA/EA support to small businesses, entrepreneurs, tradespeople and HNW families and have a proven track record at senior executive (C-suite) level in insurance, property and financial sector industries.
More Info
Showing 1 to 10 of 216 results