Derrick Kinyua murder: 17-year-old boy becomes second person to be charged with murder following fatal Luton stabbing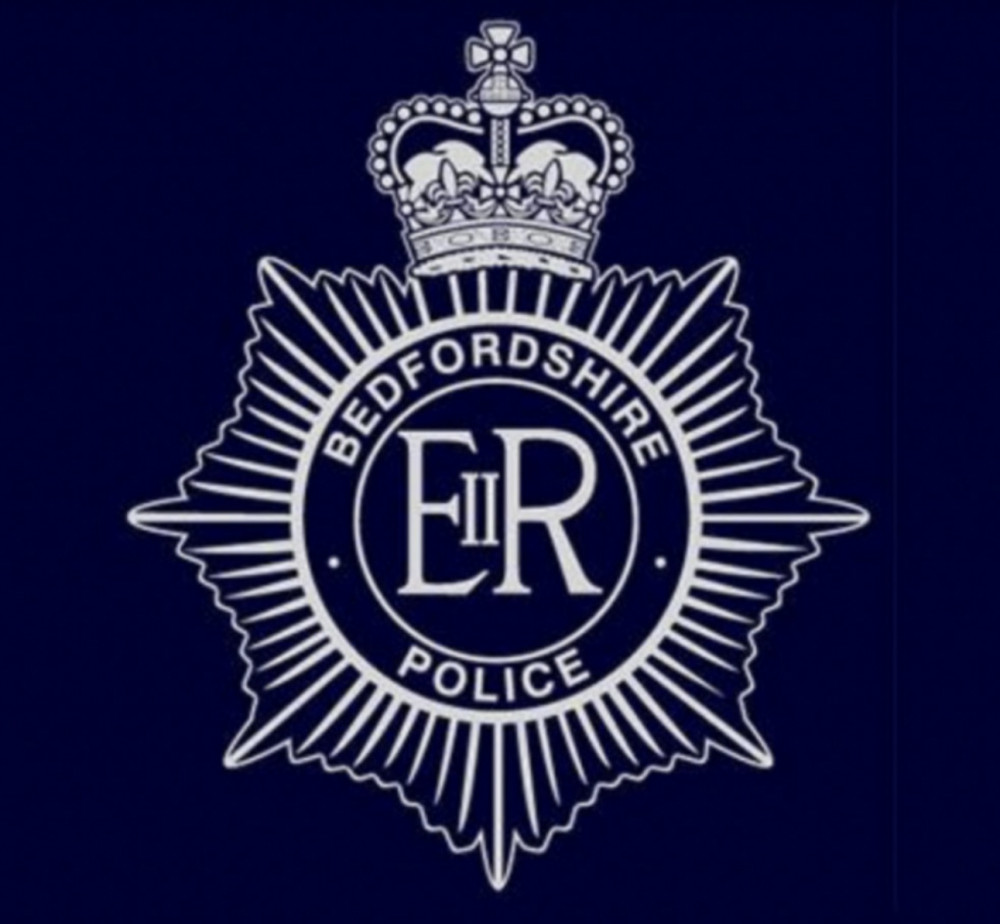 Second charge made in connection with Luton murder
Second charge made in connection with Luton murder
A second person has been charged in connection with the fatal stabbing on Derrick Kinyua in Luton on 14 April.
A 17-year-old boy appeared at Luton Magistrates' Court yesterday (Thursday) charged with murder, after he was arrested following a warrant at an address in Luton earlier this week.
He has been remanded into custody ahead of an appearance at Luton Crown Court on Tuesday (30 May).
Mr Kinyua was stabbed following an altercation that took place on the junction of Hitchin Road and Hucklesby Way, Luton.
Emergency services attended the scene but despite best efforts, Mr Kinyua later died in hospital.
Anyone with information can call 101 or visit beds.police.uk/ro/report quoting Operation Syphon.