Hitchin jobs: Have you visited our new jobs section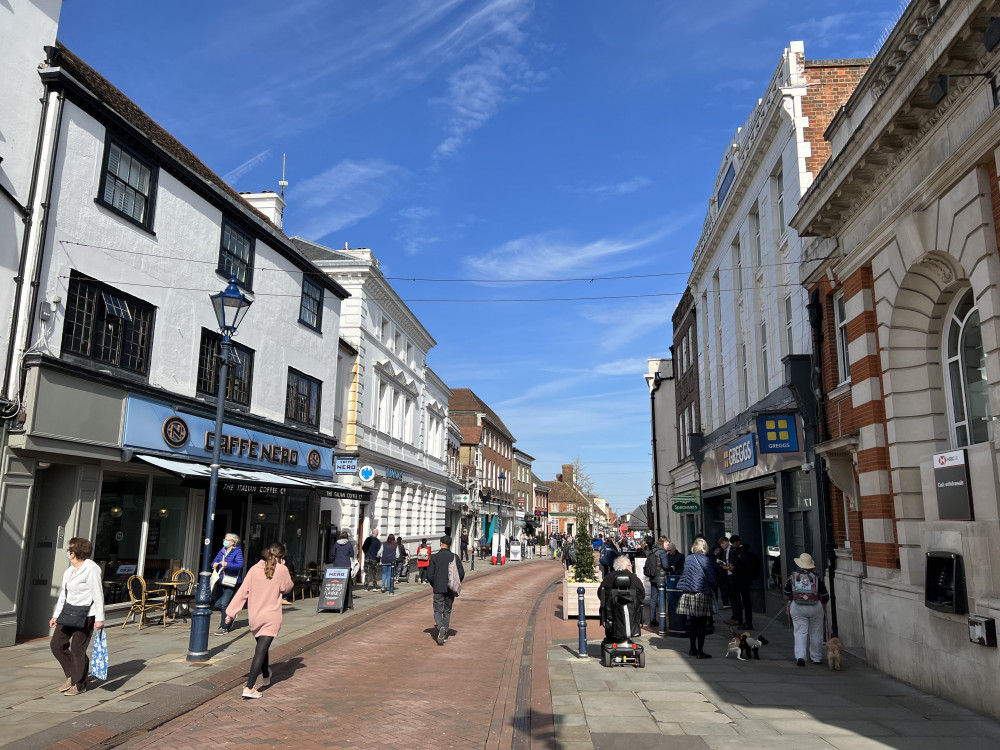 Are you looking for a job? Or is your business hiring? Then head to our new-look jobs section (image by Nub News)
Connecting our readers with the latest opportunities in the town, our new platform is set to become the go-to destination for jobs available in Hitchin.
Not only will job seekers be able to find their dream role, but we have also made it easier for local companies to advertise their vacancies directly to local people.
At Hitchin Nub News everything we do is about supporting the local community and businesses. So, all the vacancies on our new-look jobs page are local to our town.
And with our thousands of weekly readers all local to Hitchin, Nub News' Jobs Section is also the perfect place for businesses to connect with a broad and engaged local audience.
So, whether you're an employer looking to hire, or a job seeker eager to take the next career step, our revamped Jobs Section caters to your unique needs.
Unlock the Power of Our Dedicated Newsletter
We are also excited to announce a new dedicated jobs newsletter, which will be delivered to our thousands of subscribers on a weekly basis.
For readers it will be a one-stop shop for local vacancies.
And for employers it will be an even faster way to connect with local applicants.
For just £75 + VAT, businesses can access an exclusive package that includes:
Premium Jobs Post: Your job listing will receive top visibility and priority placement on our jobs page.
Dedicated News Article: We will create a unique news article to showcase your job listing and your company, giving you an edge in attracting the best talent or reaching the right employer.
Full Social Media Promotion: We will harness the power of social media to amplify your job listing to a broader audience.
Inclusion in a Dedicated Newsletter: Your job listing will feature prominently in our weekly jobs newsletter, ensuring maximum exposure to our engaged subscribers.
And if you want to subscribe and make sure you don't miss out on the weekly newsletter, sign up here.
So Why Advertise With Us?
Cost-Effective Promotion: Our advertising package is incredibly affordable at just £75 + VAT. We offer unmatched value for your investment.
Community-Centric Approach: We're not just a job board; we're your community news source. Your listing supports our shared commitment to local prosperity.
High-Quality Exposure: With premium placement, social media promotion, and dedicated newsletter inclusion, your job listing is guaranteed to stand out.
Join us in building a stronger, more connected community. Your success is our success!
Are you ready to explore local job opportunities or advertise your local job listing with us?
Visit our new and improved Jobs Section or call 0330 383 0377 for more information on our advertising packages.
Let's grow together as a community and support one another.
At Hitchin Nub News, we're here to connect local jobs with local people. Thank you for choosing us as your trusted source for all your local employment needs.
New hitchin Jobs Section Launched!!
Vacancies updated hourly!!
Click here: hitchin jobs