Hitchin Market Place business Chia Naturally Healthy set to close for good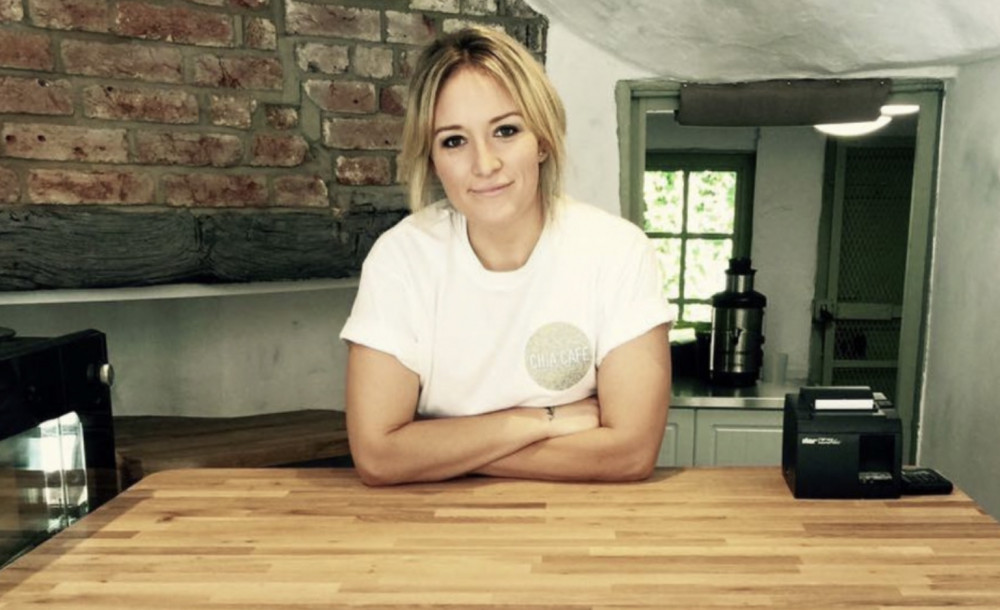 Renowned and respected Chia Owner Lucy Fisher. CREDIT: Chia Instagram
A much-loved Hitchin town centre business is set to close for good next month.
Chia Naturally Healthy situated at number eight Market Place, in the shadows of St Mary's Church in the heart of Hitchin is sadly closing.
Chia is an award winning plant based health food cafe that is known and renowned for its conscious approach to provide the local community with delicious, handmade vegan food.
Absolutely everything at the cafe is vegan, from their all day brunch menu, to gluten free counter items, smoothies and nutritional drinks.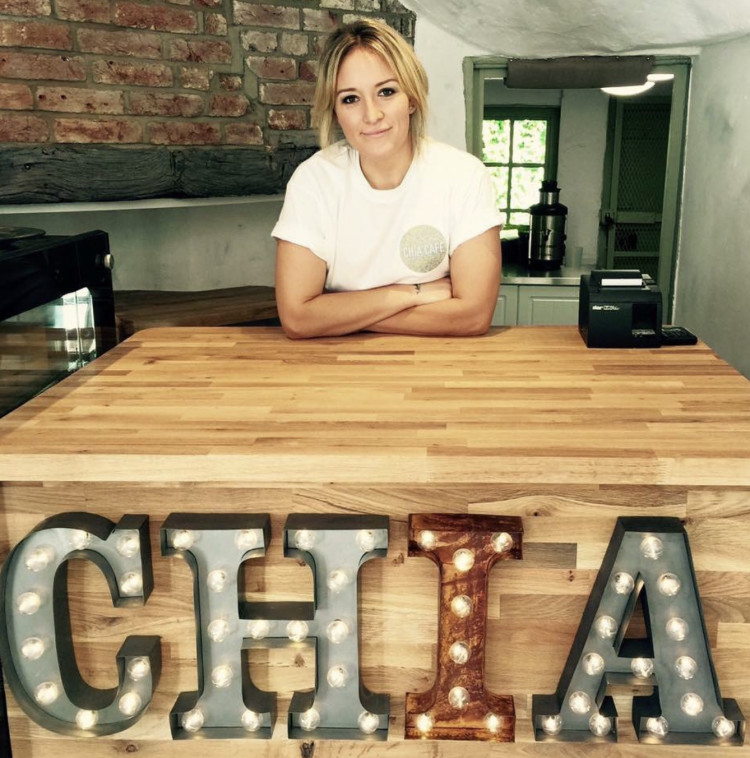 Owner Lucy Fisher said in a moving Instagram post: "After nearly eight successful years of business we are sorry to say that this Chia chapter is coming to an end.
"We know for our loyal customers this will come as sad news but this felt like the right time for us as a family.
"My Chia values are strong but my family values are stronger and I want to be able to focus on raising my children and being there for them always.
"Having a business makes this difficult at times."
Busy Lucy opened Chia as a passion project wanting to bring plant based health food to the high street - and has been recognised as a leader and driving force in bringing vegan food into the mainstream in Hitchin.
Respected Lucy added: "What a journey it has been. From being the minority, to now being able to go into nearly all cafes/restaurants and having options is a great feeling and I feel as a community we helped make that happen.
"We want to say the biggest 'thank you' to the wonderful community that Chia has grown over the years,
"We couldn't have done it without you. Chia has made such a difference to so many people, so many animals and the planet on so many levels in its short time and of that we are unbelievably proud."
Lucy also dropped a hint that it may not be the end of Chia forever, noting "we will just have to see where life takes us."
Chia will be closing its doors for good next month, with their final day being Sunday, June 11.
Lucy said: "We do hope we see you over the next couple of weeks to make the most of getting your favourites in before closing day."