Hitchin Phase column: On the road in praise of Year 6 in our town's schools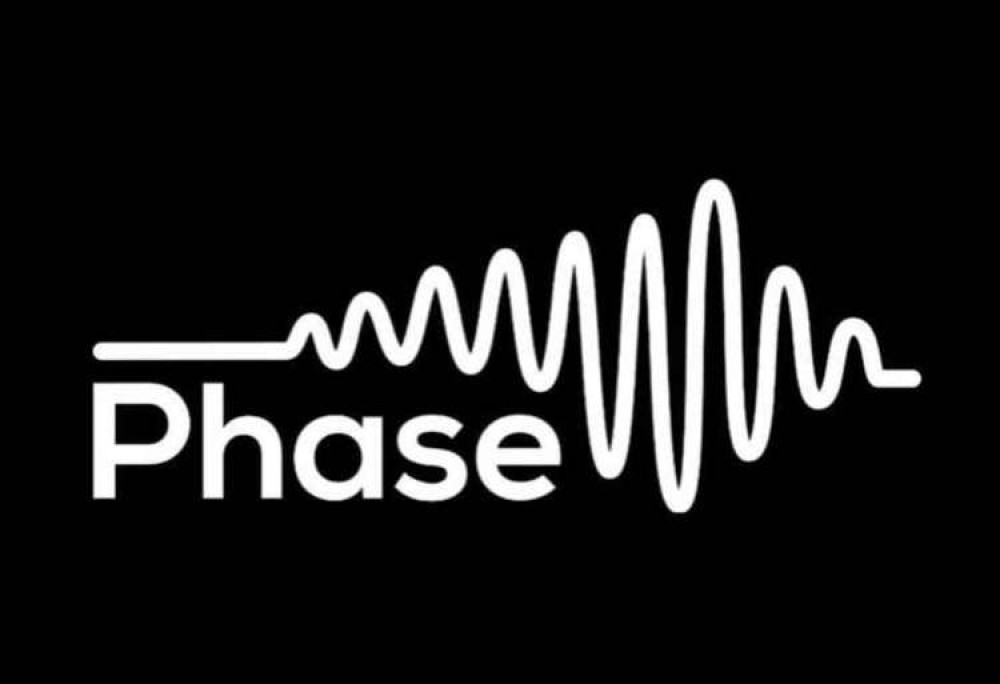 Hitchin Phase column: In praise of Year 6 in our town's schools
Phase is a small Hitchin charity with a big mission – to work alongside young people to promote their wellbeing and resilience.
Across the last year their mission has become even more important as we all face the challenges of lockdown, social distancing and stress caused by Covid.
Phase strongly believe that when children are supported early it is possible to prevent more serious emotional and mental health issues developing.
So, read on for Phase's regular Hitchin Nub News column and their latest updates.
Here's Phase's Elizabeth Feltoe on the road for Phase in praise of Year 6s.
...............
I've been on the road with the Phase team in recent weeks supporting Emily to deliver the first round of our Year 6 programme On Your Marks.
On Your Marks are the workshops we take into Year 6 classes to help them start to think about moving to secondary school.
For most of them they are just about to go and visit their potential options and start to think about what they want to look for in their new school.
Here's a few reflections
Year 6 are fabulous!
They are a fantastic mix of young child with all their buoyant enthusiasm, and pre-teen with attitude and swagger.
They generally love primary school with its familiarity, enjoy being the oldest in the school, but have a few nerves about moving on.
They are a pleasure to talk to, and every single group I've worked with has been engaged and are really good at cracking jokes!
They are ready to encourage each other
One of the games we play encourages them to think about the skills and talents of their peers.
We give them a set of cards with things like 'maths', 'being a good friend', 'telling stories', 'spelling' and each one is given to a member of their little group.
They write it down in their booklet and by the end of the session they have a list of things other people have recognised they are good at.
They absolutely love it, and we often think of other characteristics to write down as well. Each child leaves with a visible reminder of their talents and skills.
There's never been a child who has less then 10 things written down.
I'm so impressed by how kind they are to each other, and how a simple task like this leaves them feeling confident and encouraged.
Phase recognition
Almost all of the children put their hand up when we ask them if they know Phase.
Bear in mind this is a year group we've not seen as much of as usual because of lockdowns, so it's fantastic that we're a name that's familiar and known to be friendly and helpful.
All being well we've a full year to embed this relationship so they know they can call on us once they're at secondary school.
Warm fuzzy feelings all round, combined with a real sense that the young people value the time we spend with them and learn about themselves.
There's a few schools left to go in this round of workshops, and then after half term we'll be on to Christmas workshop preparation and delivery of our GROW workshops for Year 5 (on resilience).
I bet Year 5 are just as fabulous as Year 6…
For more information on the amazing work Phase do in our community click here