Leading secondary school in Hitchin releases statement for parents regarding the RAAC crisis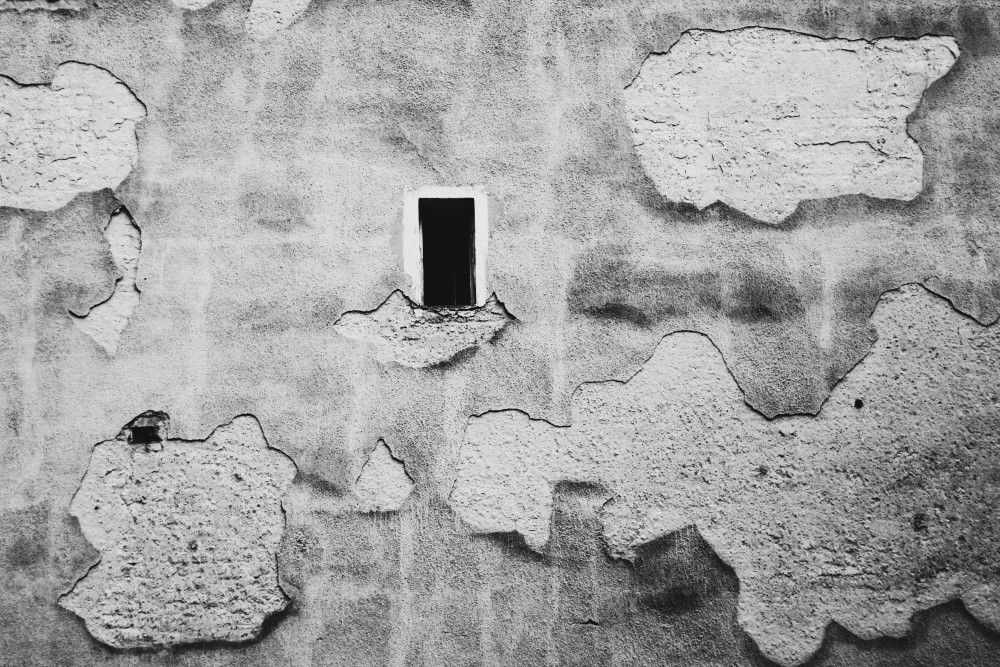 Leading secondary school in Hitchin releases statement for parents regarding the RAAC crisis. CREDIT: Unsplash
A leading Hitchin secondary school has released a statement on the crisis regarding RAAC - Reinforced Autoclaved Aerated Concrete.
Amid crumbling and potentially dangerous concrete now found in 174 English schools - 27 more than previously known - and with the government facing increasing criticism for a slow response to the growing crisis, Hitchin Boys' School has released a statement.
While the lifespan of Raac was known for years, along with potential risks, the alert came after a series of sudden failures of Raac-built structures in recent months, which forced large numbers of headteachers and schools to make alternative arrangements.
In a letter sent to parents and seen by Nub News, HBS has reassured parents, pupils and staff that the learning establishment for boys on Grammar School Walk in Hitchin is not affected by the mounting crisis.
Read on for what the school's business manager, Deborah Ivory-Webb wrote to assuage fears on RAAC by worried parents.
...........
Dear Parents and Carers,
You may have seen recent media coverage regarding Reinforced Autoclaved Aerated Concrete (RAAC) and its use in educational settings.
RAAC is a lightweight form of concrete; because it is weaker than regular concrete, concerns have been raised about its long-term durability.
[The] Department for Education (DfE) has recently changed its guidance to education settings on the management of RAAC to take a more precautionary approach and as a result areas in affected spaces will be vacated.
We wanted to inform you that we are not affected by this decision as we do not have RAAC in any of our buildings and therefore they will continue to function as normal.
We understand that parents may want to understand more about the support to educational settings to manage RAAC safely.
You can read more through the article published by the DfE on the Education Hub here
Hitchin Boys' School business manager, Deborah Ivory-Webb
New hitchin Jobs Section Launched!!
Vacancies updated hourly!!
Click here: hitchin jobs