North Herts CEO Kevin Jones recognised by peers as one of most influential individuals in credit industry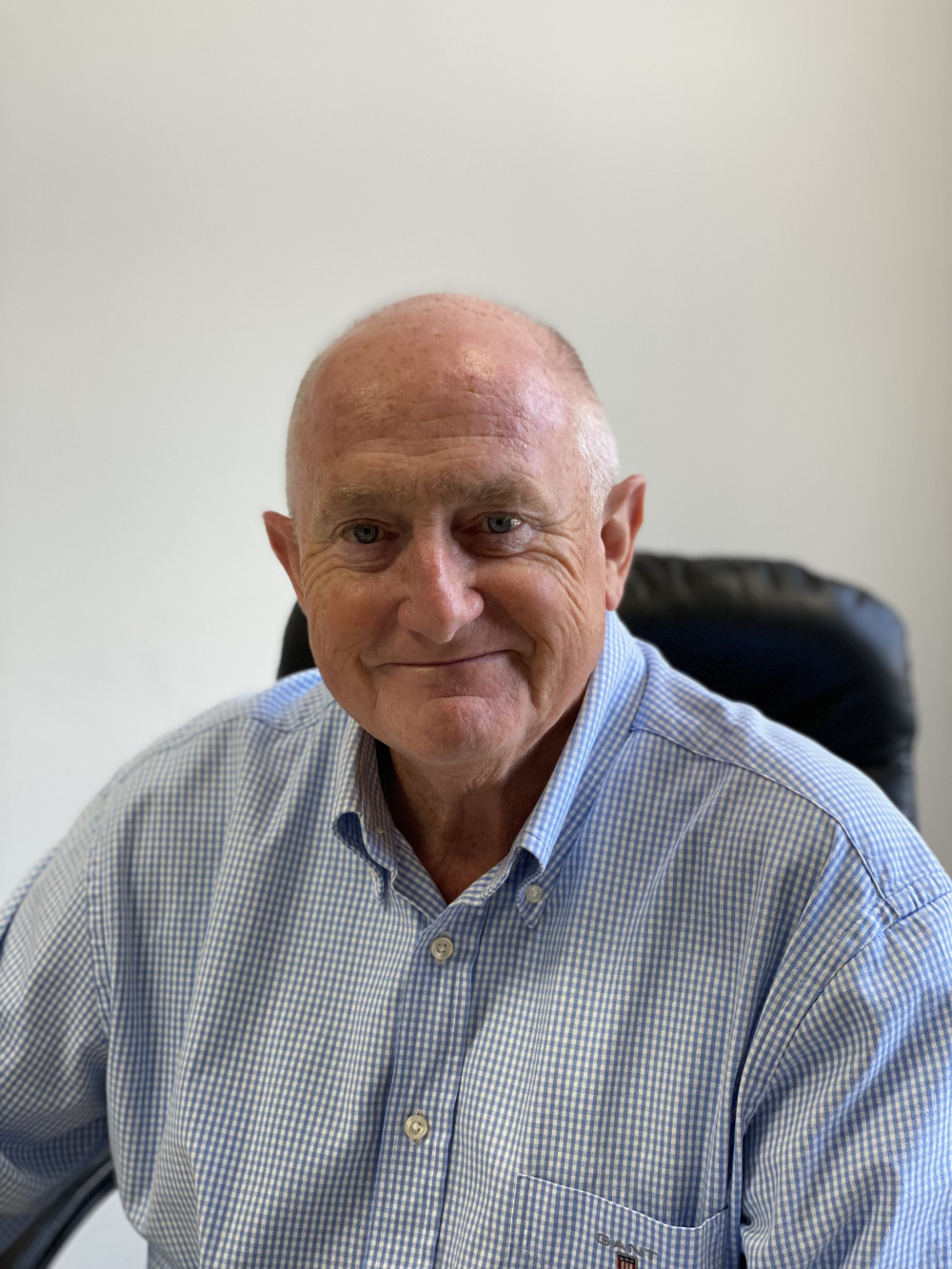 National recognition for North Herts CEO Kevin Jones. CREDIT: Strand PR
National recognition for North Herts CEO focusing on local market
A Stevenage CEO has been recognised by his peers as one of the most influential individuals in the credit industry.
Kevin Jones, of Omega Commercial Solutions, has been named on the annual Credit 500 index released by Credit Strategy magazine.
The list, which is based on external industry nominations as well as an internal review, "puts together exceptional individuals commanding immense influence across the credit and financial services sector", say the organisers.
Kevin, now 68, has worked in the financial sector for more than 40 years. He said: "I am proud to have been included on the Credit 500. I think if you have been doing things right, as you get older, the more people recognise your achievements."
The accolade has come at a time when Omega is looking to reaffirm its local presence after seeing the business grow into a national name.
With around 14,000 introducing partners across the advisory, mortgage broker and IFA networks, Omega has gained a reputation for being "a straight bat broker".
"If there's a problem, we'll tell you. Unfortunately, not everyone in the industry works like that, but we have always played with a straight bat and people respect us for that. I believe we are one of the most professional and above all, honest brokers around.
"We've been very successful, but unless you're in the industry, not many people know us locally. That's why we joined the Herts Chamber, to give us more access to local people and businesses.
"We continue to work hard to provide a professional service to our introducing partners, but I also want us to have more direct clients on a local level. That's how the business started over 30 years ago. Since the pandemic, the collective industry has lost a lot of that face-to-face human contact, Omega was built on personal relationships and I believe people appreciate that professional personal service."
With access to around 200 lenders, and good local knowledge, Kevin believes clients will benefit from dealing directly with Omega in accessing commercial, business and property finance.
For more information about Omega, visit https://www.omegacs.org.