Nub News welcomes Lemonade HR as our latest sponsor - find out more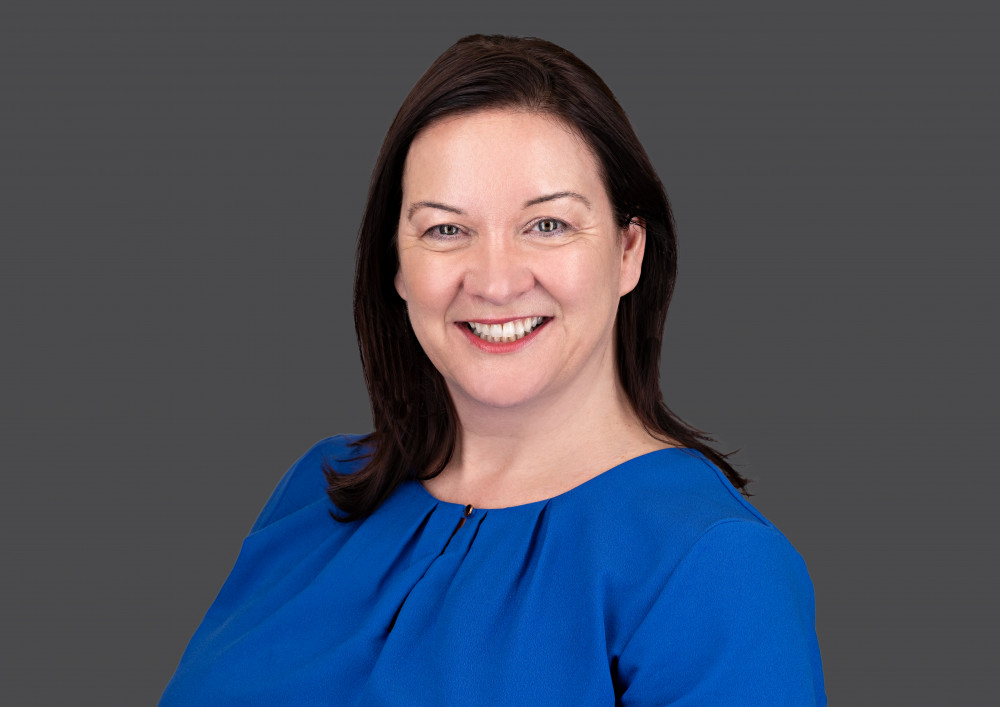 Lemonade HR is a Hitchin-based company owned by Carol Smith and offers professional, practical yet cost-effective HR advice for businesses
Hitchin Nub News is delighted to announce a brilliant local business as our latest sponsor.
Lemonade HR is an acclaimed business in the heart of our community catering for all your HR requirements.
The Hitchin-based company is owned by Carol Smith and offers professional, practical yet cost-effective HR advice for businesses - that will help to keep your company within the law while freeing up your time to concentrate on growing and developing your business
New business owner Carol told Nub News: "What we really want to do is to take the headache and hassle out of the HR challenges for local businesses. We offer a wide range of HR support for businesses across a range of industry sectors.
"Whether that is a one off policy document, supporting a workplace investigation or managing a full end to end team restructure including TUPE transfers in and out - that will support the growth of your business.
"We use data insights specific to your business and team to create a tailored HR/People agenda and roadmap - that is aligned to your business objectives and ready for easy roll out to your team."
Lemonade HR can also set up your HR function from scratch - designing and building people focussed practices, systems and processes - such as employee handbooks, employment contracts, policies and toolkits personalised to your business.
Carol's business also measures and builds employee engagement and advocacy that delivers stronger team engagement and business performance - that ultimately adds to your company's bottom line
"We identify and deliver people focussed HR software and solutions that enable your team to thrive through modern recruitment, performance improvement and reward initiatives and practices," adds HR expert Carol.
Lemonade HR now joins Lyndhurst Financial Management, Crossroad Care, Molly Malone's public house, BOSS and British Schools Museum, as Hitchin Nub News sponsors - with more to come very soon.
Hitchin Nub News is a daily news service just for our town and surrounding areas - we can tell you what's happening right on your doorstep.
Not only that, we also champion local businesses and want to see the community thrive - and just like Lemonade HR, we're growing all the time.
Renowned HR professional Carol says: "We also offer ad-hoc advice and support provided on an hourly basis.
"We'll work with you to pick a practical, cost-effective approach that suits your needs.
"We also offer a retained monthly plan delivering agreed hours each month. Flexible hours that can be used as you need them."
Carol adds: "I am hugely passionate about doing business well, if you are too - get in touch and let Lemonade HR take the hassles and headaches out of your HR issues so you can get on with doing business"

Nub News welcomes Lemonade HR as our latest sponsor
Nub News supremo Karl Hancock has also hailed the deal between Nub News and Lemonade HR
Mr Hancock, CEO of Nub News, said: "We are delighted to be partnering with a new, local business such as Lemonade HR.
"Its values are echoed throughout Nub News, and we are so pleased to be working with Carol and Lemonade HR."
Having brilliant businesses such as Lemonade HR on board as another Hitchin Nub News sponsor is a landmark moment as Nub News continues to revolutionise news reporting and bring back local coverage to local communities.
Mr Hancock added, saying: "Lemonade HR is an ideal partner to work with because, like Nub News, the local community is at the heart of what they do.
"We want to give the community a voice, and our sponsors and across the country - including Lemonade HR - play a crucial part in helping us to do that.
"This sponsorship enables us to provide our service without any of the annoying Google Ads, pop-up surveys and clickbait you find on so many other websites owned by bigger companies."
See Nub News for more on Lemonade HR over the coming weeks and months
For more on Lemonade HR click here