See Hitchin Nub News for coverage of Sun Hotel drop-in event - including moving story of a Ukrainian refugee and exclusive interview Bim Afolami MP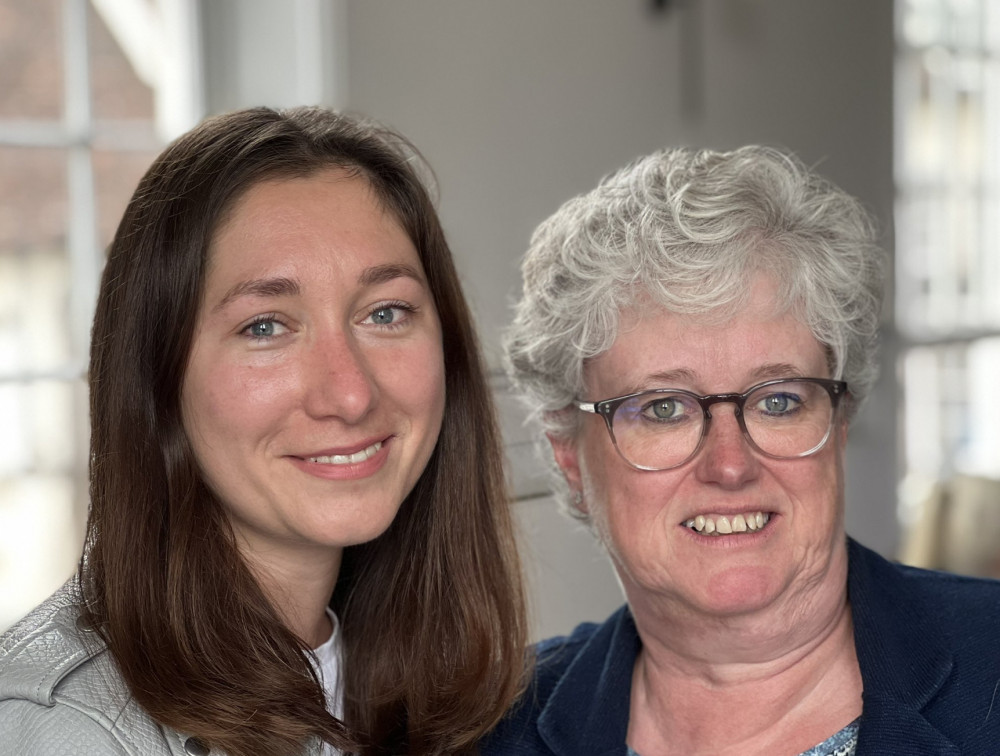 Read Hitchin Nub News soon for Alina Kurylova's incredible story since the Russian invasion of Ukraine.PICTURE: Alina Kurylova with her Hitchin host Debbie Stalkartt. CREDIT: @HitchinNubNews
Hitchin played host to a drop-in event for Ukrainian refugees on Wednesday morning - and Hitchin Nub News was there to report on it.
See Hitchin Nub News soon for our extensive coverage from the community event at the Sun Hotel.
Our coverage will include a moving and heartfelt interview with a brave Ukraine refugee who has found a home in Hitchin with a local couple.
See Hitchin Nub News soon for Alina Kurylova's incredible story of how she escaped Russian bombs while saving dogs in her home country - and the amazing story of how she left her life in Ukraine and ended up in Hitchin.
'The first thing I noticed when I came to Hitchin was that everyone knows each other. There is such a strong sense of community," she tell us.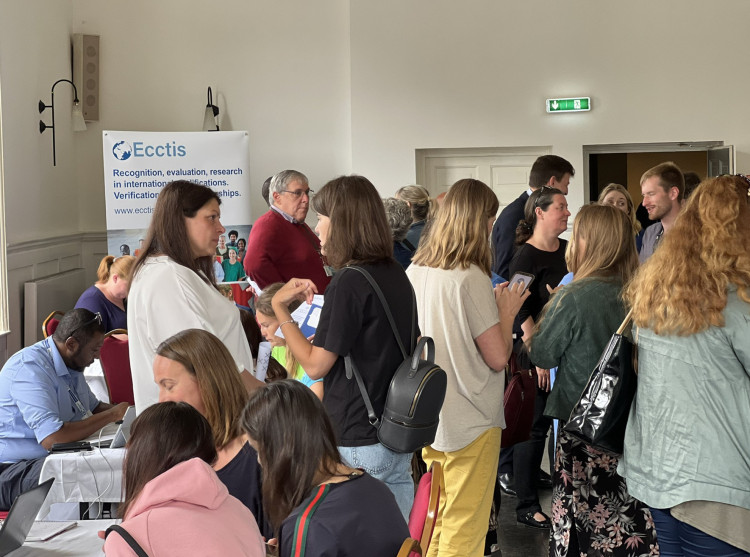 The event at the Sun Hotel was well-attended on Wednesday. See Hitchin Nub News for our extensive coverage. PICTURE CREDIT: @HitchinNubNews
We also spoke with Alina's Hitchin host Debbie Stalkarrt who shared her experiences with us - and says to anyone thinking about offering a Ukraine guest a home: "Do it."
Read Hitchin Nub News for our full coverage of the drop-in soon - including our exclusive interview with Hitchin MP Bim Afolami who hosted the event.
We'll also run a gallery of the event that included various local community groups - with pictures from talented young photographer Gregory Owain.
Hitchin Nub News: Your town in your pocket.
Like/Follow Hitchin Nub News for all the latest news on your town here