Stevenage FC: I'm excited by pre-season so far says Boro writer and fan Owen Rodbard
---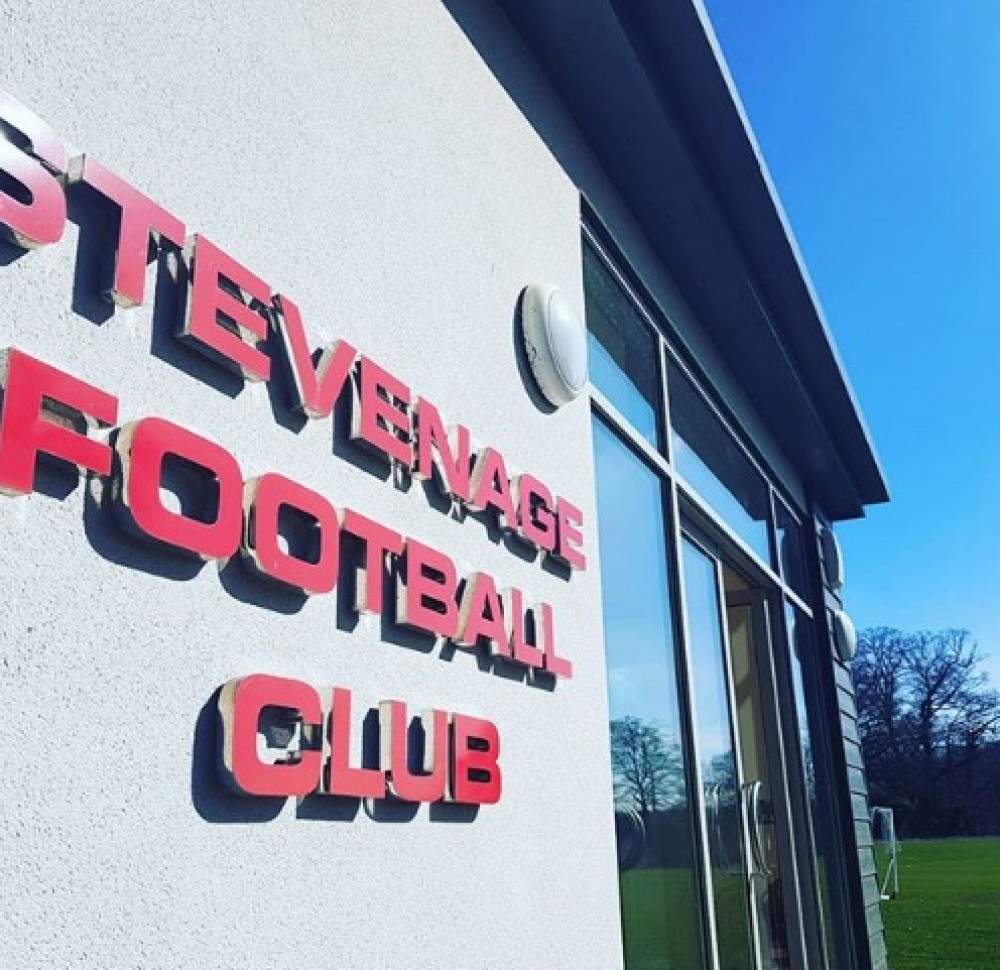 Read Owen Rodbard on Stevenage FC at Nub News. CREDIT: @laythy29
Ahead of Stevenage's friendly with Peterborough at the Lamex on Wednesday evening, Boro writer and fan Owen Rodbard assesses pre-season so far.
Stevenage have started pre season strongly, writes Owen Rodbard
Comfortable victories against Jersey Bulls and Hitchin were followed up by an impressive 2-0 win against a full strength West Brom on Saturday at The Lamex. Made even more impressive by not conceding a single goal in the three games.
Evans has experimented with different formations and personnel, with hints that he already has most of his starting 11 through the building and explaining that he has no need for trialists as he wants to keep a tight knit squad.
This will be encouraging for Boro fans with a strong team needed for a tough start to the season starting away at Tranmere.
Experienced signings like Carl Piergianni and Dan Sweeney mixed with youthful exuberance with Dean Campbell and Saxon Earley have really set the tone for what Evans wants from his side.
I like how he hasn't been afraid to dip into non league either. Picking Taylor Ashby-Hammond from Fulham and Kane Smith who excelled last year for Boreham Wood in their FA Cup run.
Signing former players he can trust such as Jordan Roberts and Danny Rose who already know his expectations complete a strong start to the window.
It's clear the expectations that have been set on the team this year. Luke Norris appearing on fans podcast 'Boropod' saying that play offs was a minimum requirement and they will be looking towards those automatic spots. It's a far cry from the usual response of the neutral answer of 'seeing what happens' that we've seen over the years from players.
This season is seemingly a transition year after consecutive bottom half finishes, but expectations are high and the players have bought into the plan.
I'm excited to see what happens this season. I don't have any expectations after what's happened last season, but I'm happy with the way the squad is shaping up.