Hitchin Hard Half Marathon, 10K and 5K Sunday June26
---
UNTIL Sunday 26th June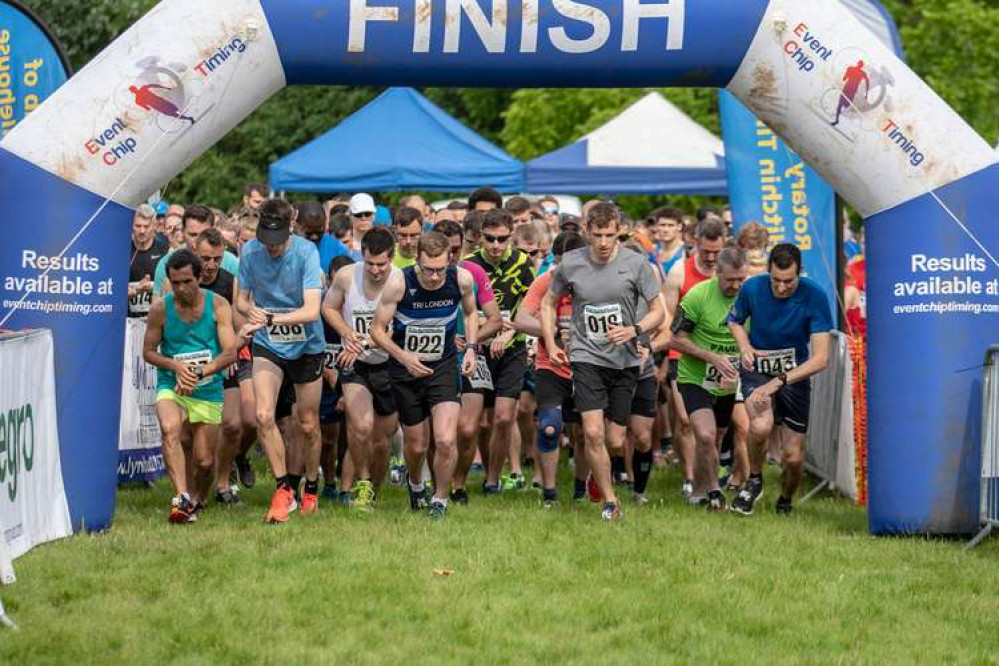 Hitchin's oldest road race - the Hard Half Marathon returns on Sunday June 26, 2022 with the 5K and 10K. Something for everyone.
Entry is open now at h3m.co.uk All courses are circular with the start/finish in Priory Park.
All routes go out via Charlton, The Half goes up to Preston and Lilley Bottom road and then returns; the 10K goes upto Preston and back via Gosmore and the 5K goes via Maydencroft lane.
The Half is a hilly course but most runners can do it in around 2.25 hours.
The 10K and Half both take on Offley Holes Hill.
All the details on the website.
Add your Hitchin event for FREE here!
Nub It