Stotfold Co-op: Win a FREE game pack to help kick-start conversations about mental health
Stotfold Co-op is giving away FREE game packs for Time to Talk Day on Tuesday February 2 - kickstarting conversations about mental health
---
By Layth Yousif
Posted: Friday, 20th January 2023 2:37 pm
---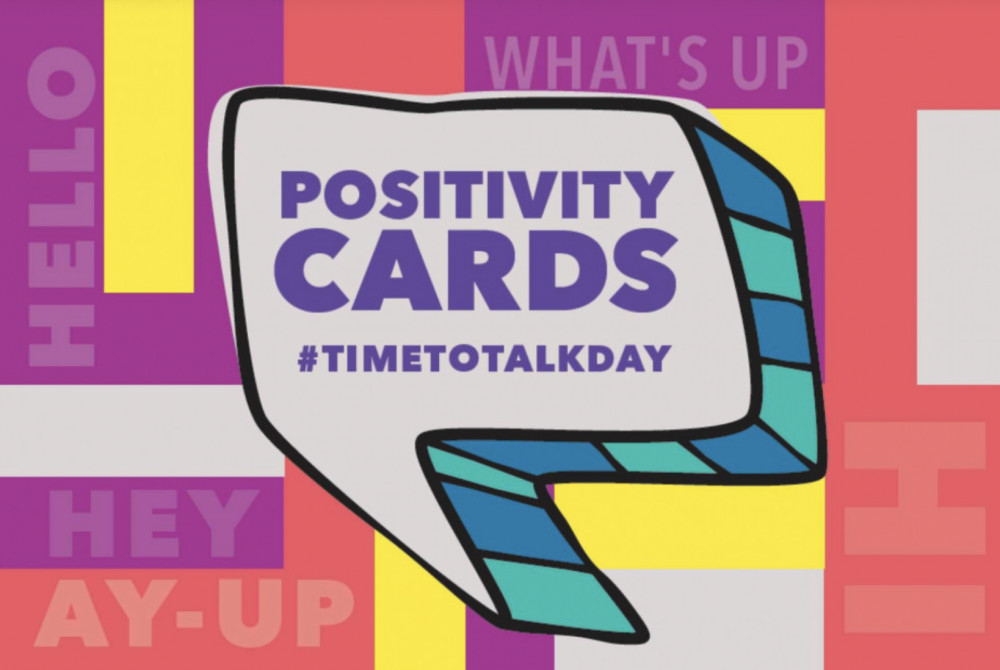 By talking about mental health we can support ourselves and others
Moments that matter
The Co-op is giving away FREE game packs for Time to Talk Day on Tuesday, February 2 - kickstarting conversations about mental health.
Time to Talk is a UK wide campaign to get people talking to friends, family or colleagues about mental health.
In England, Time to Talk Day is run by Rethink Mental Illness and Mind in partnership with the Co-op.
Co-op wants to encourage people to come together and connect through games.
The game packs include everything you need to help start a games event in Hitchin and surrounding areas including Stotofold where our local Bedfordshire-based Co-op is situated.
The games can be enjoyed by everyone and the aim is to help kickstart conversations about mental health.
Free games packs include a Jenga game, positivity card game, games ideas booklet and a £5 Co-op gift voucher towards refreshments for a games event.
The packs also contain invitations and a pen.
To request a free Co-op games pack email [email protected] by midnight on Sunday, January 22 with your name and address.
Co-op is raising £8 million for MIND, SAMH (Scottish Association for Mental Health) and Inspire to bring communities together to improve mental wellbeing.
One in four of us will have a mental health problem in any year.
By talking about mental health we can support ourselves and others.
If you know of any Time to Talk events going on in Sandbach tell us about them and we can help spread the word.
Visit HERE to download resources to help start conversations about mental health in your community, workplace or school.
Co-op membership helps support local causes and the Co-op's national charity partners.
Click HERE to find out more or become a Co-op Member.