Capsicana
---
By Layth Yousif
Posted: Monday, 08th February 2021 12:41 pm
---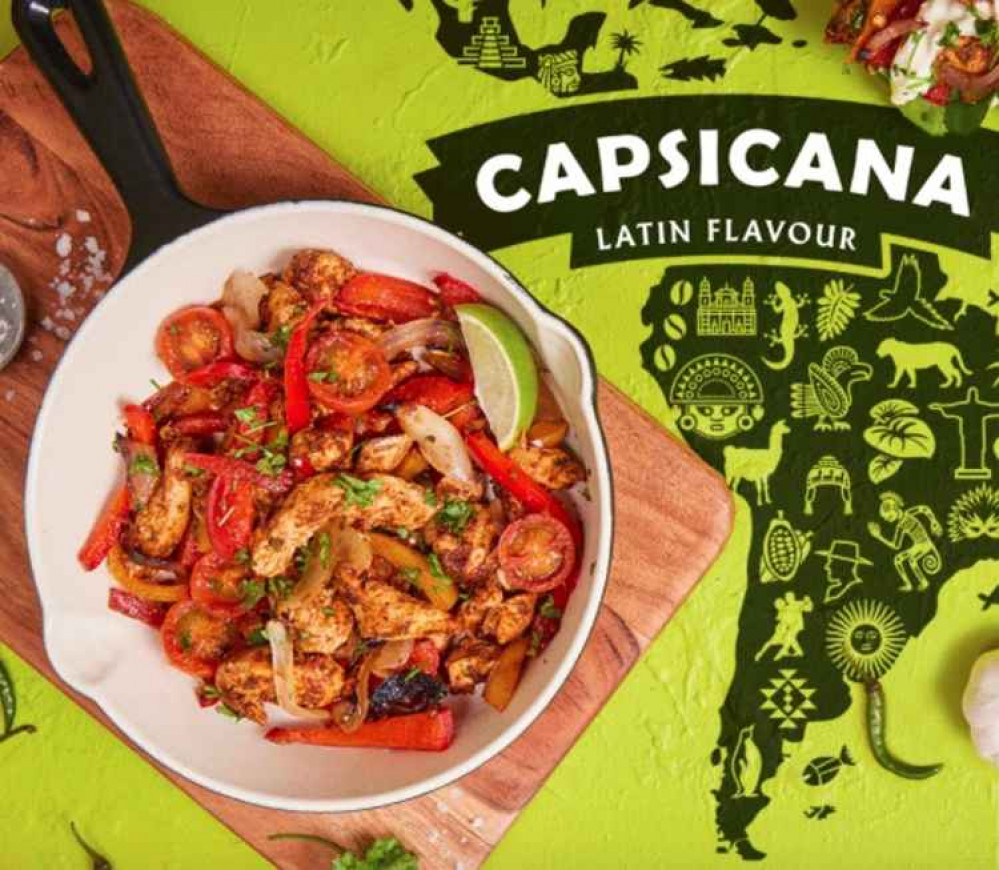 Shops (Food)
he Capsicana story started after I spent time travelling the Americas with my Dad. I discovered that chillies are not just about heat or simply red and green; but in fact, can be sweet, earthy and fruity and when married with herbs like coriander, thyme, oregano, basil, garlic and paprika can create incredible, flavourful combinations. So... I quit my office job in London and began importing dried and smoked chillies from Mexico and selling them on a market stall in Hitchin- This was the start of Capsicana!
I began to devour Latin American cookbooks, met with top chefs and local cooks and discovered authentic regional recipes, unique flavour combinations and the best ingredients to use to create a premium authentic Latin American range of flavours for everyday cooking.
We are proud to have picked up a load of awards including 7 Great Taste Awards, but even prouder to have been recognized with a Guild of Fine Foods "Golden Fork", one of only 12 awarded to over 12,500 entries from across the UK and Ireland!
Capsicana