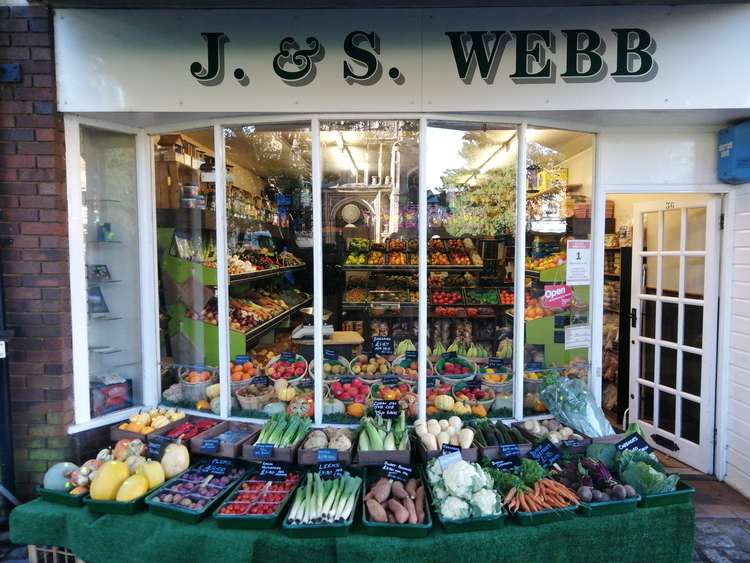 J & S Webb
Long established, family run green grocers, selling locally grown fruit and vegetables.
More Info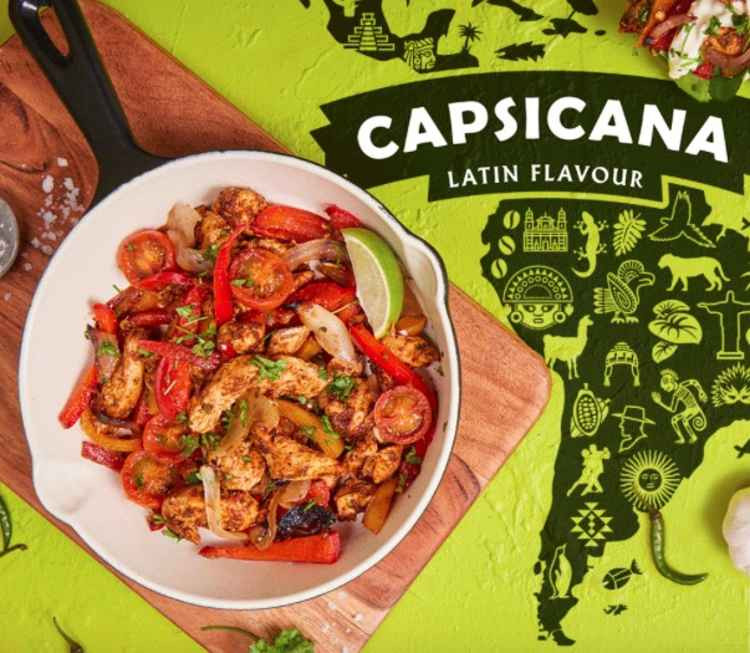 Capsicana
he Capsicana story started after I spent time travelling the Americas with my Dad. I discovered that chillies are not just about heat or simply red and green; but in fact, can be sweet, earthy and fruity and when married with herbs like coriander, thyme, oregano, basil, garlic and paprika can create incredible, flavourful combinations. So... I quit my office job in London and began importing dried and smoked chillies from Mexico and selling them on a market stall in Hitchin- This was the start of Capsicana!
More Info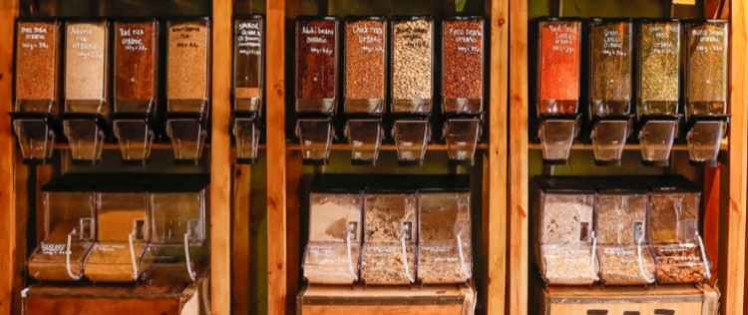 Wholesome Weigh
Nestled in the heart of Hitchin, our 100% single use plastic free shop is the place to be for loose plastic free shopping.
More Info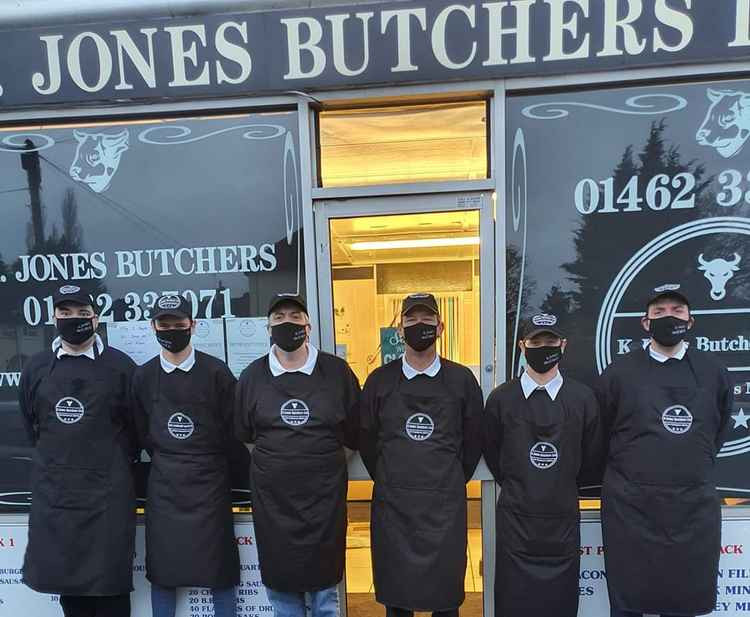 Keith Jones Butchers
Serving our community with quality meat at quality prices.
More Info

Blakes Corner Store
Blakes has been a long established convenience store in Hitchin.
More Info