Wholesome Weigh
---
By Layth Yousif
Posted: Monday, 08th February 2021 12:30 pm
---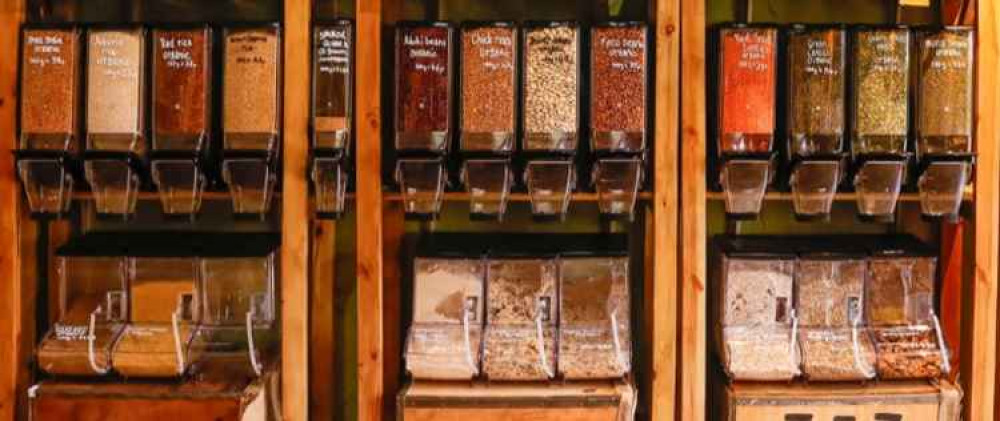 Shops (Food)
Nestled in the heart of Hitchin, our 100% single use plastic free shop is the place to be for loose plastic free shopping.
We also do refills on cleaning liquids and toiletries, eco friendly personal care products, loose teas, coffees, herbs and so much more.
At the Wholesome Weigh, you can shop without unnecessary packaging and be sure that everything is carefully sourced and competitively priced.
We stock fair trade, organic, local and artisan products.
We choose every item with great care.
We find out the story of the growers and makers, in many cases developing a personal connection. This lets us understand how and why each item achieves its unique qualities.
We stock treasures from talented local producers as well as the best in class from around the world.
We believe that by reimagining the way we shop, we can reduce Packaging, tackle Food Waste, address wider Environmental Issues and all the while, enjoy great wholesome produce, supporting the everyday growers and makers from the grass roots up.