Christmas Events at the British Schools Museum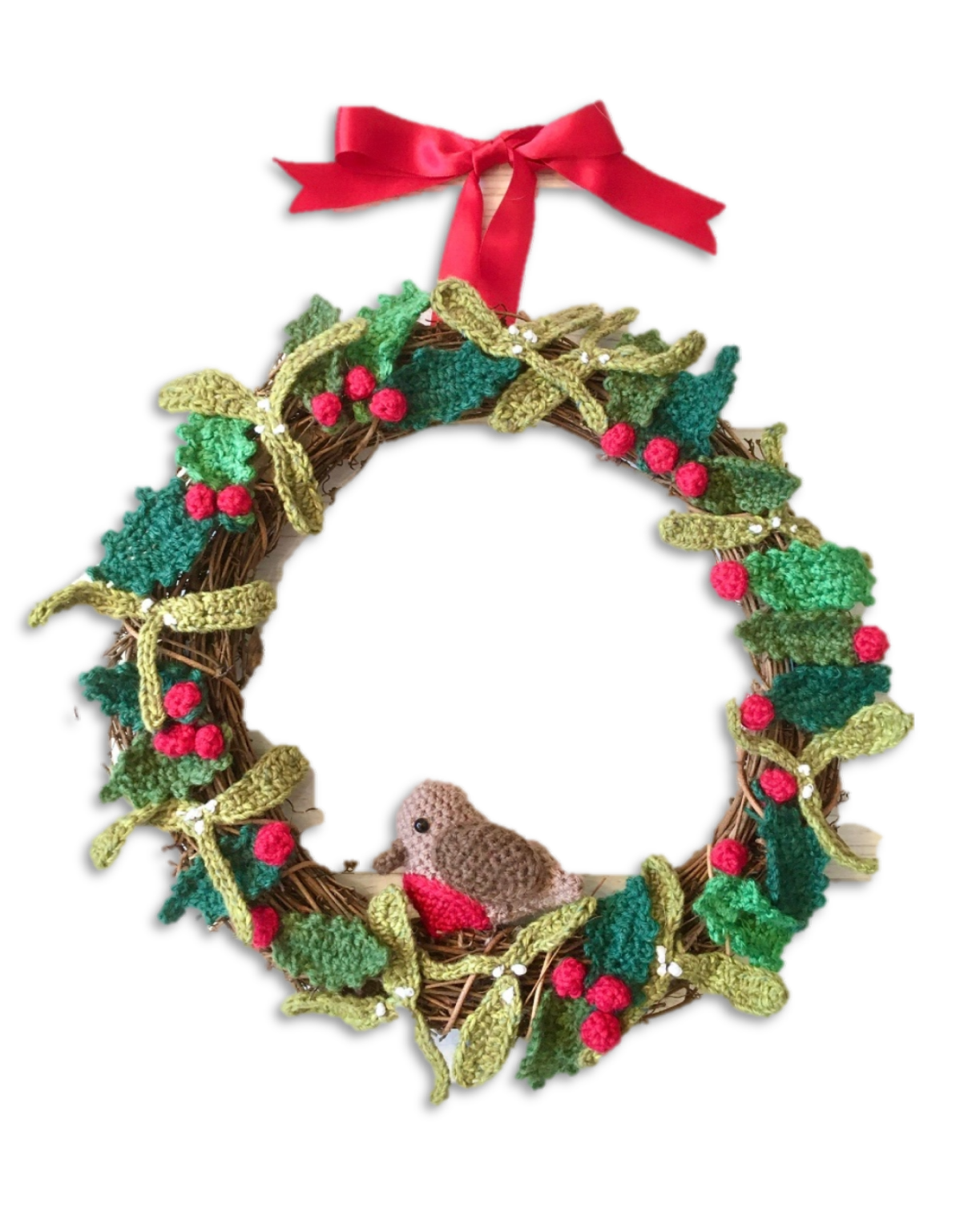 Christmas Events at the British Schools Museum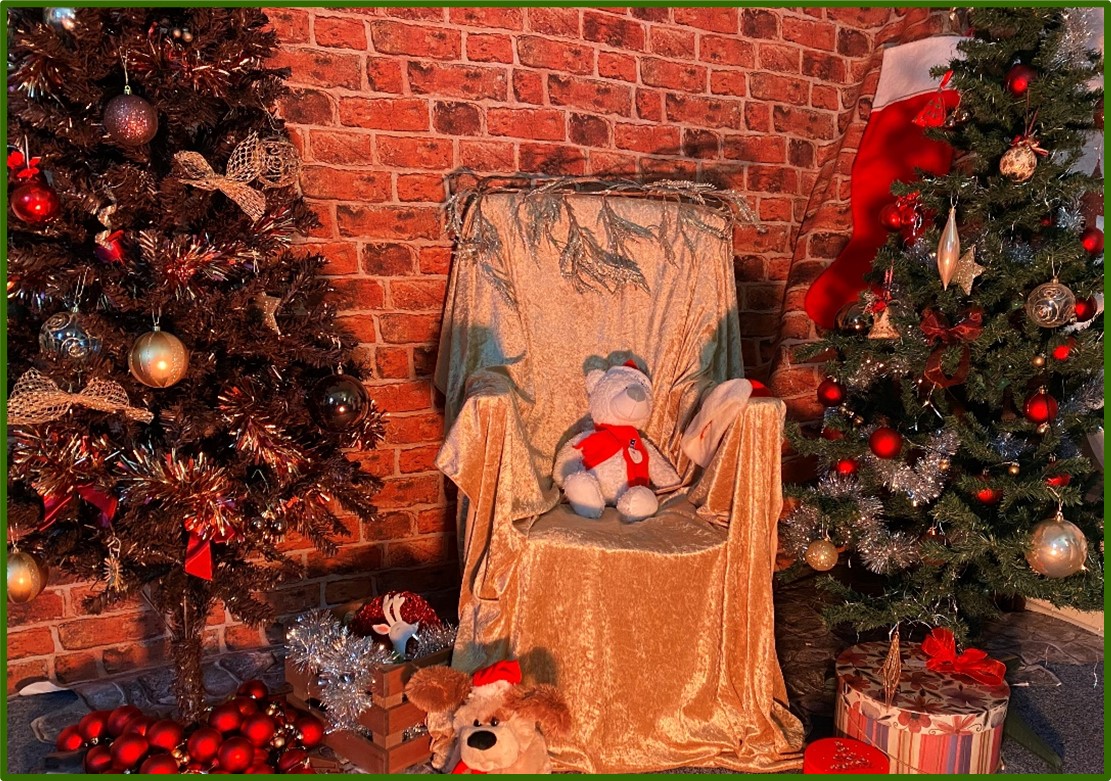 With Christmas fast approaching Hitchin there is plenty going on at the British Schools Museum.
Rest assured that there is something for everyone this holiday season.
On Saturday, December 3 and Sunday, December 4 from between 10am-2pm we have our free entry Christmas Craft Fair!
Then with something a little different, we have, on Thursday, December 8 at 1230pm, a talk on 'The Charles Dickens' Family Connections with North Hertfordshire' in the Gallery Classroom with Victor Noel McLachlan . Costs £6 per person.
We're then proud to offer, on Saturday, December 10 at 10am & 2pm, Christmas Wreath Making Suitable for Adults (& teenagers) £25 per wreath with all of the materials supplied by us.
On Saturday, December 17, Sunday, December 18, Monday, December 19, Tuesday, December 20 we have our Father Christmas' Grotto - £10 per child (including a gift bag to take home!)
And finally, on Thursday, December 22 – Friday, December 23 we have our ever brilliant Christmas Craft Making session for children, including Angel Tree Toppers, Baubles and much more this year! £7 per child taking part.
See the British Schools Museum website for details and booking.