Halloween Weekend at the British Schools Museum: Find out more about this Spook-tacular event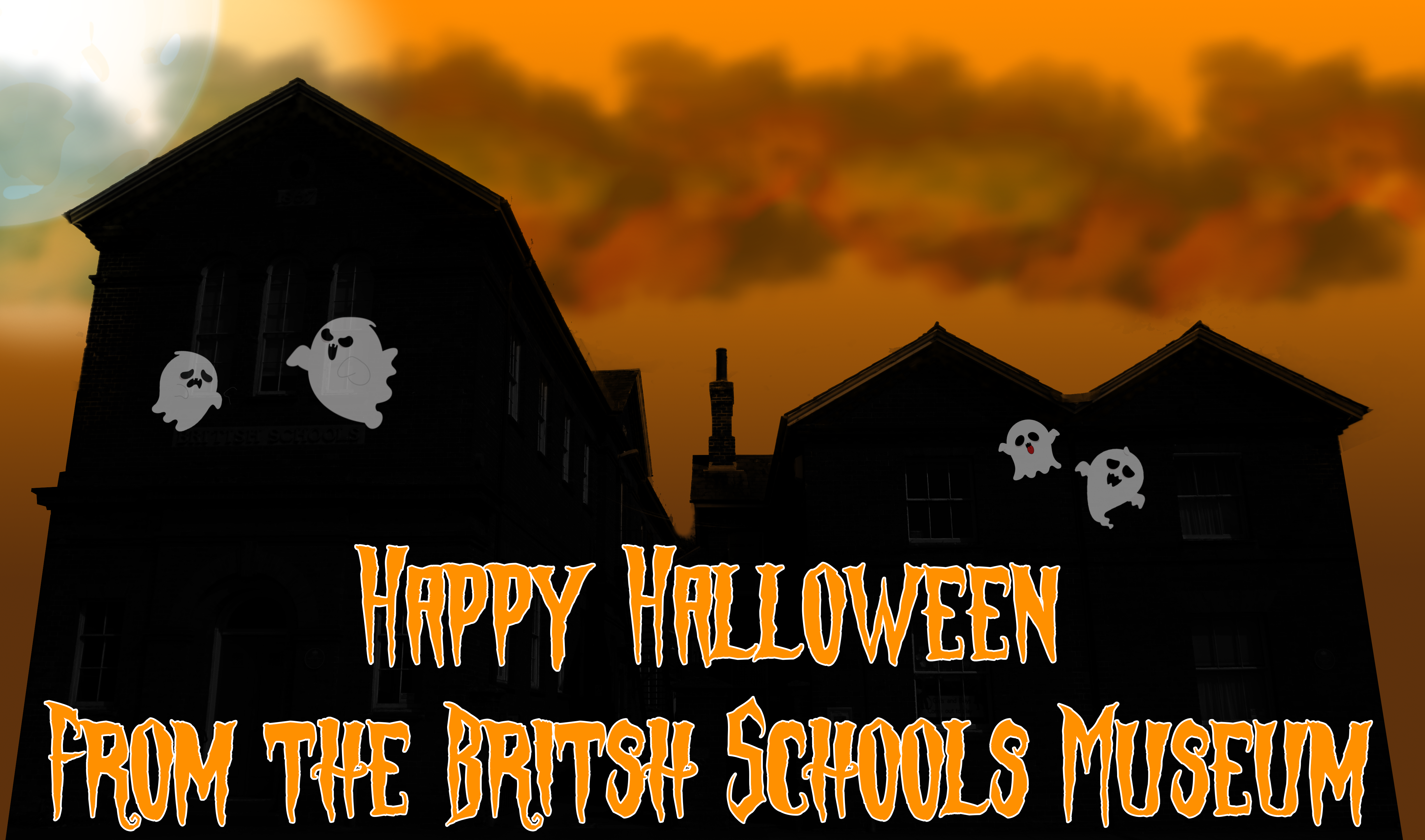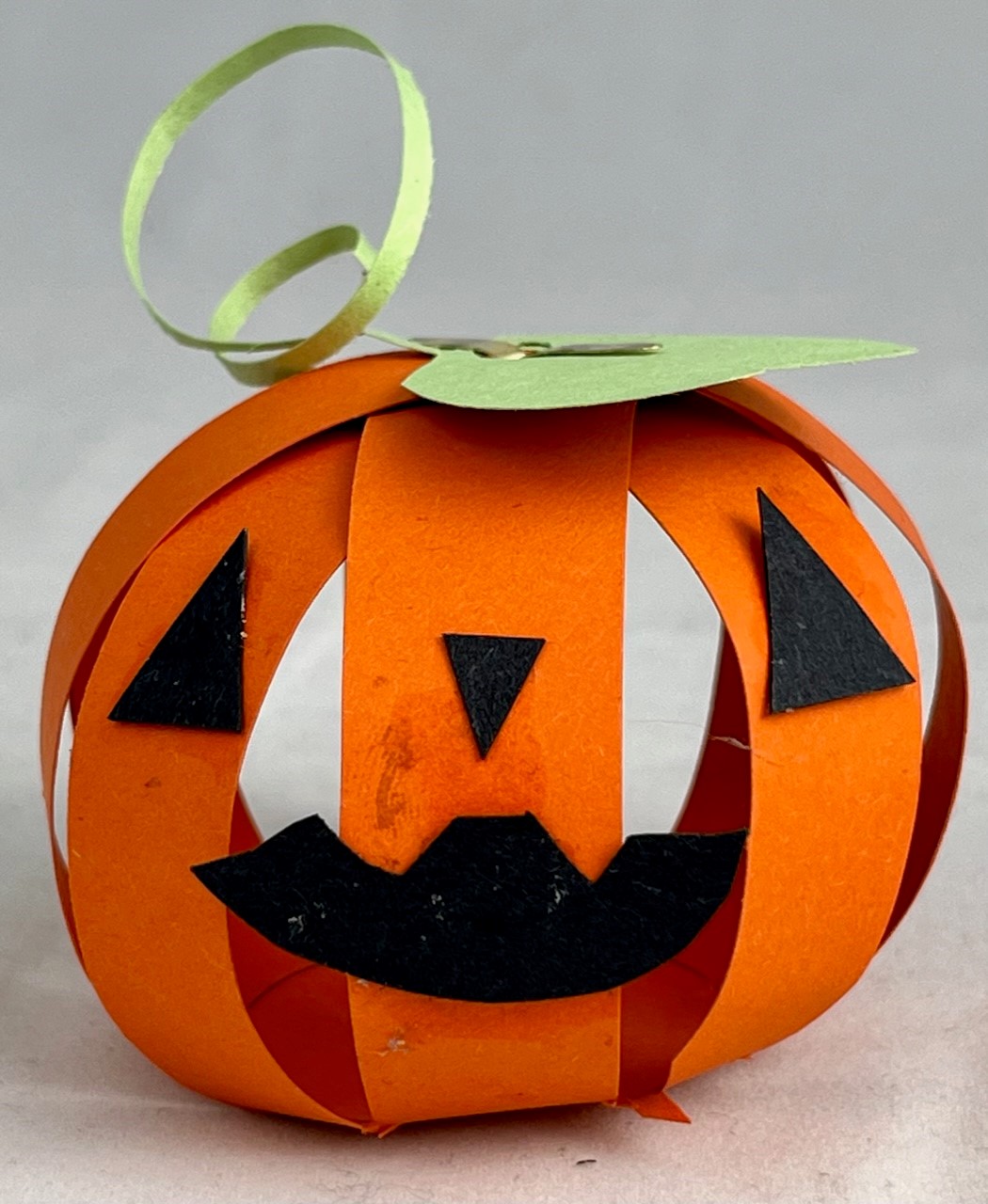 It's Halloween weekend in Hitchin!
Why not visit the special British Schools Museum Halloween Weekend.
Organisers say: "Come and see our haunted headmaster's house this halloween weekend, and learn about the history of our 200 year old School site.
"There's a treasure hunt for toadstools, a stay and play cafe for the very young, and halloween crafts and colouring for older children.
"There's even an after dark visit on the evening of Saturday (October 29) for the very, very brave..."
See the British Schools Museum website for details and booking.