Star Wars Day at Hitchin Library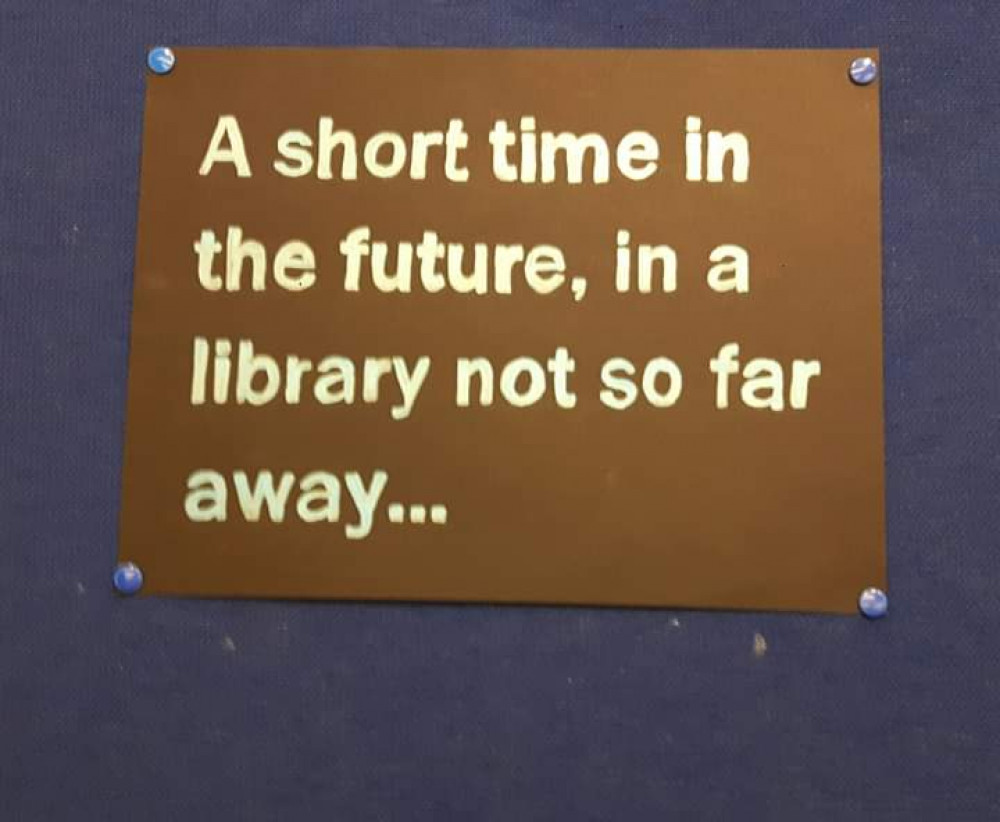 STAR WARS DAY at HITCHIN LIBRARY
A short time in the future in a library not far, far away...
Get set for Star Wars Day at Hitchin Library.
Join us Saturday, May 7 for lots of fun from a galaxy far, far away 11:00 - Meet a Stormtrooper! 1pm - Star Wars Craft! 230pm - Star Wars Storytime!
Plus lots more galactic goodies, including a quiz at our town's acclaimed library in Paynes Park.