Talk: The Poor Child's Friend: Joseph Lancaster and the Educational Revolution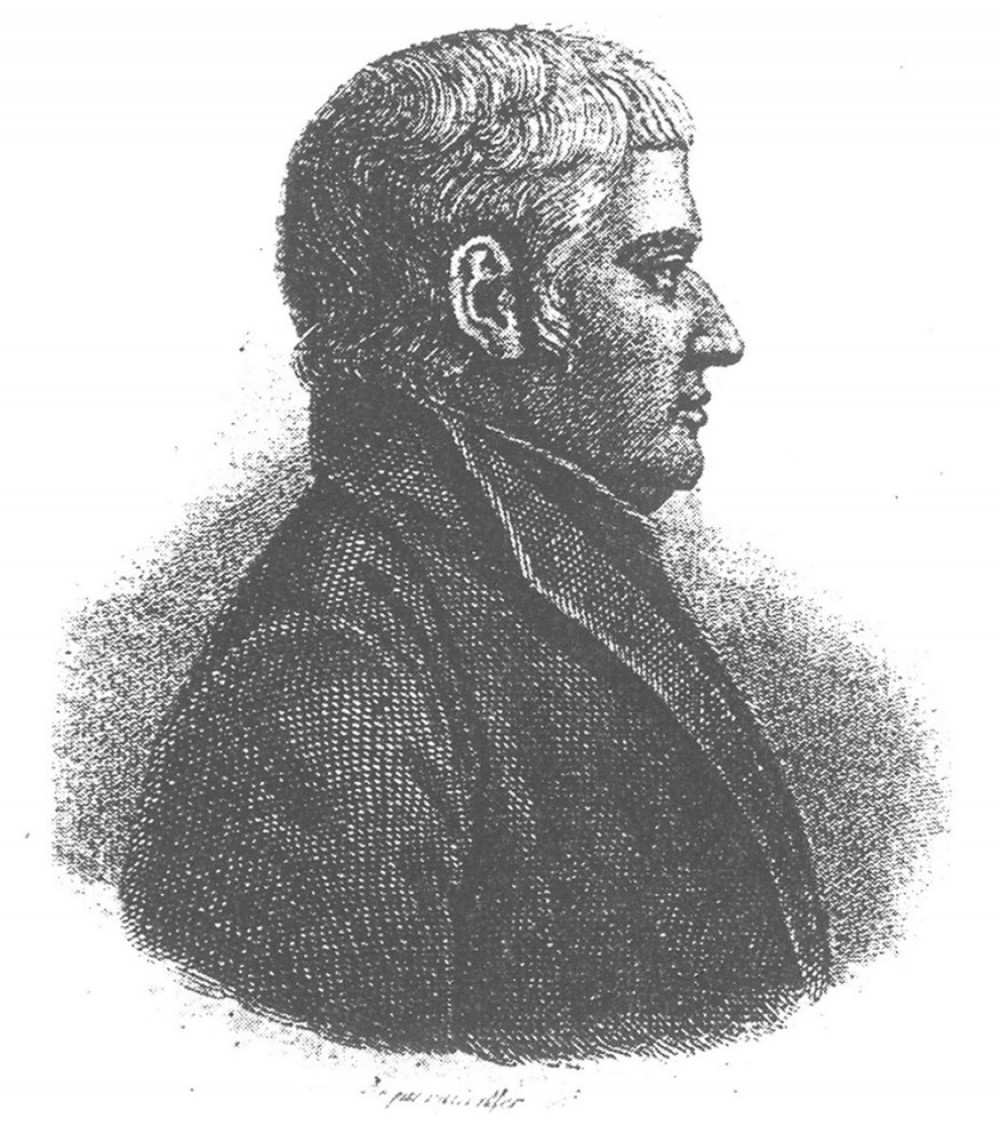 Joseph Lancaster - Georgian founder of the Monitorial School system
Evening talk at the Hitchin British Schools Museum on the founder of the Monitorial School System.
A chance to hear the fascinating history of the man who helped the children of so many of the labouring poor achieve an education and a future.
Thursday, July 7 - 7pm for 730pm
£6 per person
Nub News: Your town in your pocket.
Like/Follow Hitchin Nub News for all the latest news on your town here
Like Follow Letchworth Nub News for all the latest news on your town here