Breaking: Prime Minister Boris Johnson to face confidence vote - but still no comment from Hitchin MP Bim Afolami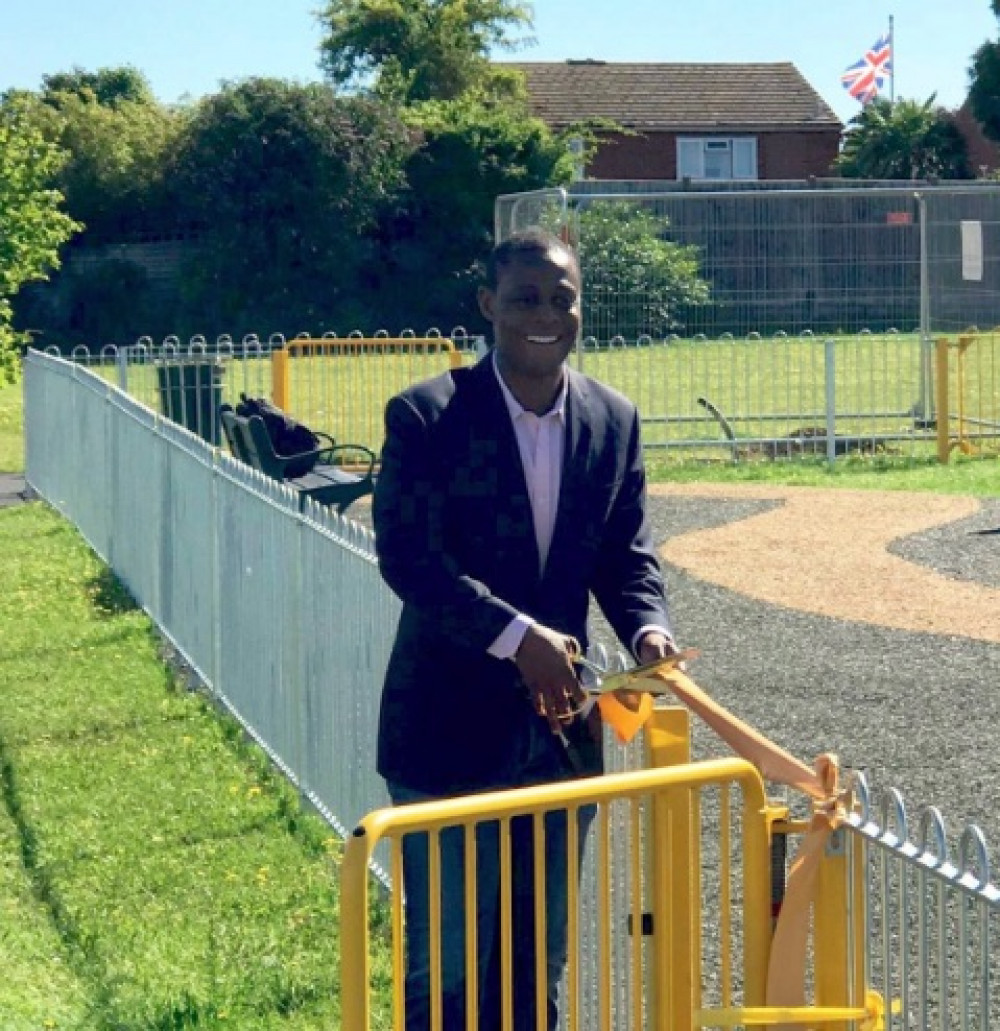 On the fence: Bim Afolami remains tight-lipped
Prime Minister Boris Johnson to face confidence vote - but still no comment from Hitchin MP Bim Afolami
Boris Johnson will face a possible vote of confidence in his leadership as MPs return to Westminster today after the half-term break.
The threshold of 15 per cent - or 54 Conservative MPs or more - has been reached to trigger a vote of no confidence in the PM after the Partygate scandal.
However, there is still no comment from Hitchin's Parliamentarian Mr Afolami - despite repeated requests from Hitchin Nub News.
A ballot will be held between 6pm and 8pm this evening, Monday (June 6). The votes will be counted immediately and an announcement will be made at a time to be advised with more details to be released later today.
If Johnson survives the vote of confidence there will be a period of a year before another ballot could be held.
To stay in office, Johnson needs to win the support of at least 50% of all Tory MPs plus one, totalling 180. If he does win he is theoretically safe from such a challenge for a year – although the rules can be changed - yet if even if the 58-year-old Eton-educated PM does win commentators believe that his leadership could still be threatened given what happened to previous incumbent Theresa May. Previous MP May won the ballot quite comfortably but rebels eventually forced her out of office within six months.
Further back, John Major faced a vote of no confidence in the mid 1990s - but despite winning, he was routed at the 1997 General Election.
The procedure means the PM was advised of the situation yesterday. It is a believed that a number of Tory MPs asked that the news would be released after the Queen's Platinum Jubilee weekend. It is not known if Mr Afolami handed in a letter, nor requested that the news be withheld until this morning.
More to follow....