Four Warm Spaces in Hitchin: Find out more on places providing warmth this winter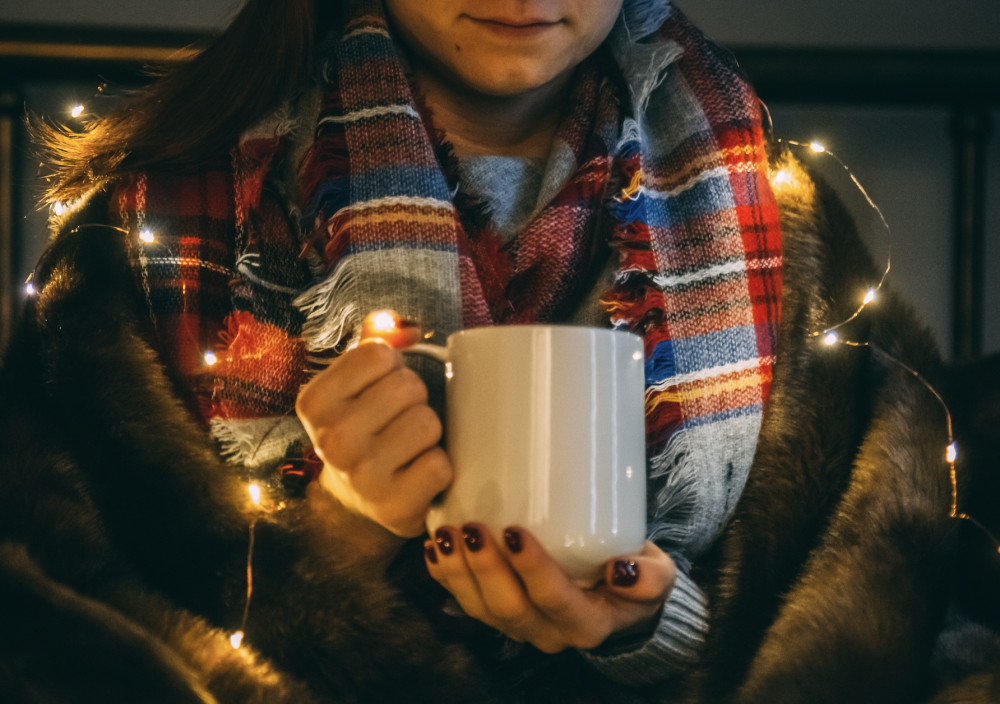 Four Warm Spaces in Hitchin. CREDIT: Unsplash
Four warm spaces in Hitchin
1 - Tilehouse Street Baptist Church opens each Thursday morning from 10am-1pm where hot drinks and soup are available along with a variety of cakes and biscuits together with the opportunity to chat. Free Wi-Fi is also provided.
Upper Tilehouse Street, Hitchin, Herts SG5 2EE
2 - Westmill Community Centre has a Warm Space open on Mondays and Thursdays, 9am-1pm, until 23rd March. The centre offers hot drinks, the option of a lunch and a selection of books, games and toys.
John Barker Place, Hitchin, SG5 2PG
3 - Christchurch Hitchin is offering a 'drop in' warm space at the church every Tuesday, 10am-3pm, where hot refreshments are available too.
Bedford Road, Hitchin
4 - North Hertfordshire Museum's warm space is open 1030am-430pm Tuesday – Saturday and 11am-3pm on Sunday. There is a café offering a variety of hot and cold drinks, sandwiches and baked potatoes, and the four galleries of the museum include interactive displays, a film show of animations based on local history, and changing art display.
Brand Street, Hitchin
Hertfordshire's Family Centres are also operating as Warm Spaces, with a range of support and activities to help families play and stay warm, enjoy a hot drink and access help and services they might need.
Councillor Richard Roberts, Leader of Hertfordshire County Council, said: "We want everyone in Hertfordshire to be able to live healthy and fulfilling lives, and I want our residents to know that we are here for you this winter.
"We all need a little support from time to time and we're making sure that advice is available, and people have somewhere warm to connect with others, to help deal with the rising cost of living and to stay well this winter."
For more information about times of events, search for Family Centre in your local area on the Warm Spaces directory
Other support available for residents is being highlighted through the council's Here for You this winter campaign which is shining a light on the services the council delivers, and those it funds other organisations to deliver, to help people manage the rising cost of living as the temperatures drop.
If you need help, please get in touch with HertsHelp on 0300 123 4044. For more information, visit: www.hertfordshire.gov.uk/hereforyou
New hitchin Jobs Section Launched!!
Vacancies updated hourly!!
Click here: hitchin jobs