Driver high on cocaine arrested in Hitchin and Harpenden constituency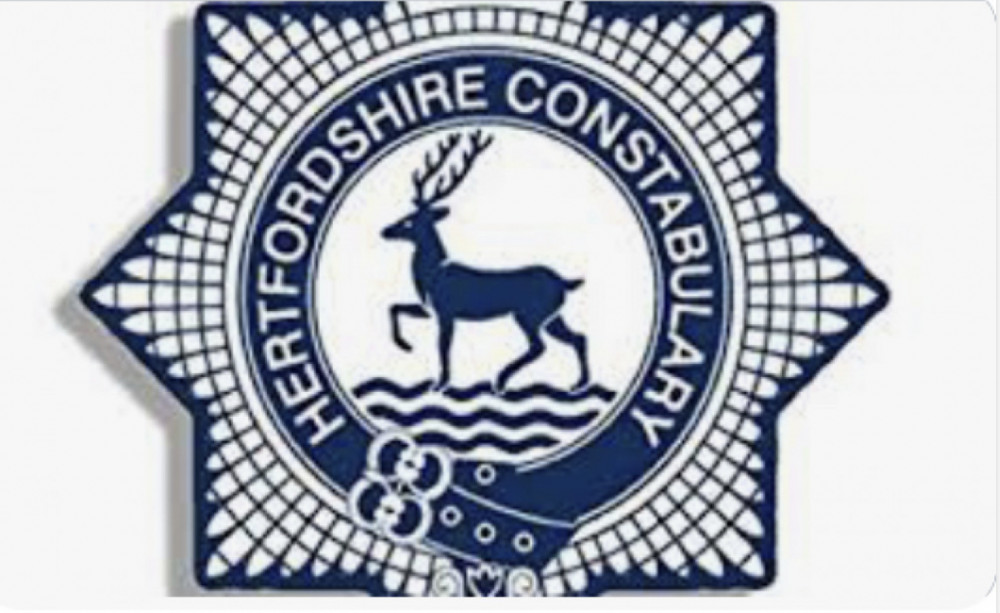 A motorist in his 40s has been arrested for driving while under the influence of drugs - cocaine and cannabis - during Neighbourhood Policing Week
'Dangerous' vehicle seized in Hitchin and Harpenden constituency
A motorist in his 40s has been arrested for driving while under the influence of drugs - cocaine and cannabis - during Neighbourhood Policing Week.
The multi-agency operation, which also involved the Casualty Reduction and Commercial Vehicle Unit as well as Trading Standards and St Albans City and District Council also led to a transit van being seized by police on Monday (January 23) and the driver – aged in his 30s - reported for having no driving licence
Harpenden Safer Neighbourhood Sergeant Mark Essam, who led Operation Kendal, said: "We were targeting drivers of vans and flatbeds to make sure they are roadworthy, their driving documents are in order, and they have not exceeded their weight limit."
During the operation at Harpenden Rugby Club in Redbourn Lane, 61 vehicles were stopped between 9am and 1230pm.
Sgt Essen added: "We made an arrest, four drivers were given traffic offences reports for not having an MOT, and of the five vehicles which significantly exceeded the weight limit, two were in a dangerous condition and three were prohibited - such as having defective brakes and tyres.
"We are pleased to have seized this vehicle and taken measures to make sure additional drivers make their vans and flatbeds safe."