Fuel prices compared for hard-pressed motorists across Hitchin and North Herts: The cheapest and the most expensive - find out more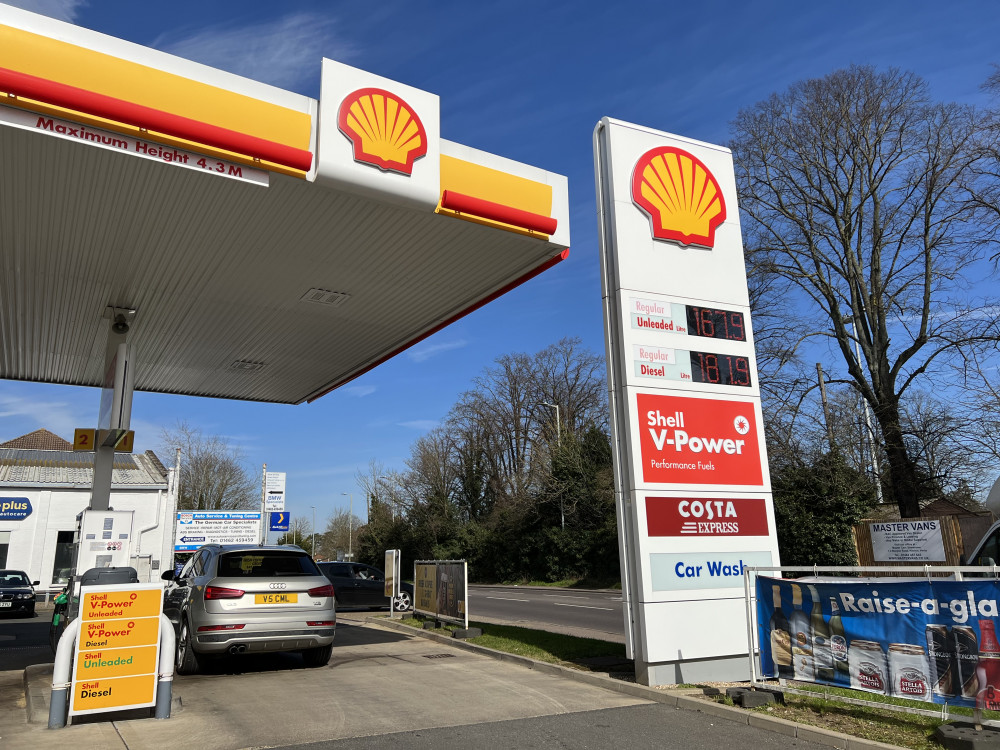 Fuel prices for hard-pressed motorists across Hitchin and North Herts. Nub News file picture of the Shell garage on Bedford Road - our area's most expensive forecourt for hard-pressed motorists to full up. CREDIT: Nub News
Drivers across Hitchin and North Herts face a whopping disparity of up to ten pence per litre of fuel, after fuel stations published official figures for the first time.
According to the latest numbers (as of Friday, September 15) motorists aiming to fill their car for the cheapest possible price should most definitely shop around.
As you can see by the prices charged by garages across our area, drivers can save around £10 per tank - in some cases more - by simply travelling a few extra miles to fill up around North Herts.
Sainsbury's at Third Avenue in Letchworth has proved to be the cheapest provider of petrol in North Herts, followed by the company's garage next to the A1 at Corey's Mill in Stevenage.
As many drivers in Hitchin have long suspected, there are no 'cheap' petrol stations in our town, with the two usual suspects coming out with the worst figures - and by definition - the most expensive forecourts. Namely BP on Stevenage Road, and the Shell garage on Bedford Road.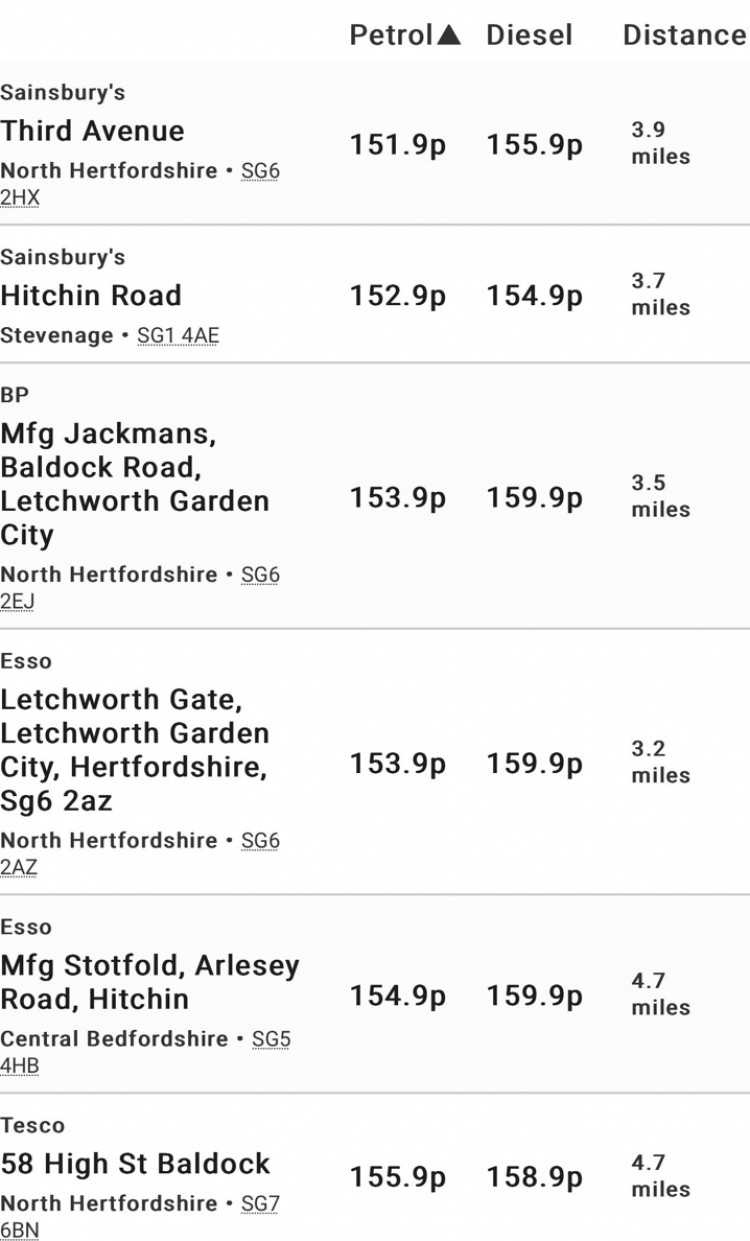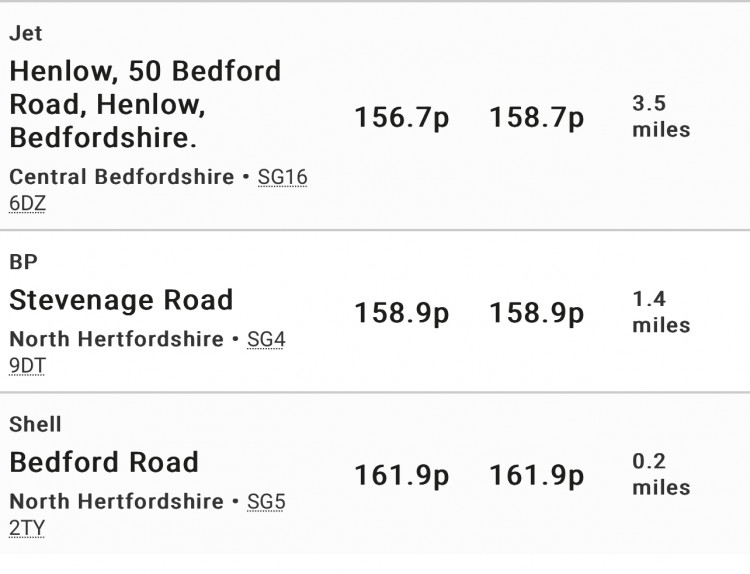 Read Nub News for our regular sweep of the best - and worst - fuel prices in North Herts.
Greedy garage price gougers - you have been warned, and will be named and shamed.
Shell and BP have been contacted for comment.