Hertfordshire: Calls for government to make 'swift decision' on May local elections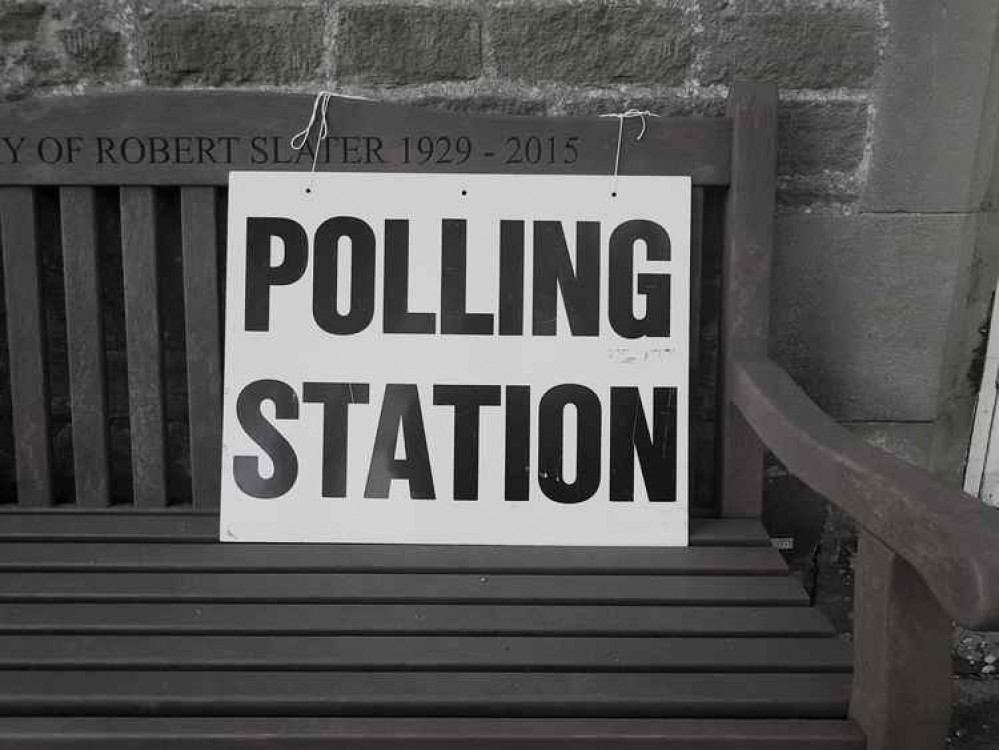 Hertfordshire: Calls for government to make 'swift decision' on May local elections. CREDIT: Unsplash
COUNTY council leader David Williams has called on the government for a "swift decision" on whether local elections will be allowed to go ahead in May.
Last year a number of elections in Hertfordshire – including some district and boroughs and the police commissioner – were postponed, amid fears electioneering and voting could increase the spread of the virus.
And now councillors are starting to ask whether those postponed elections – as well as planned elections for county councillors – will go ahead this year.
Councillor Williams says speculation about whether the elections will go ahead or be postponed is "unhelpful".
And in his role as chairman of the County Councils Network he has appealed to the government for "urgent clarity" and "a swift decision".
But in the meantime it has also emerged that work is already ongoing in Hertfordshire to ensure any elections that do go ahead do so as safely as possible.
Speaking at a media briefing last week, director of public health Jim McManus said a team – including returning officers, environmental health officers, public health officers and infection control specialists – had already been set up to look at election issues.
He suggested that in some cases there may be a need to look for alternative venues for polling stations – to replace those that had been earmarked as vaccination centres.
And elsewhere, he said, the team would ensure selected sites were suitable for a one-way in and one-way out systems, to avoid close contact of voters.
Later, in a statement issued by the County Councils Network, councillor Williams called on the government for "urgent clarity" and "a swift decision".
"The elections in county areas this spring are the single biggest type of council elections scheduled to take place this year: with up to 19 million people potentially eligible to vote in 32 different areas," he said.
"These are substantive logistical undertakings at any time for unitary, county and district councils, but the pandemic creates significant challenges to ensure votes can be cast safely.
"Councils have already spent months planning for the elections in May, and will continue to do so right up until polling day despite the recent rise in cases undoubtedly intensifying these challenges.
"Continuing speculation about the elections being deferred is unhelpful so we need urgent clarity and a swift decision from the government as soon as possible on whether these elections take place as scheduled.
"If we are left until March or later for a decision to be made, there is a risk that months of hard work from councils would be at risk – and at a time when much of the local effort is on suppressing the virus and keeping day-to-day services running."