Hitchin: Catwalk for a cause: Sustainable fashion show coming to town centre venue - find out more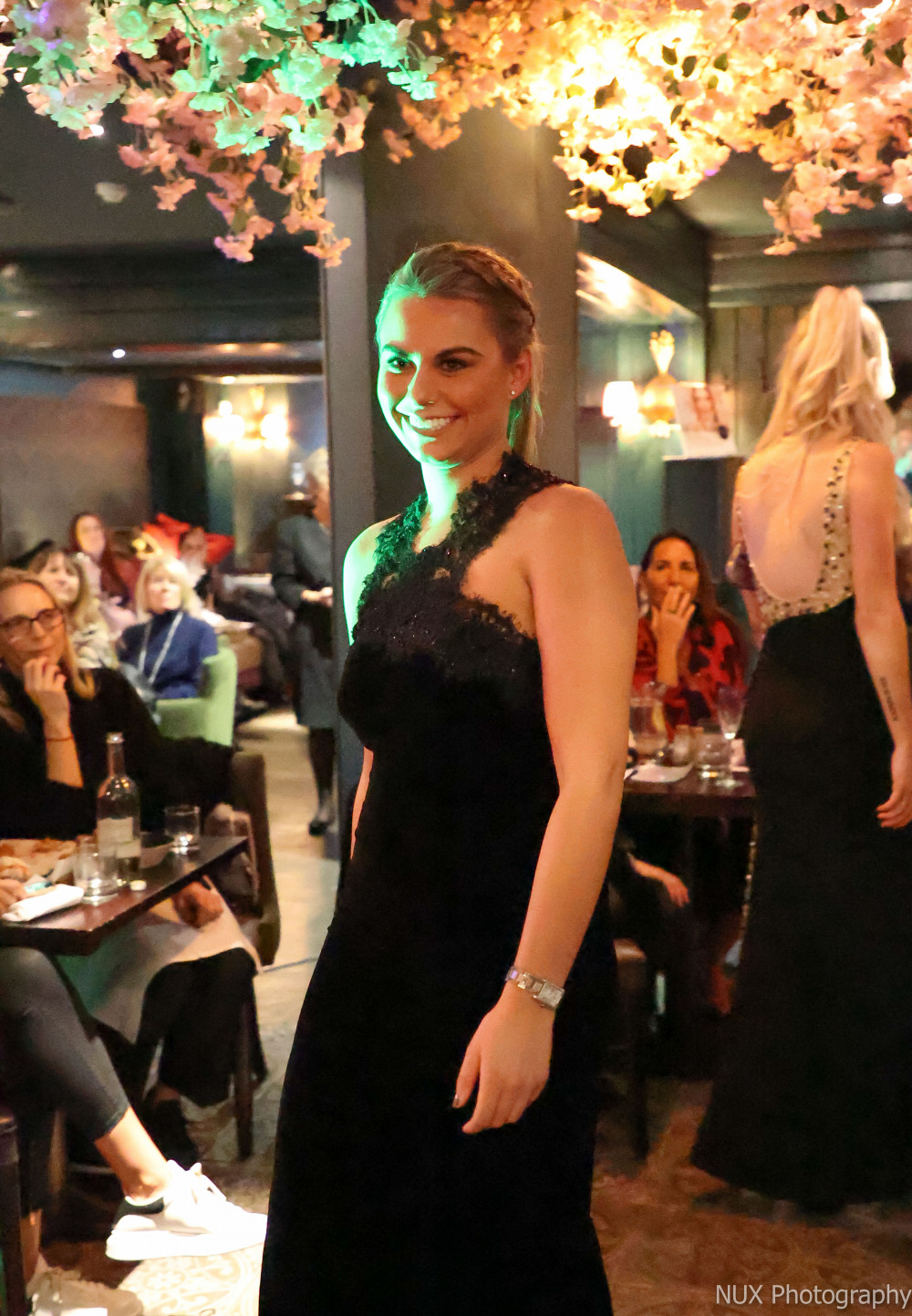 Catwalk for a cause: sustainable fashion show coming to Hitchin. CREDIT: Helping Herts
Catwalk for a cause: sustainable fashion show coming to Hitchin
Models will walk down a catwalk dressed in high quality second-hand clothing at a charity event showcasing alternatives to fast fashion.
The event is being organised by charity Helping Herts*, in conjunction with Brick Lane Hitchin, an independent clothing store on West Alley, selling vintage and second-hand clothing.
Taking place on Wednesday, May 17 at the Sun Hotel, Hitchin, tickets are only £17.50 each and include a glass of prosecco, access to the catwalk show with opportunities to purchase the clothing afterwards.
Guests will also be able to have consultations with style advisors, colour consultants and hair and beauty experts. There will be a raffle drawn on the night and live music from the renowned singer Briar Rouge.
All proceeds from the tickets and raffle will go to Helping Herts who are fundraising on behalf of 12 children and young people's charities across Hertfordshire: Coram Life Education, Herts Young Homeless, For Baby's Sake, Herts Mind Network, Grove Cottage, Home-Start Herts, Phoenix Group for Deaf Children & Adults, PlaySkill, the Ollie Foundation, the NSPCC, CHEXS and Keech Hospice Care.
Sarah Clancy, Digital Marketing Lead at Helping Herts, said: "We're really excited to be putting on this event in Hitchin. It's a great opportunity to update your wardrobe, whilst supporting children's charities in Herts.
"There will be plenty of pre-loved clothes for sale and hopefully it will encourage more people to shop sustainably, especially when they see the quality and affordability of the items on offer!"
To find out more and purchase your ticket, please visit:
https://fundraising.helpingherts.com/hitchinfashionshow
*About Helping Herts
Helping Herts is a registered charity focussed on offering much-needed support to good causes in Hertfordshire. Sponsored by Rotary, an accumulation of many Hertfordshire clubs that focus on supporting local causes, it is supported by Gordon Morrison and the Chaldean Group of Companies, who have extensive experience over the last twenty years supporting people in great need.