Hitchin councillor who sadly died from Covid leaves lasting community legacy through £1.5k+ grants to boost groups and initiatives in our town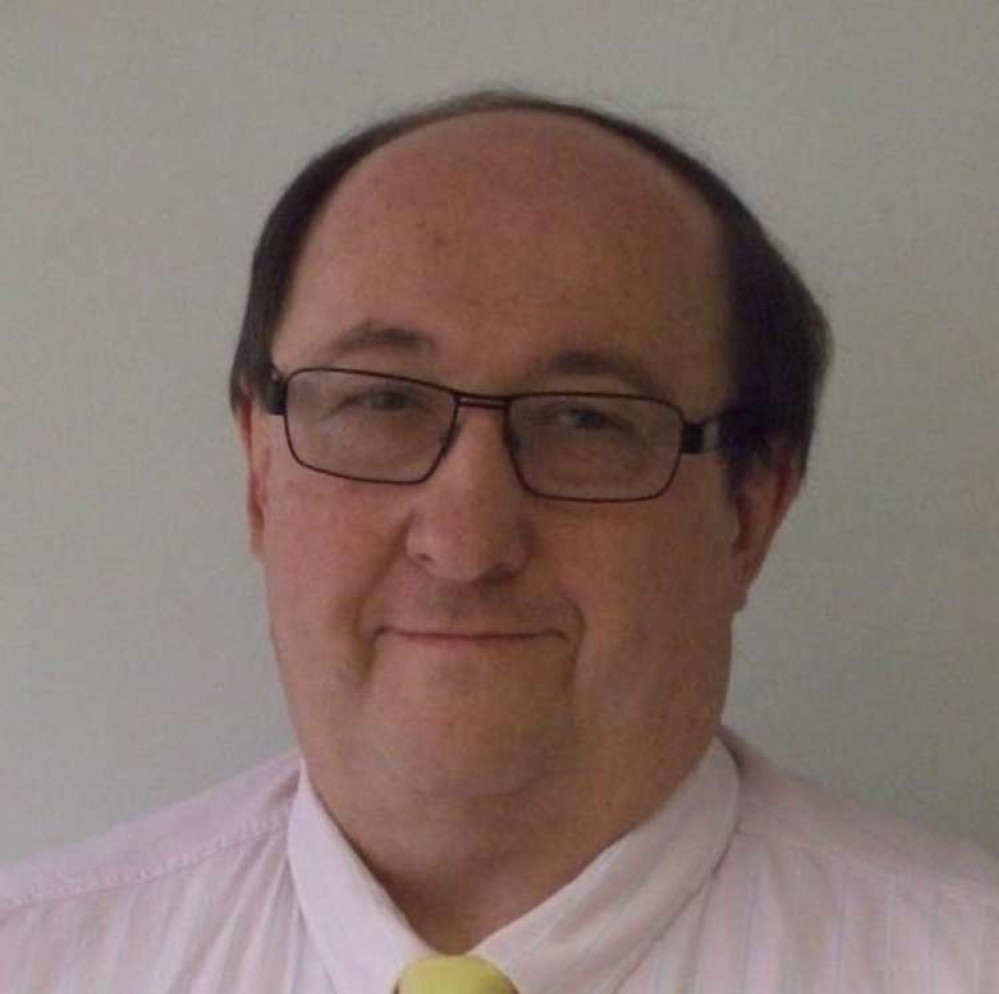 Hitchin councillor who sadly died from Covid leaves lasting community legacy through £1.5k+ grants to boost groups and initiatives in our town. PICTURE: The late Paul Clark
A Hitchin councillor who sadly died from Covid has passed on a legacy to our community.
Paul Clark sadly passed away on Tuesday, December 7, 2021 from coronavirus.
Paul Clark served as a district councillor between 1995 to 1999, then from 2001 to 2015, and 2016 to the present day.
He was a ward member for Hitchin Highbury for his entire service and served on many committees, including the Cabinet Panel on Housing, Strategic Planning and Transport.
And it was in his position as a Hitchin councillor that he channelled his locality budget to aiding our community.
Read on to find out how his budget will continue to help people and groups in our area to leave a lasting legacy.
Hitchin District Scouts - Renewal of roof on Hitchin Scouts District HQ
The late councillor awarded a grant of £500 to help rebuild the roof on the building which is over 40years old.
Water has been leaking in and causing damage, therefore, to ensure the building is sound and remains usable, the roof must be replaced.
The much-missed councillor Clark said before his sad, untimely passing: "I am delighted to support the Scouting organisation in Hitchin, they do brilliant work with the young people in our town who want a challenge."
St Mary's Hitchin DCC – Replacement wooden seat in churchyard
Much-respected Paul also approved a Locality Budget Scheme grant of £700 to help with the purchase and placement of a Streetmaster Cavendish 1800 wooden bench in the churchyard
Cllr Clark said prior to his sad passing: "I am pleased to support increasing the provision of seating in the area to enable people to sit and reflect."
Hertfordshire CC, Libraries and Heritage Services – An evening of poetry and art
The much-respected councillor Clark also approved a Locality Budget Scheme grant of £350 to help with costs including transport and performance fees for participating artists, planning and development of the event and marketing materials for the event and refreshments.
Themes included identity, heritage and belonging, with a central aim to promote and celebrate diversity and inclusivity.
Cllr Clark said before his death: "I am pleased to help the Hitchin Library promote diversity and provide opportunities for citizens to participate actively in community life through art."