Concerns raised with hospital Trust chiefs about nurse recruitment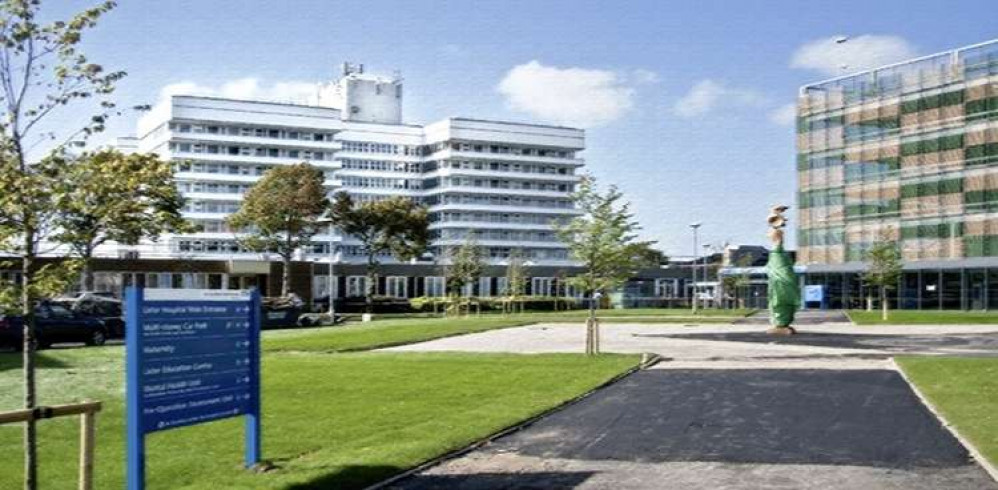 Concerns raised with hospital Trust chiefs about nurse recruitment. CREDIT: Lister Hospital website
CONCERNS gave been raised about the recruitment of nurses at a meeting of the East and North Herts NHS Trust.
Drop-out rates of student nurses and a reliance on overseas recruitment were highlighted by non-executive director Peter Carter.
And he warned that without increases in those training to be registered nurses and in nursing associates there would be a 'real crisis'.
Mr Carter made the remarks – reflecting the national situation – at a meeting of the Trust board on Wednesday (January 12).
He warned that of the 700,000 registered nurses and midwives nationally, 155,000 were over 55 – and 'are going to retire'.
And he suggested that as many as 40 per cent of student nurses leave their places at some universities within the first year or two.
"There are 700k nurses and midwives on the register – 155k of them are over the age of 55 and they are going to retire," he said..
"So we are not training enough nurses to keep pace with lost retirement – and some of the universities have an attrition rate of 40 per cent."
He asked why so many 18, 19 and 20-year-olds who achieve their ambition to get a place then leave within a year.
And he suggested that increasing the number of people training to be registered nurses and nursing associates was the only way.
"We are going to hit a real crisis," he told the board.
"We are over-dependent on overseas recruitment – and that is going to dry up."
At the hospitals run by the East and North Trust there are said to be 100 more nurses than there were 12 months ago,
And according to data provided by the Trust since August 2020, there have been 212 international nurses and midwives recruited.
Mr Carter acknowledged that staff at the East and North Herts Trust – which operates the Lister, QEII and Hertford County hospitals – were working hard to address this. And he said it was a national issue.
Following the meeting, chief nurse Rachael Corser pointed to a decreasing vacancy rate at the East and North Hertfordshire NHS Trust – and the increasing numbers of students who remained at the Trust, following their placements.
"Ensuring that we have enough nurses to safely care for patients is clearly a top priority for the Trust," said Ms Corser.
"We are pleased to have almost 100 more nurses and midwives in post than 12 months ago, and our nursing and midwifery vacancy rate has reduced from 3.2 per cent to 2.8 per cent.
"We are also encouraged by the increasing number of students who choose to remain with the Trust following a placement here."
Outlining some of the measures being implemented at the Trust, Ms Corser said: "We continue to prioritise nurse and midwifery recruitment, including increasing routes into training and apprenticeships, and flexible working – including for those nearing retirement.
"We also continue to ethically recruit international nurses and midwives who are a much valued and vital part of our Trust's family, and we benefit greatly from their expertise and knowledge."