Hitchin: Fabio's Gelato boss opens up on cost of living crisis: It's painful - the harder we work the higher the costs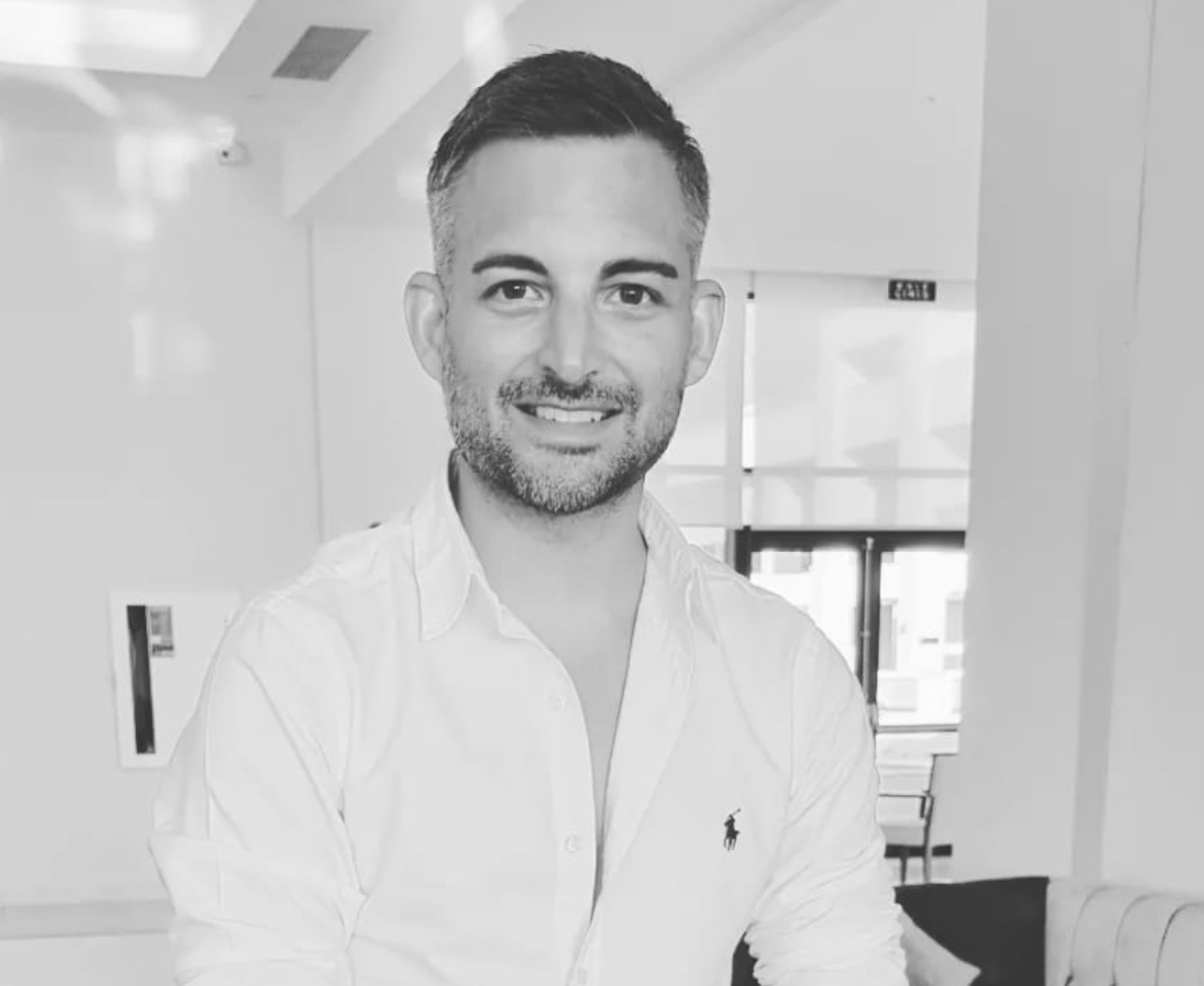 Fabio's Gelato boss Fabio Vincenti on cost of living crisis: It's painful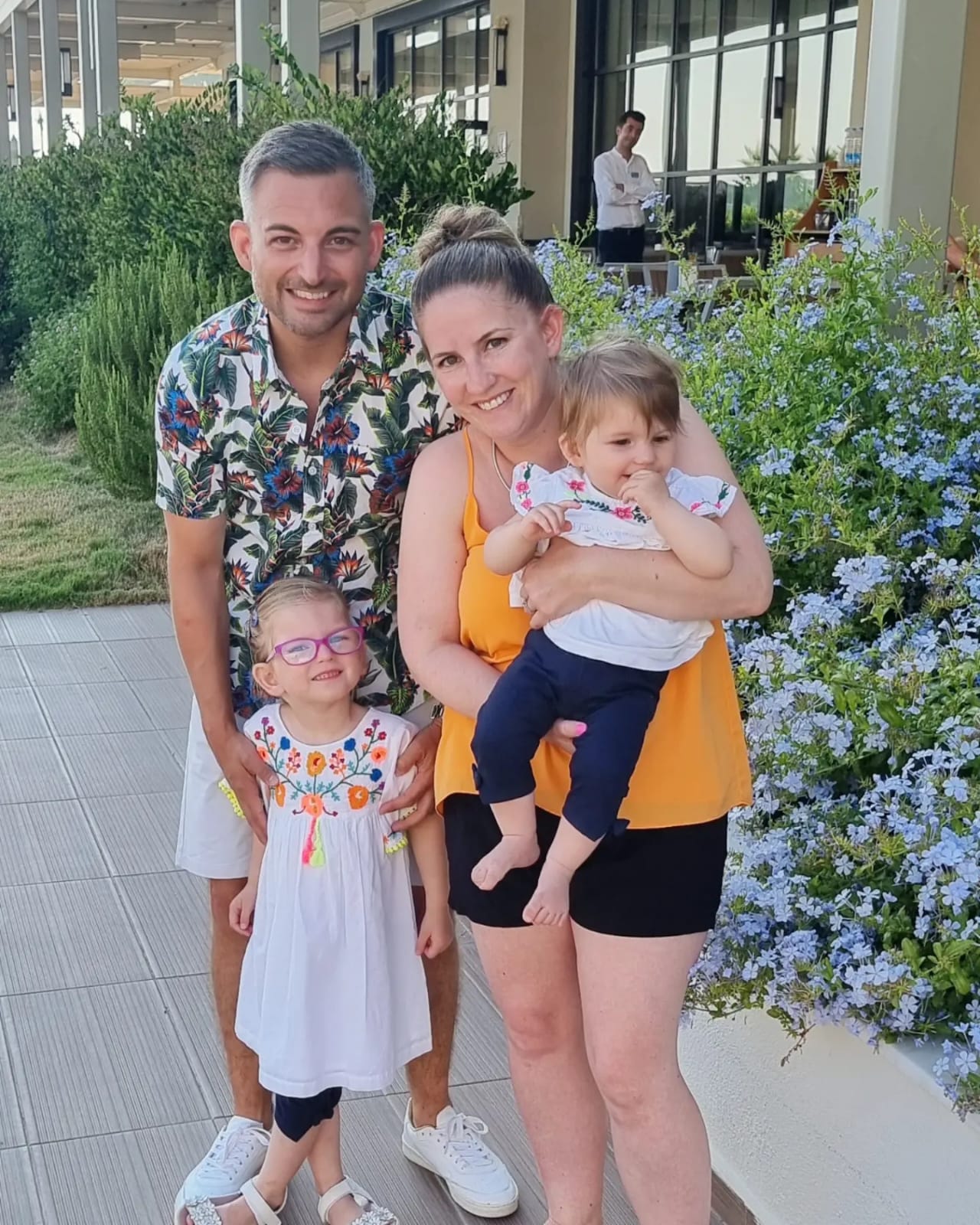 Devoted family man Fabio Vincenti
A well-known businessman with stores in Hitchin and Letchworth has spoken out about the cost of living crisis - with the country facing the worst crunch in a generation.
Fabio Vincenti, boss of acclaimed North Herts' ice cream business Fabio's Gelato has shared serious concerns about the price of energy bills hitting his company and many others up and down the land.
Millions of small businesses and households across the UK, including North Herts, are fearful for the future as they continue to grapple with soaring energy bills as the cost of living crisis continues to bite.
Speaking to Nub News, Fabio, who runs popular ice cream parlours in Hitchin's Market Place and Leys Avenue in Letchworth, as well as a site in Weston, said: "It's painful, we spent two years struggling with Covid to now be suffocated by electric bills which energy companies are plucking price from thin air.
"A standing charge has historically been a few pence a day, British Gas quoted £20 a day.
"It's the first time we're actually worried as it's fully out of our control, we can't work harder to reduce the bill.
"The harder we work, the higher the cost will be running all the equipment longer, to reduce the cost we have to turn freezers and equipment off - which is the heart of the business."
Charities and experts have warned of a tough and distressing winter, with the cost of energy bills soaring sky-high. Many businesses and families are bracing themselves for further rises in October, as the weather starts to get colder again, and the energy cap comes into force.
The current situation has left many struggling to cope amid rising prices, with food banks reporting that they're running low on donations while reports suggest that some households are skipping meals in an attempt to save money.
With Ofgem announcing the introduction of a quarterly price cap, forecasts indicate bills could spike to around £4,000 per year from January 2023 - with inflation running at 9.4 per cent, economists are warning the UK is set to enter a recession.
Prior to the crisis, Fabio says his electric charges have historically been between 8-12p.
However, he has been informed by his energy provider that all tarrifs are being hiked from 31p to 62p, effectively doubling in price later this month.
"62p hurts alot," hard-working Fabio said, adding: "Family homes will need heating and small businesses can't afford that kind of increase.
"The cost to sell a product will be so stupidly high to break even no one will buy anything from a small business. The cracks are already showing with places closing down due to gas and electric prices."
New hitchin Jobs Section Launched!!
Vacancies updated hourly!!
Click here: hitchin jobs