Hitchin: Four reasons why you should visit our town's renowned Street Days this summer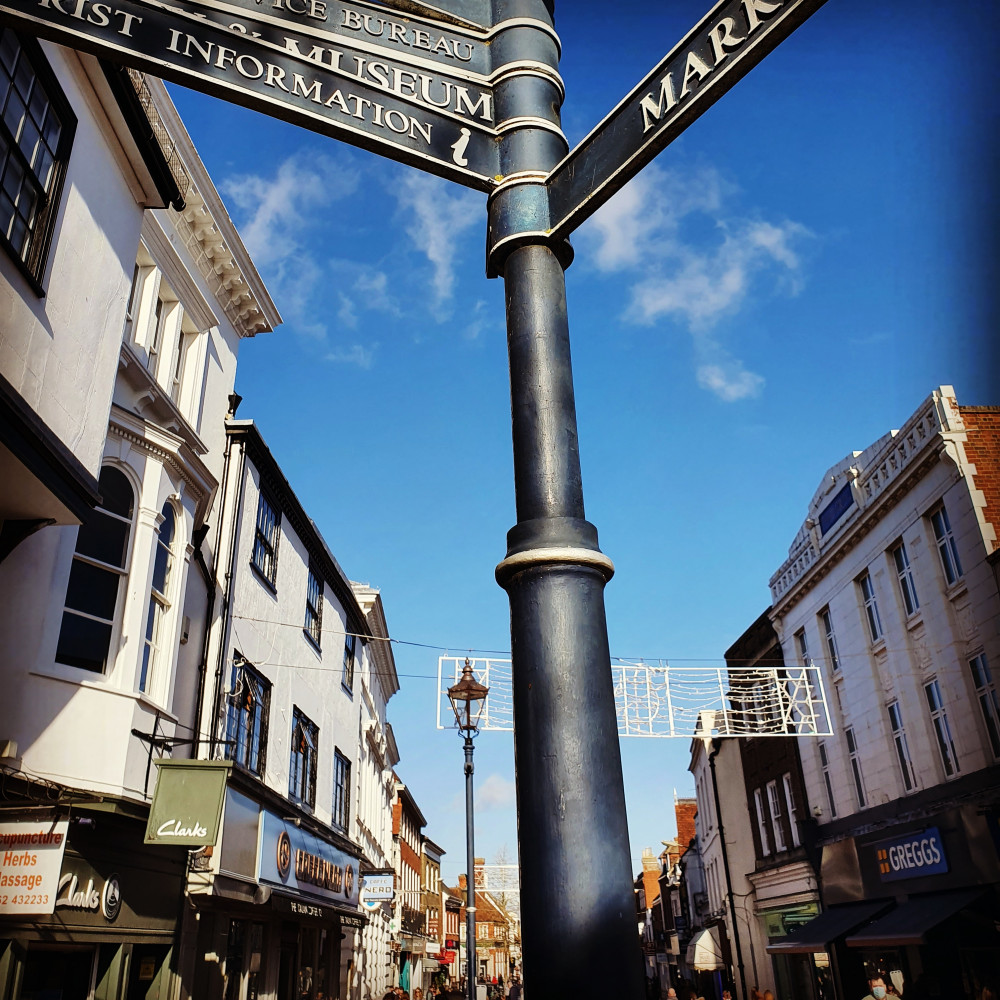 We love Hitchin. CREDIT: @HitchinNubNews
Hitchin: Why you should visit four of town's renowned Street Days this summer
We all know Hitchin is a wonderful place for so many reasons - the staggering choice of top quality food on offer, the vast number of outstanding local independent restaurants, shops and businesses that make our town so vibrant are two reasons.
The fact Hitchin has such a dynamic community spirit, as evidenced by the forthcoming Walsworth Festival is another.
And don't forget that our town has now become a destination visit, not least because of its stunning 12th century church on the riverside, St Mary's and the evocative cobbles of Market Place.
But did you know that Hitchin also has a number of forthcoming 'Street Days'?
These popular events are back on the calendar following the pandemic. They're also a great way to promote different areas of the town centre and are great fun, as well as commercially successful.
Here are four Hitchin Street Days for your diary:
1) Bucklersbury and Sun Street: Saturday, July 2.
The two main thoroughfares off the market square will be closed to traffic that day - so that visitors can sample the wonderful wares the shops in the area will be offering.
............
2) Churchgate and Markets: Saturday, July 9
Get down to the heart of our town and sample an eclectic range of items
............
3) Arcade and West Alley: Saturday, July 16
Organised by Jo from Treat Yo'self and Charlotte from Our Favourite Shop
............
4) Hermitage Road: Saturday, August 13
Led as ever by Hitchin's legendary Felix. Please feel free to contact him with any ideas