Hitchin MP Bim Afolami launches bid to stop new plans to expand Luton Airport to 32 million passengers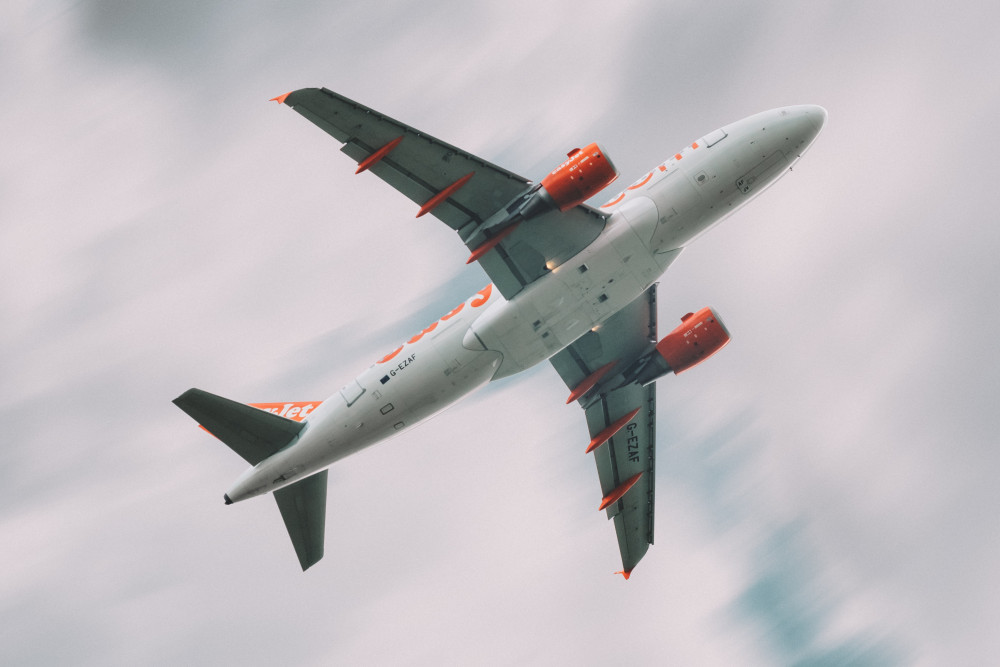 Hitchin MP Bim Afolami launches bid to stop new plans to expand Luton Airport to 32 million passengers. CREDIT: Unsplash
Hitchin MP Bim Afolami has begun a fresh bid to stop plans to expand London Luton Airport, following the submission of a Development Consent Order which aims to nearly double the airport's capacity to 32 million passengers per annum.
Mr Afolami has consistently campaigned against any expansion of the airport and secured a call-in by the Government of plans to expand to 19 million passengers last year. That decision is currently being considered by the independent Planning Inspectorate.
Hitchin's Parliamentarian said: "The expansion of London Luton Airport would increase noise and air pollution for surrounding communities in Hitchin, Harpenden and the villages. It would also place an excessive strain on local transport networks – leaving our rural roads and train system under real pressure.
"Thousands of you have already backed my campaign to prevent the expansion of the Airport. Together with local campaign groups we have mobilised real community support – and I know that we can protect our area from the threat of this expansion.
"I have asked the Secretary of State for an urgent meeting to discuss these plans and I will be presenting him with our community's petition, showing the strength of local feeling against expansion.
"If you haven't done already, please do sign my petition at the link below and together let's stop this expansion."
You can sign Bim's petition at www.bimafolami.co.uk/stop-luton-expansion.
RELATED ARTICLES
Luton Airport: Expansion plans reckless, irresponsible and unsustainable says campaigners with 5am flights over Hitchin proposed
Four reasons why campaigners say Luton Airport expansion plans will be bad for our area including Hitchin
New hitchin Jobs Section Launched!!
Vacancies updated hourly!!
Click here: hitchin jobs