Hitchin Sunday brunch briefing: August 9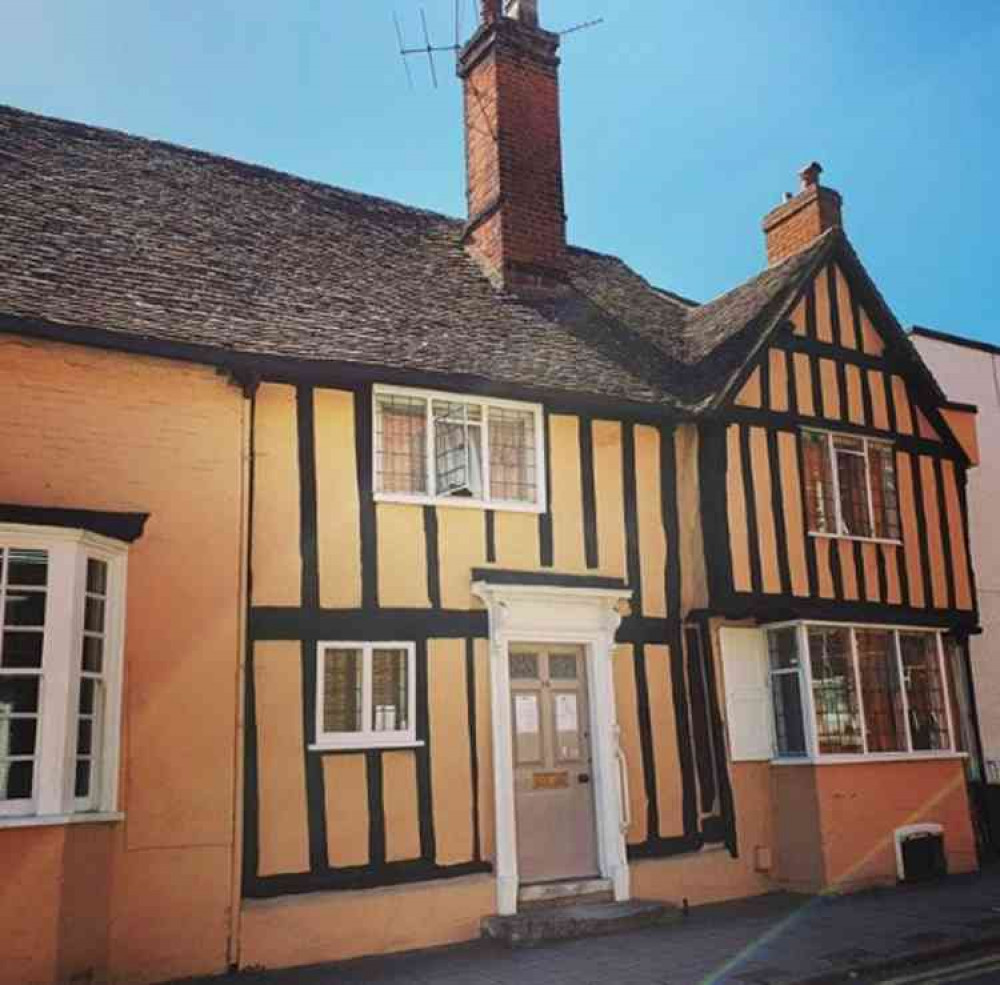 Hitchin Sunday brunch briefing: August 9. CREDIT: Hitchin Nub News instagram
Welcome to the Hitchin Nub News Sunday brunch briefing:
A one-stop-shop for the essentials of our town today.
.........
Today's Hitchin sunrise: 538am
Today's Hitchin sunset: 846pm
……..
Today's weather in Hitchin:
Sunny with a moderate breeze
Maximum temperature 33C
Minimum temperature 16C
……..
Today's pollen count in Hitchin:
Tree: None
Grass: High
Weeds: None
…….. Don't forget to add your business for FREE on our local listing page - it's quick and easy. Please wear a face mask when shopping, respect social distancing rules and treat shop staff with respect.
………
Post office opening times
Hitchin Post Office, Brookers, Bucklersbury CLOSED
Highbury Road Post Office, CLOSED
……. Pharmacy opening times: LLOYDS PHARMACY: 1-5 Rear Of 95-98, Bancroft, Hitchin CLOSED
..............
Supermarket opening times:
SAINSBURY'S: Whinbush Rd, Hitchin 11am – 5pm
TESCO: near Hitchin railway station 8am – 9pm
NISA: 35-36 Walsworth Road, Hitchin 8am – 9pm
WAITROSE: Bedford Road, Hitchin 10am - 4pm
ASDA: Queen Street, 10am to 4pm
…….. North Herts Radio:
5am – 1am
website NorthHertsFM.com
…………
National news headlines: Redundancies up fivefold as Covid hits jobs
World news headlines: 'Like a war' - Brazil Covid deaths top 100,000
Sport headlines: England pull off thrilling victory over Pakistan in first Test
.............
UK official singles chart No1:
Head & Heart, Joel Corry FT MNEK
UK No1 on this day 1990: MC Hammer – 'U Can't Touch This'
………..
On this day:
1974: Richard Nixon resigns as US president on this day in 1974
………… Exchange rates: £1 = EUR 1.10 £1 = $1.31 ............ Song lyric of the day: Sunday Morning, Velvet Underground Sunday morning brings the dawn in/
It's just a restless feeling by my side/
Early dawning, Sunday morning/
It's just the wasted years so close behind
……….
Quote of the day:
"Life is like Sanskrit read to a pony."
Lou Reed
..................
About us at Hitchin Nub News
Hitchin Nub News will always bring you the hard news going around the community, but we want the positive stories that brighten up your lives - we want to promote the community and get you talking.
Hitchin Nub News will help you with local listings. We will support local businesses and help promote the High Street.
We want to promote local causes and charities, in fact, we want to be your local resource for everything going on around Hitchin.
Our ethical standards, integrity, professionalism and fairness are paramount to what we do.
You can contact Layth by email at [email protected] or you can call him on 07939398319 and share anything you would like to say, any tips you think we should be aware of and any questions you would like to ask about our service.