Holidays now easier after red list cut to seven countries says Hitchin's Mondial Travel owner Susan Downie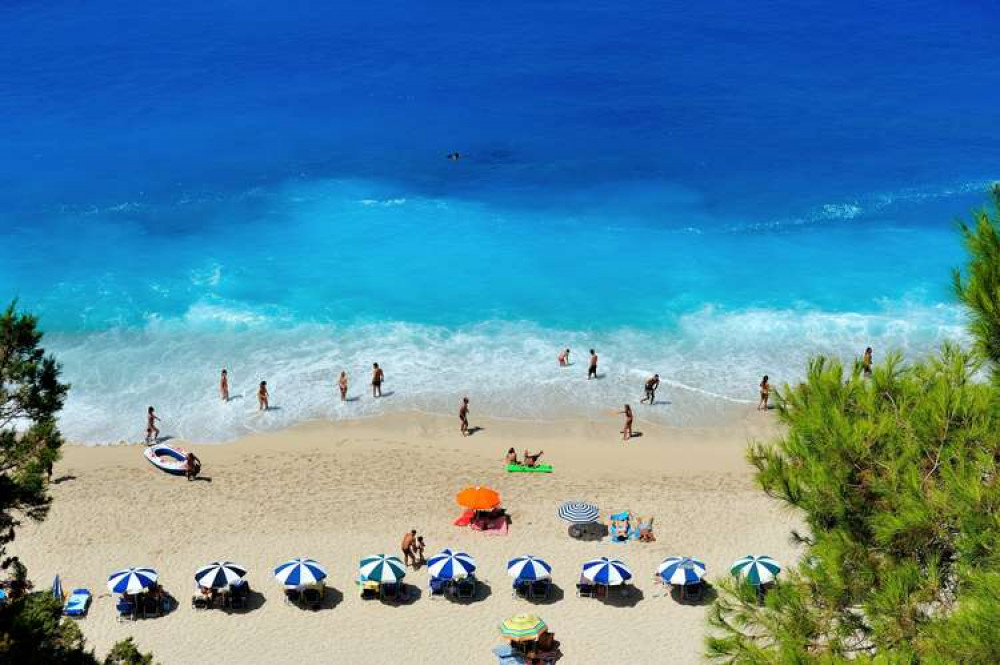 Holidays now easier after red list cut to seven countries says Hitchin's Mondial Travel owner Susan Downie. CREDIT: Unsplash
Travel between the UK and dozens of destinations has now become easier after the government's red list has been cut to just seven countries.
Foreign Secretary Liz Truss says the changes will allow people to exercise personal responsibility in restoring people's confidence in travel - which is also key to rebuilding our economy.
Here's Susan Downie, owner of Hitchin business Mondial Travel, on the welcome changes for Nub News.
.............
Travel: A step in the right direction
By Susan Downie, owner of Hitchin business Mondial Travel
We at Mondial Travel, along with the rest of the travel industry and everyone whose travel plans have been cancelled or curtailed over the past 18 months, were delighted with the news that, as of today, Monday, [October 11], 47 countries and territories have been removed from the government red list.
That means only seven destinations will remain on the red list.
These are Colombia, Dominican Republic, Ecuador, Haiti, Panama, Peru and Venezuela.
This followed the equally welcome news in early October that the traffic light system was to be scrapped with the removal of the amber list and a relaxation of testing requirements for fully vaccinated travellers.
If, like us, you have been desperate to get away for some sun and relaxation by the pool or are hoping to make up for the summer of uncertainty with a last-minute half term break, you will be excited that popular family destinations such as Turkey were removed from the red list last month (sadly too late for families hoping to jet off to Turkey during the school summer holidays).
For those of us with children under 18, this means that families with fully vaccinated adults can travel with their children to non-red list destinations such as Turkey and only have to complete the passenger locator forms in advance of travel and take a Covid test on day two after our arrival home.
While we welcome all of these changes which we see as positive steps, we do need further clarity on PCR tests.
We have been told that PCR tests will be replaced by the cheaper lateral flow tests by the end of October.
The government says it hopes this will be in place before the end of the month, in time for families returning from half-term trips.
However, at the time of writing, no date has been given for when this will happen.
Families need to know what these costs will be to be able to properly plan their half-term holiday as costs could vary significantly if you are travelling as a family of four.
As always, it is important to check the latest FCDO advice before you book anything, as well as the requirements in your destination as these may not always be the same.
You will also want to check your holiday provider's cancellation policy and flexibility, should you needed to change anything.
This is where we at Mondial Travel can help.
We will guide you through all of the above, leaving you to concentrate on the essentials, such as …. how many pairs of shorts do I need to pack and how soon after landing can we get onto the beach!
Susan Downie is the owner of Hitchin travel business Mondial Travel