Hitchin: School hails pupils after more than 450 youngsters receive jabs in mass vaccination session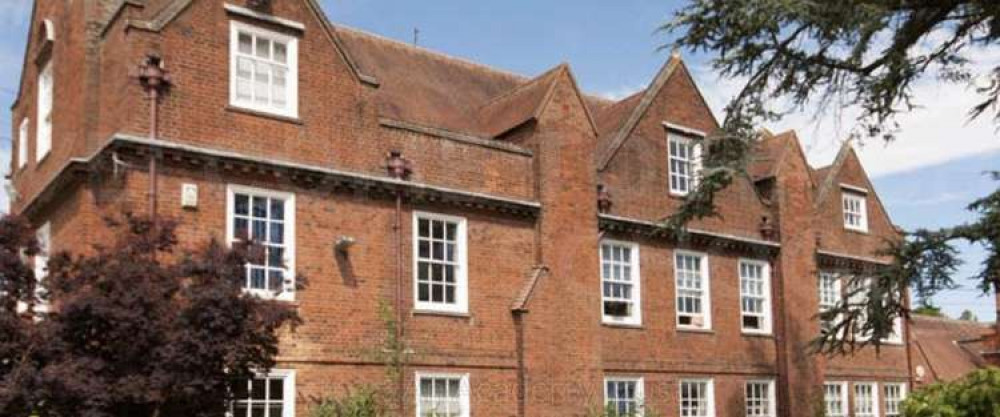 Hitchin: School hails pupils after more than 450 youngsters receive jabs in mass vaccination session. CREDIT: HBS website
A mass vaccination session at a Hitchin secondary school has been hailed as a huge success after more than 450 students received the jab.
Hitchin Boys' School held the event on Friday for students aged between 12 years of age and 15.
The pupils received support from police and private security, avoiding some of the issues that the establishment on Grammar School Walk had previously faced with anti-vaxxer protestors.
HBS head Fergal Moane said: "The nursing team from the NHS were very complimentary about our students, praising their politeness and respect.
"Thank you again for your support for the school and I am particularly grateful for the many messages from parents.
"It does make a massive difference to our staff to know that their efforts to try to keep things as 'normal' as possible during the pandemic are appreciated.
"Professor Chris Whitty talked about bringing forward the 'exit wave' from Covid restrictions so that it wouldn't overwhelm the NHS during the winter. You may also have seen that the age group with the highest rate of infection growth nationally over the last few weeks has been children aged 12-16.
"HBS has once again been at the vanguard."
.................
See Hitchin Nub News over the coming weeks for details of the school's forthcoming Ofsted report.
Mr Moane said: "I am incredibly proud of our students and staff and am really looking forward to the publication and celebrating this fully."