Judi Billing: It's not the Official Secrets Act - public need to know what's going on with Covid in Hitchin schools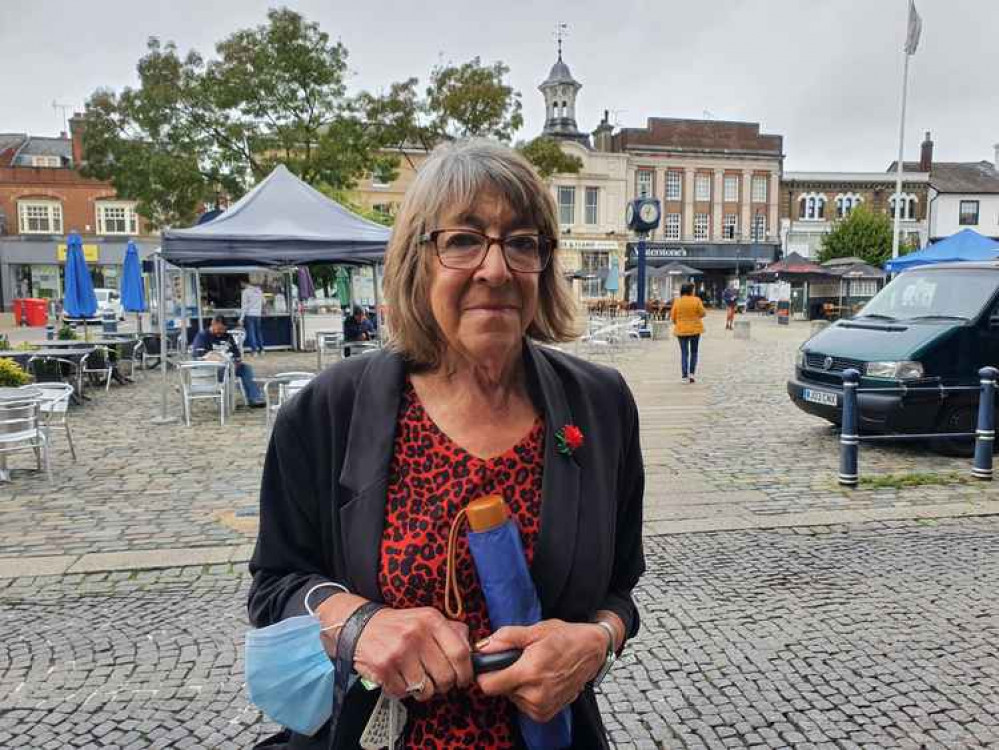 Judi Billing: 'It's not the Official Secrets Act - parents need to know what's going on with Covid in Hitchin schools. PICTURE: The well-respected Judi Billing. CREDIT: HITCHIN NUB NEWS
A well-respected Labour councilor has slammed Herts education bigwigs for 'secrecy' when it comes to informing the public about Covid cases in Hitchin schools.
Fewer than two weeks after the start of the autumn term Labour lead Judi Billing has raised concerns after hundreds of children in our area have already been sent home from school to 'self-isolate'.
Billing criticised education bosses at Herts County Council who are refusing to publish a list of schools that have been partially or fully closed – with mandarins claiming the information is 'confidential'.
As Hitchin Nub News exclusively revealed on Monday Hitchin Boys' School closed after a member of staff tested positive for Covid, prior to the establishment on Grammar School Walk re-opening on Tuesday morning.
However, education bigwigs have refused to release any public data that they have on the number of pupils absent for Covid-related reasons.
The failure to publish the information locally has been slammed by Billing, Labour's education spokesperson who is also leader of the council's Labour group.
The renowned local politician thundered: "Are we asking parents to sign the Official Secrets' Act? Schools tell parents and children – so it can't be classed as confidential.
"As a local county councillor I find it astonishing that I am not being given that information, in order to help and support constituents in my town with whatever is happening.
"We need to know what is happening in our schools. We have no information.
"I want to be assured that at least the local county councillor is getting the information."
Hitchin's Samuel Lucas JMI school in Gaping Lane also confirmed one of its pupils has contracted coronavirus on Tuesday, after an email was sent to parents.
However, the school, which has more than 400 pupils on its books, will remain open for other year groups and assured parents classes will continue.
A spokesperson for Hertfordshire County Council insisted the names of the schools that were sending home pupils to self-isolate could not be made public because of the 'confidentiality' of those involved.
The council has also declined to share any attendance data they have, which is routinely collected from individual schools by the government.
The Department for Education is understood to collect attendance data from all schools with the county council using these figures, alongside additional confidential information, to offer operational support and advice to schools.
Herts County Council says the Department for Education is expected to publish the data, but gave no indication of when that would happen.