Large queues reported at north Herts recycling site - here's why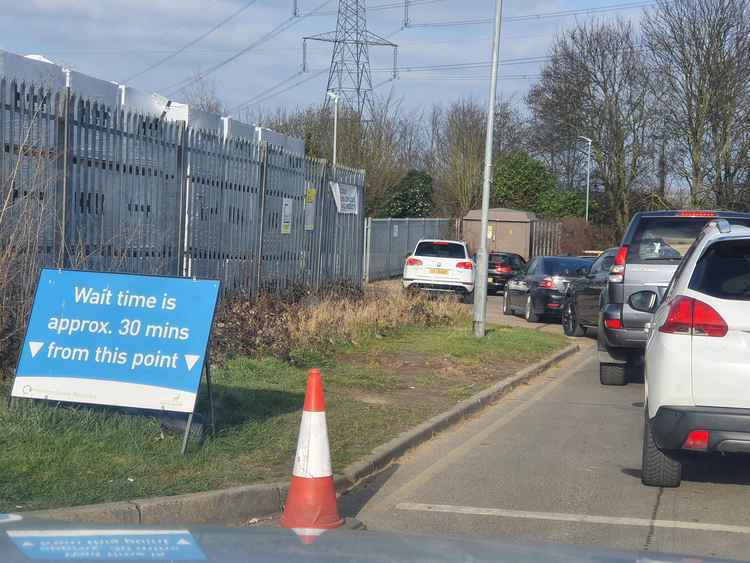 Long queues have been a feature of a trip to the dump on Blackhorse Lane recently. CREDIT: @HitchinNubNews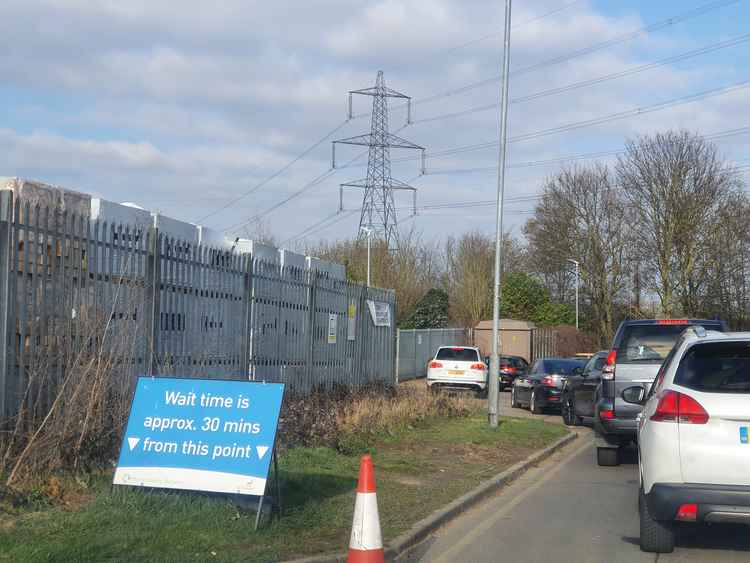 Long queues have been a feature of a trip to the dump on Blackhorse Lane recently. CREDIT: @HitchinNubNews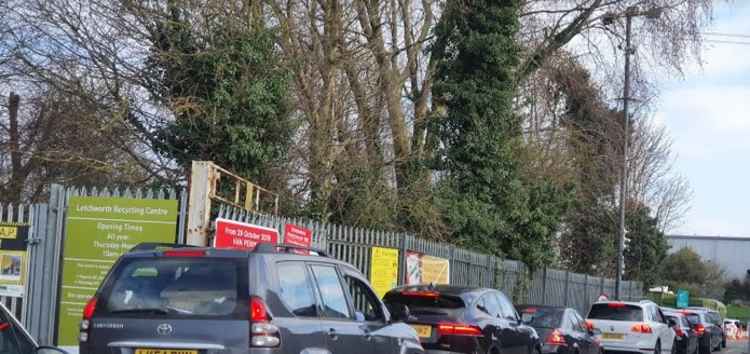 Long queues have been a feature of a trip to the dump on Blackhorse Lane recently. CREDIT: @HitchinNubNews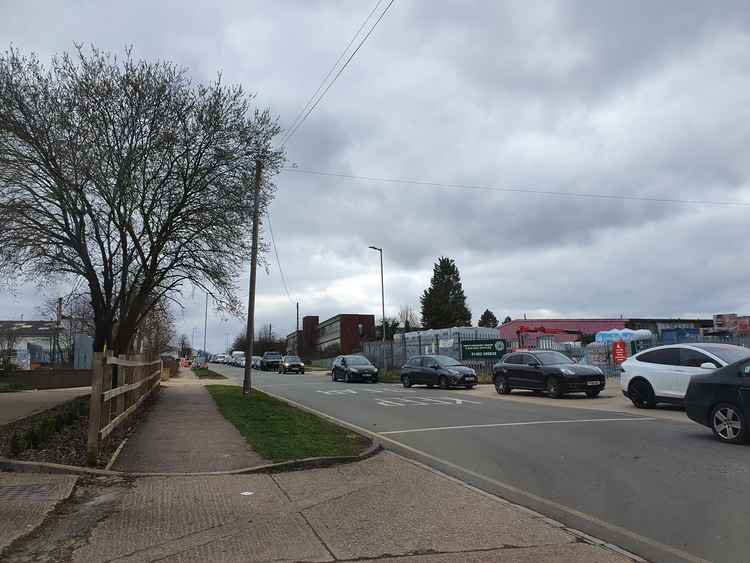 Long queues have been a feature of a trip to the dump on Blackhorse Lane recently. CREDIT: @HitchinNubNews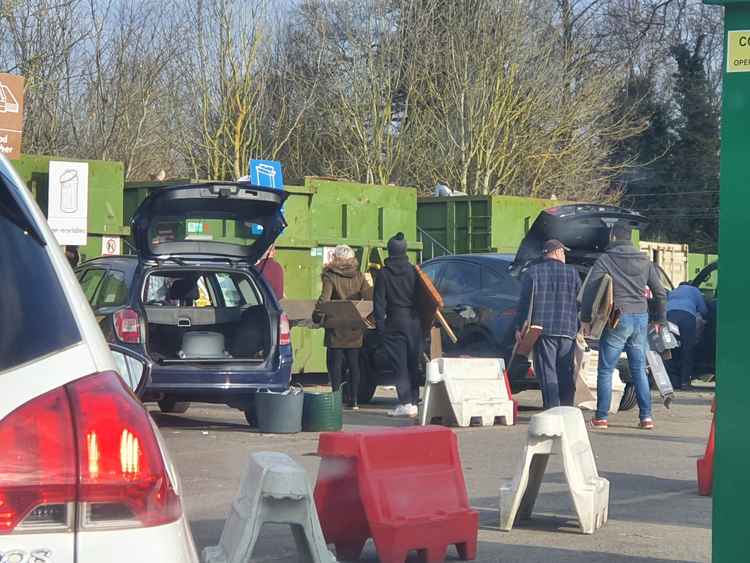 Long queues have been a feature of a trip to the dump on Blackhorse Lane recently. CREDIT: @HitchinNubNews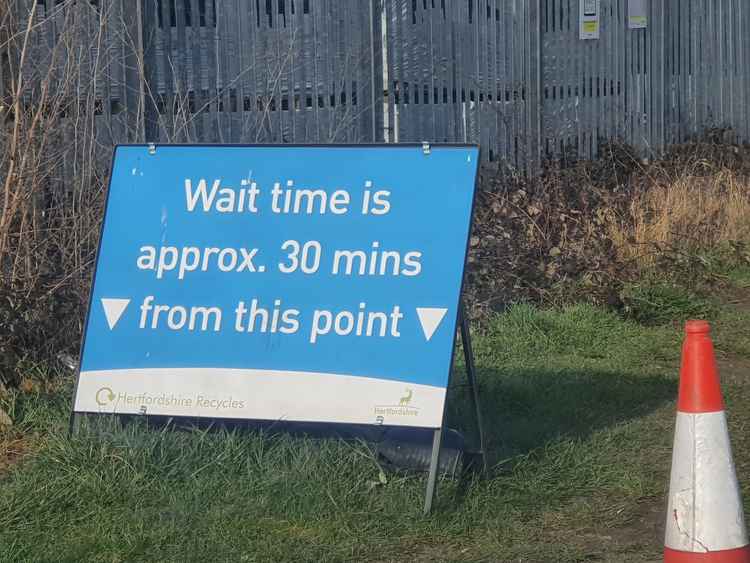 Long queues have been a feature of a trip to the dump on Blackhorse Lane recently. CREDIT: @HitchinNubNews
It's become a feature of the last few weeks - queues at recycling centre used by many in Hitchin and north Herts.
As lockdown eases and with Easter on the horizon, many people in our area have taken to a spot of spring cleaning - including a visit or two to Letchworth recycling centre.
However, with so many people opting to visit the dump this month, queues have been growing at the site on Blackhorse Lane.
Hitchin Nub News reader Stuart Wallace tweeted us on Thursday to share his frustrations.
He wrote: "Just a heads up, arrived at Letchworth recycling centre 945am [and] the queue is back to Green Lane, so the whole of Blackhorse Road is full.
"I'm still 20 cars from entering the site at 11am. Any clue this is this?"
Hitchin Nub News also experienced delays during a recent trip to the Letchworth dump - as you can see by our pictures.
Nub News spoke to Hertfordshire County Council who run the site - and they explained it was a combination of Easter approaching, lockdown easing, good weather and spring cleaning.
A spokesperson for Hertfordshire County Council told Nub News: "We would encourage people to only visit their local recycling centre if it is essential to do so.
"All our sites are very busy and are likely to remain busy for a good while.
"With spring arriving, lockdown rules easing and the spring Bank Holidays, we know there will be a lot of people wanting to dispose of waste they've had stored up, and new green waste as people start getting out in the garden more.
"If people do need to visit the centres, we'd ask them to please check our website before they travel for details of site opening times, and to check details of queueing times, container capacity and the live webcams."