Serving Beds police officer to appear in court facing multiple charges of rape, assault occasioning ABH, coercive and controlling behaviour between 2015 and 2022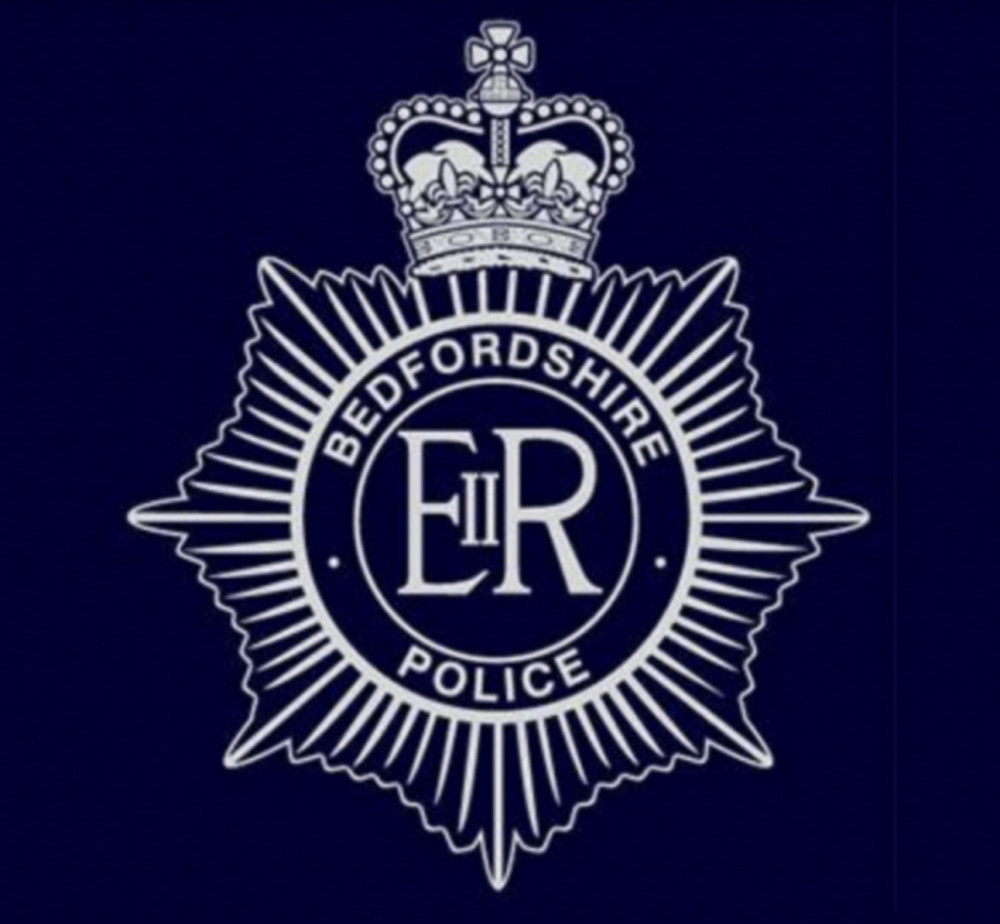 Serving police officer to appear in court facing multiple charges
Serving police officer to appear in court facing multiple charges
A serving Bedfordshire officer is due to appear in court charged with a number of offences including rape and coercive and controlling behaviour.
Temporary Superintendent Mo Aziz, 48, will appear at Westminster Magistrates' Court charged with four counts of rape, two counts of assault occasioning actual bodily harm, coercive and controlling behaviour, causing a female to engage in sexual activity, and two counts of disclosing or threatening to disclose private sexual photographs/film with intent to cause distress.
The matters are alleged to have taken place between 2015 and 2022.
Beds Police said: "We are committed to keeping women and girls safe and expect the highest standards of professionalism and integrity from our officers and staff.
"T/Supt Aziz was arrested on the day the allegations were first made in July last year and was immediately suspended.
"For transparency we referred the matter to an independent force to investigate."