Tributes flood in after the death of loyal Hitchin Town stalwart Keith Warren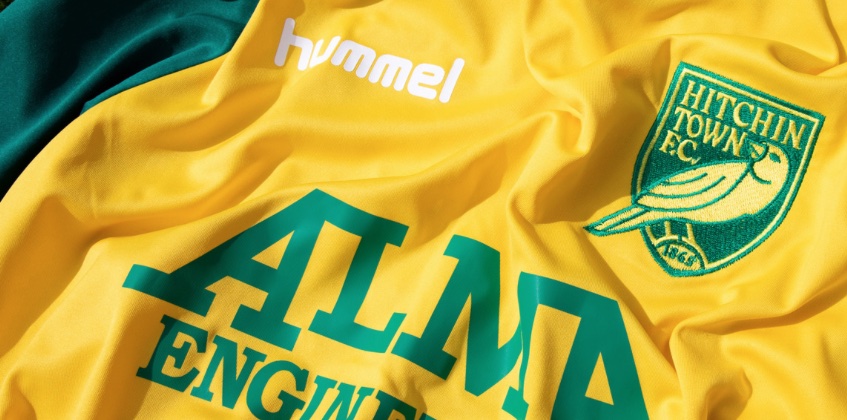 Everyone associated with Hitchin Town FC and beyond has been shocked and saddened to hear the sad news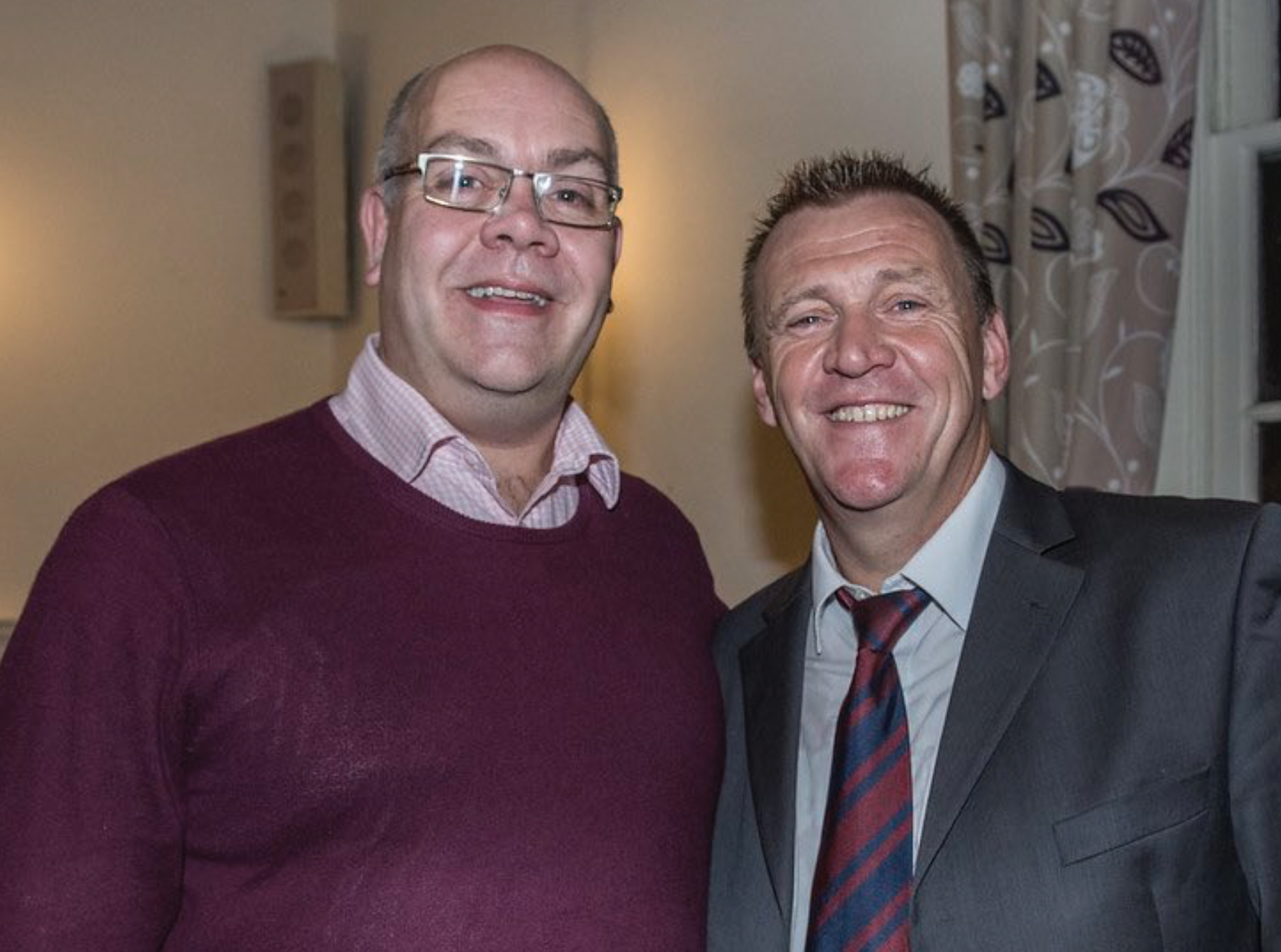 Tributes have flooded in after a loyal Hitchin Town FC stalwart sadly died.
Hitchin Town supporter and volunteer Keith Warren sadly passed away last week, prompting an outpouring of affection and tributes.
Shocked Canaries boss Mark Burke was among a large number of people who paid tribute to the late Mr Warren.
He said: ''My thoughts and prayers are with Keith's father John, his wife Sarah and his son Matthew. I first became involved with Keith and John when we asked for volunteers to join our fund raising team.
"They came forward and were involved in both the commercial and community side of the club. My deepest sympathy and condolences go to the Warren family''.
Keith and John participated in the main stand naming ballot as part of our Crowdfunder and actually won. Typically they gave the naming rights to a local charity Feed Up Warm Up and the charity name is now on the stand roof.
Hitchin secretary Roy Izzard added: "Unfortunately we lost another of our valued helpers and supporters with the tragic passing of Keith Warren last Sunday.
"It seems we have lost too many stalwart volunteers in recent years and it makes me realise just how vital all our volunteers are and how the club needs all of them if it is to thrive."