What's On in Hitchin this weekend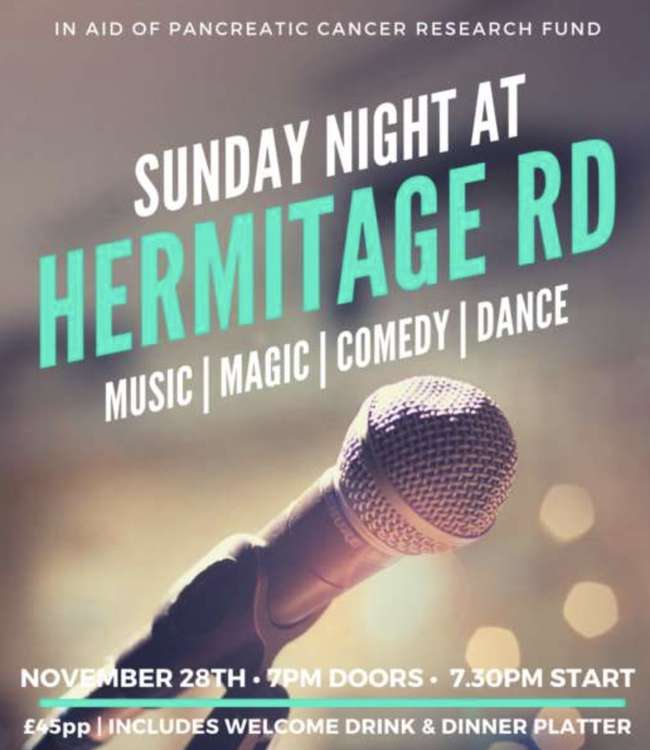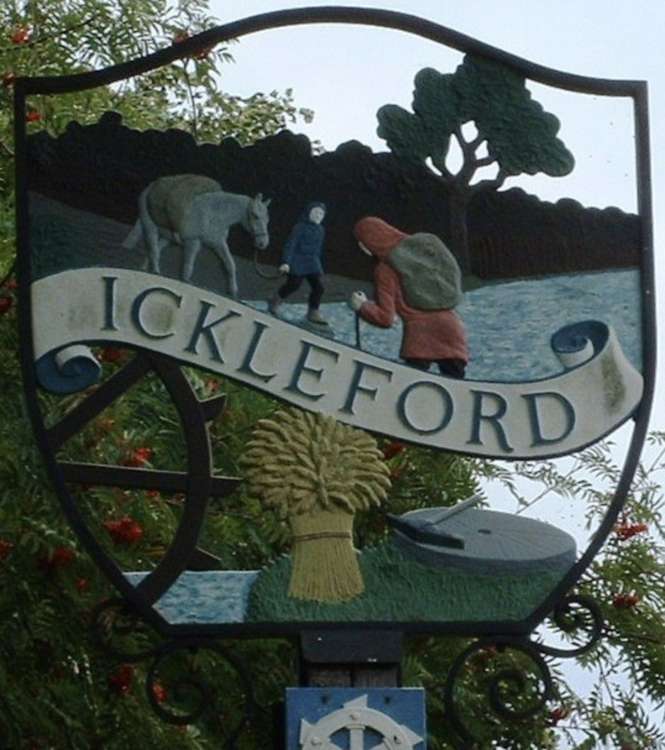 Looking for something to do in Hitchin this weekend?
We've got you covered with a real mix of events.
Every Thursday we bring you our pick of three great events in our town across the weekend.
With something for everyone, here's what we think you'll love this weekend!
................
SATURDAY: Ickleford Creative Fair
Over 30 local creatives coming together to sell their wares in Ickleford Village Hall.
A fantastic opportunity to get some wonderful and unique Christmas presents along with supporting local small businesses.
Why not stop for lunch at The George or one of the village pubs…
................
SATURDAY EVENING Adult Panto
Adult Panto returns to Hitchin - oh yes it does!
The gang return to corrupt another fairy-tail classic beyond recognition with an Adult Panto like no other.
Full of the usual facial confusion and laced with lashing of sexual innuendo and flirtatious stupidity.
Visit www.markettheatre.co.uk for more
Tickets £18.50
Runs from Friday, November 26 through until February 26, 2022
....................
SUNDAY 'Sunday Night at Hermitage Road'
Sunday Night at Hermitage Road' is an evening of music, dance, comedy and magic to raise funds for Pancreatic Cancer Research.
Ticket includes a welcome drink and savoury and sweet sharing platters in addition to an evening's entertainment.
For tickets email [email protected]
................ LIKE/FOLLOW NUB NEWS ON FACEBOOK
HERE