Hitchin Liberal Democrat Sam Collins on cost of living crisis: This Government is out of touch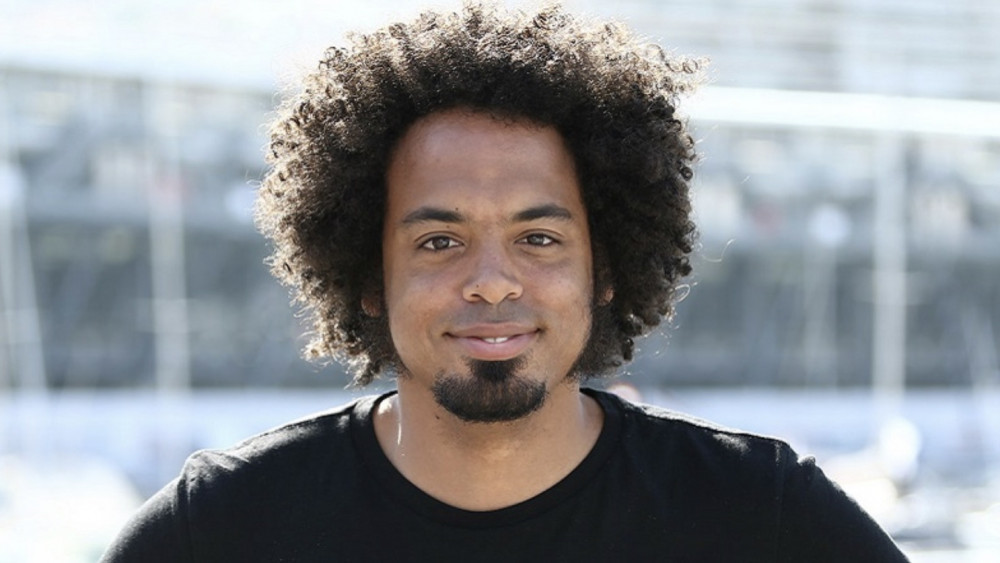 Hitchin Liberal Democrat Sam Collins on coast of living crisis: This Government is out of touch
Read Hitchin Liberal Democrat Sam Collins on the cost of living crisis as he says: This Government is out of touch
The cost of living crisis is very real at the moment, right across our area and there has been total inaction from the Government.
The Lib Dems proposed a proper windfall tax on the profits of energy companies to deal with it, but the Government's solution once again showed how out of touch they are with the British people and our area.
There is no acceptance from this government or Tory MP's over the deeper causes of this crisis, which is not just about the war in Ukraine, it is about the bungled way that the government dealt with the pandemic, handing out multi-million pound contracts to their mates while enjoying illegal parties.
The UK is the only OECD nation (other than Russia) which is not projected to have any growth in 2023, and that is down to the Conservatives mismanagement of our nation and of course Brexit.
It is clear that the Government and local authorities need to take urgent action to tackle this crisis and I have already been discussing this with Lib Dem Colleagues at the District Council.
Sam Collins is a Hitchin councillor and the Liberal Democrats' parliamentary candidate to fight the next General Election