The Maids at The Queen Mother Theatre
---
The Queen Mother Theatre, Hitchin
18th Jan 2022 - 22nd Jan 2022
UNTIL Saturday 22nd January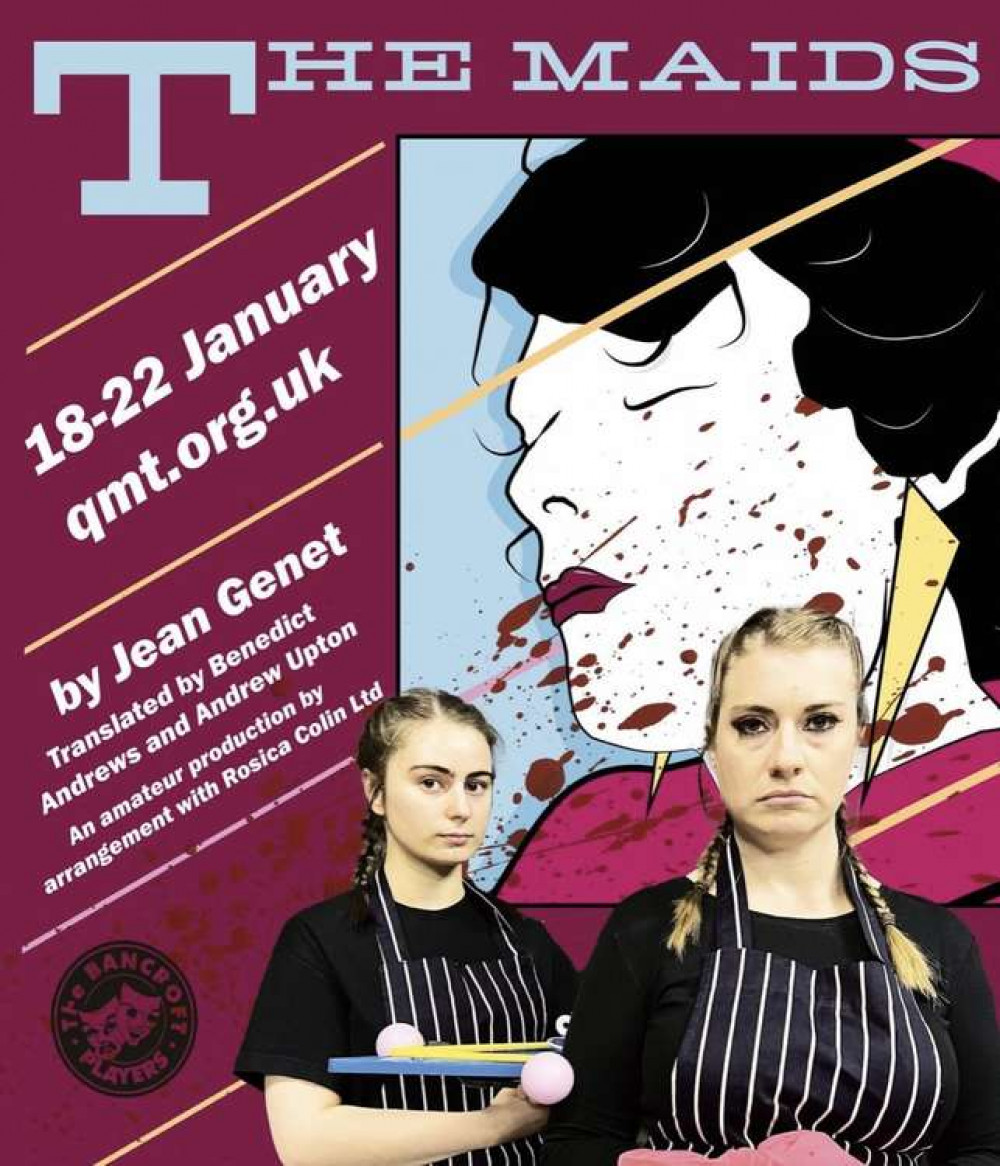 The Maids at The Queen Mother Theatre
Looking for some entertainment this January? Then look no further!
Treat yourself (and your family and friends) to some local theatre... Based on the true crime story of murderous duo The Papin sisters, Jean Genet's infamous play "The Maids" is a deadly game of ritual, role-play and rubber gloves. Tuesday, January 18 to Saturday, January 22, 2022. The Queen Mother Theatre, Hitchin
Add your Hitchin event for FREE here!
Nub It