Advertise your event for free with Hitchin Nub News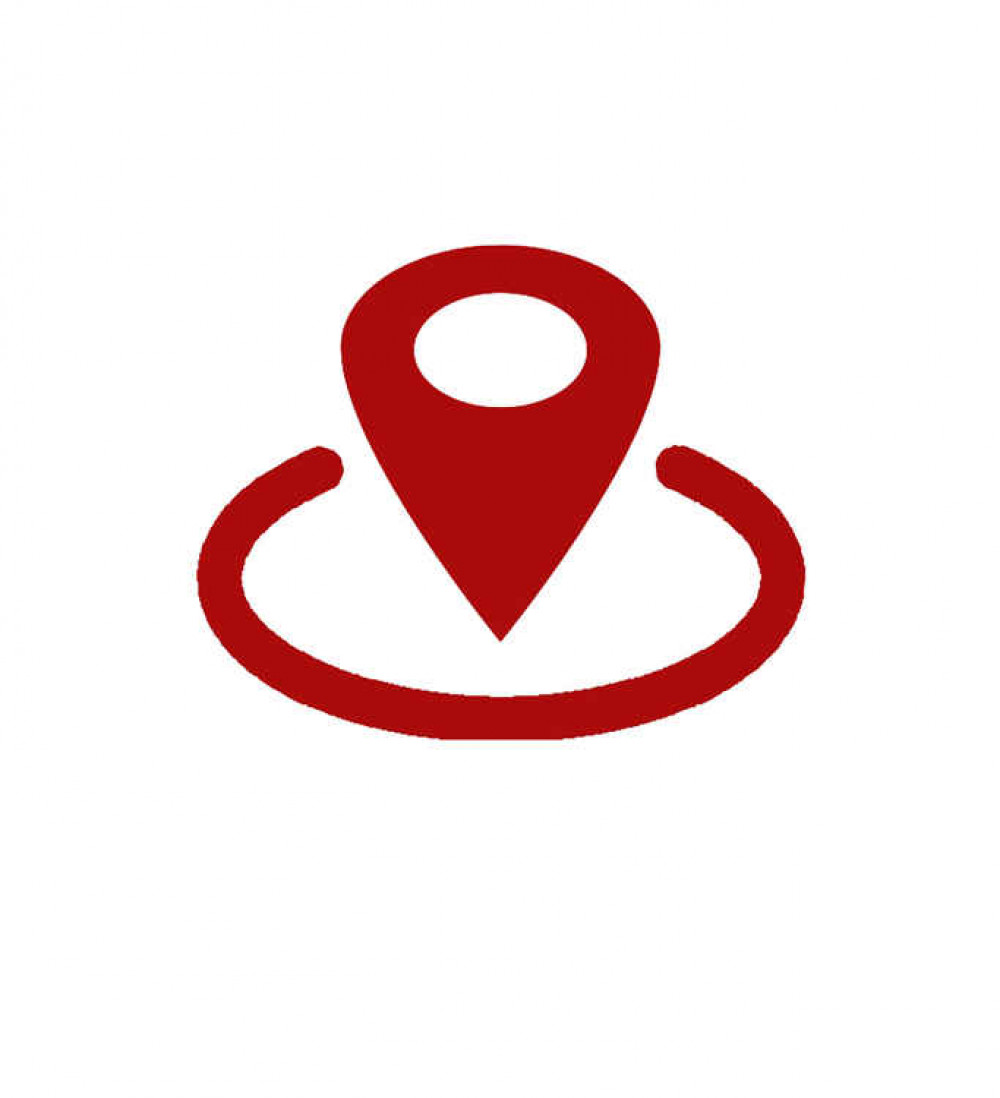 Advertise your event for free with Hitchin Nub News
A growing number of local businesses, sports teams and organisations have taken advantage of Hitchin Nub News' free What's On directory.
Our Nub News online newspaper is viewed by many thousands of people each and every week - so it is the perfect platform for advertising your event.
Do so completely free of charge, in just a few minutes, to put your business in front of our local readership.
Your event could be a sale, a day of special offers, or even a weekly event that you want to advertise.
To get onto our What's On page, all you have to do is:
Visit our What's On page by clicking here
Click on the black 'Nub It' button
Enter your events' details in the page that pops up.
We will then review your listing as quickly as we can, approve your post, and it will be live on our growing website until the event has passed. You can upload as many events as you like, how often as you like. So what are you waiting for? Advertise your business for free on our site!