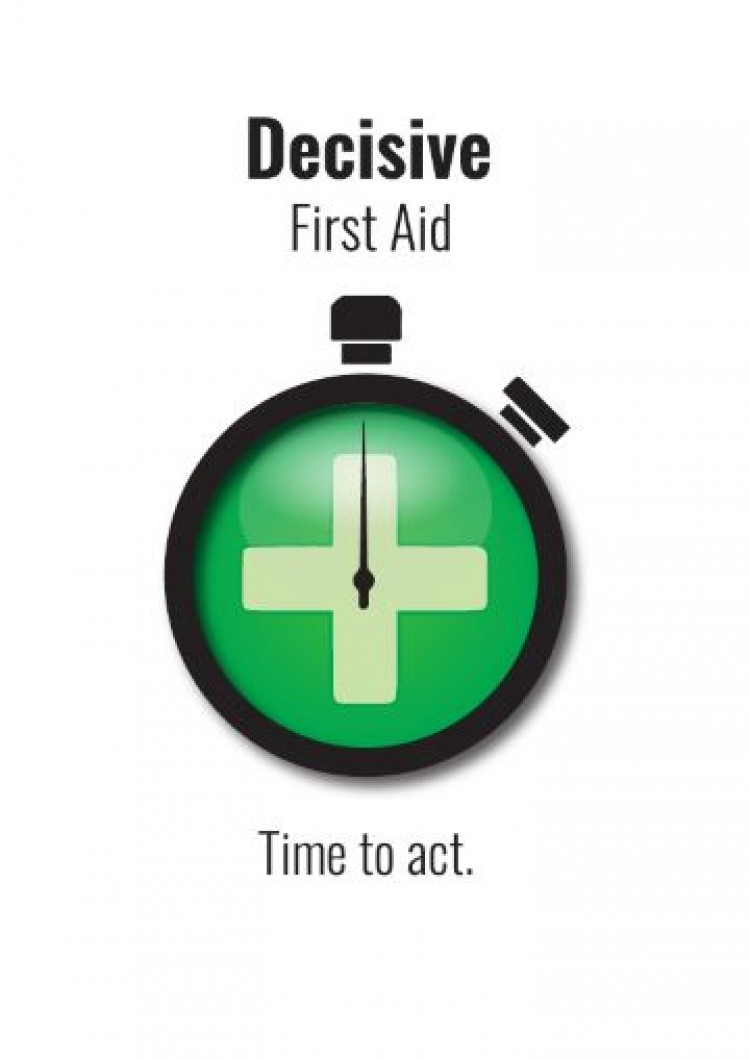 Decisive First Aid
We deliver courses to meet the First Aid training needs of businesses, community groups and sports clubs, but which are also relevant to the family.
More Info

Billy Thomas - Greenacre financial services
Buying a house can be a complex process with many factors.
More Info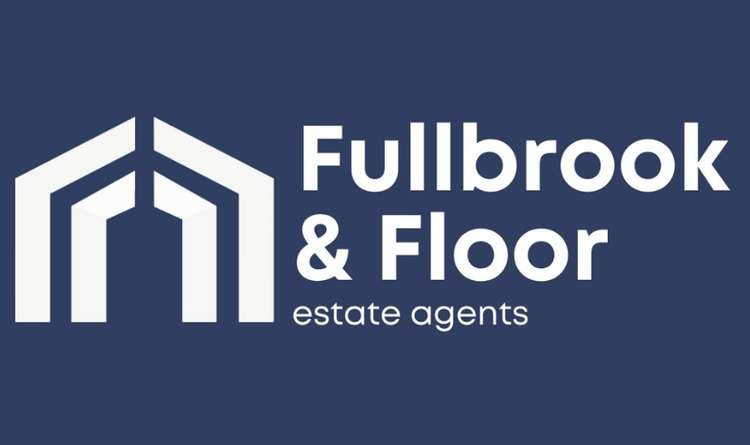 Fullbrook & Floor Estate Agents
A Hitchin based Estate Agent, built on recommendation, experience, knowledge and trust.
More Info
Showing 1 to 10 of 186 results