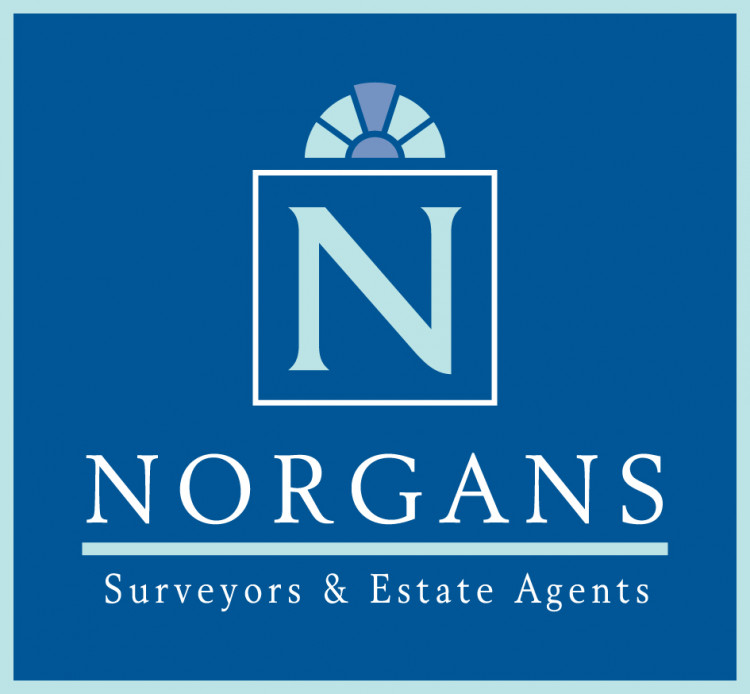 Norgans Estate Agents
Norgans Estate Agents has over 34 years experience in the Hitchin property market and surrounding areas.
More Info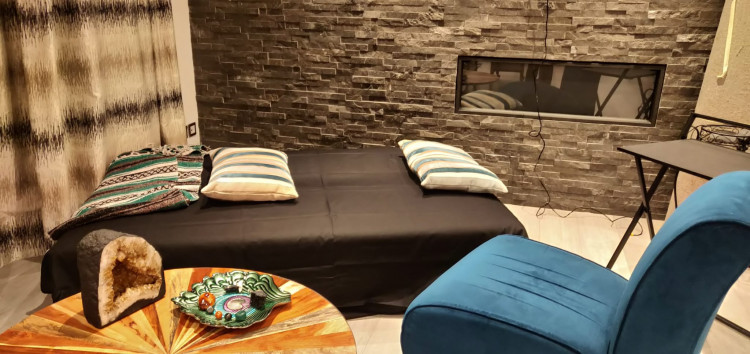 Spacious Wings Therapies
Welcome to Spacious Wings Therapies, an alternative therapeutic service supporting holistic wellness and resolutions for the whole family.
More Info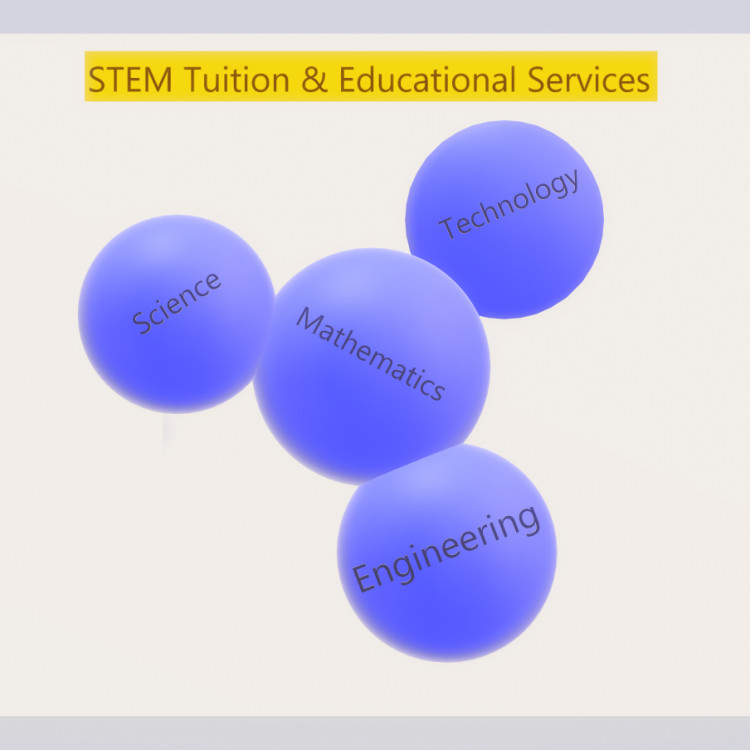 STEM Tuition & Educational Services
Science, Technology, Engineering & Mathematics private tuition for GCSE, A Level and University/College students.
More Info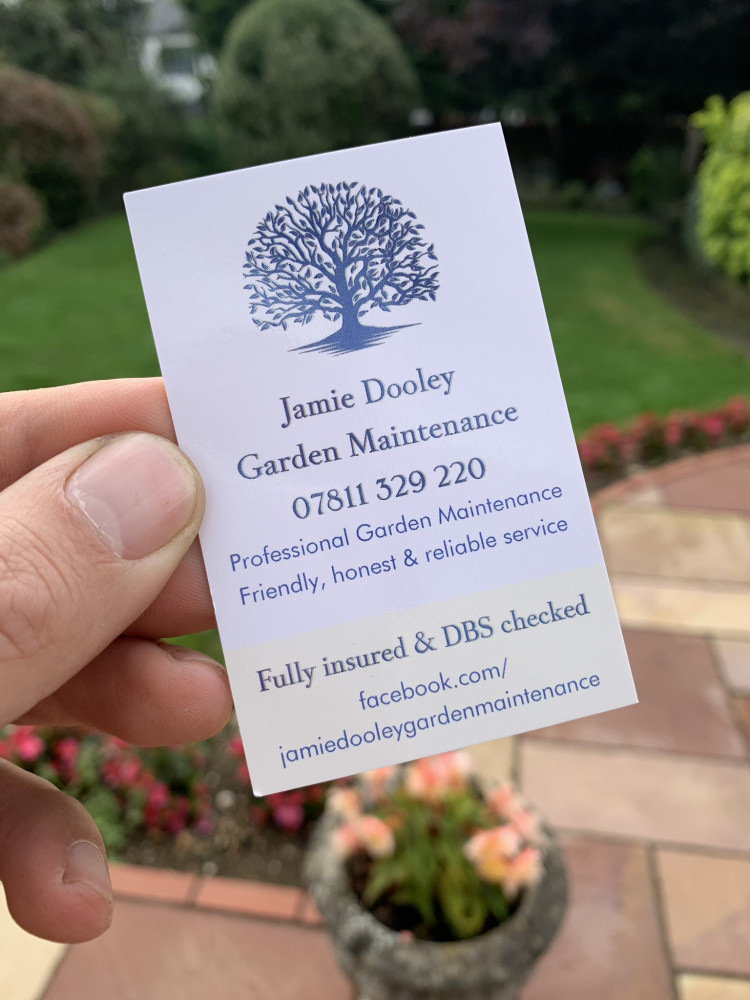 Jamie Dooley Garden Maintenance
Regular garden maintenance or one off jobs
More Info
Showing 1 to 10 of 238 results