Influential MPs report on local journalism calls for government funding to protect democracy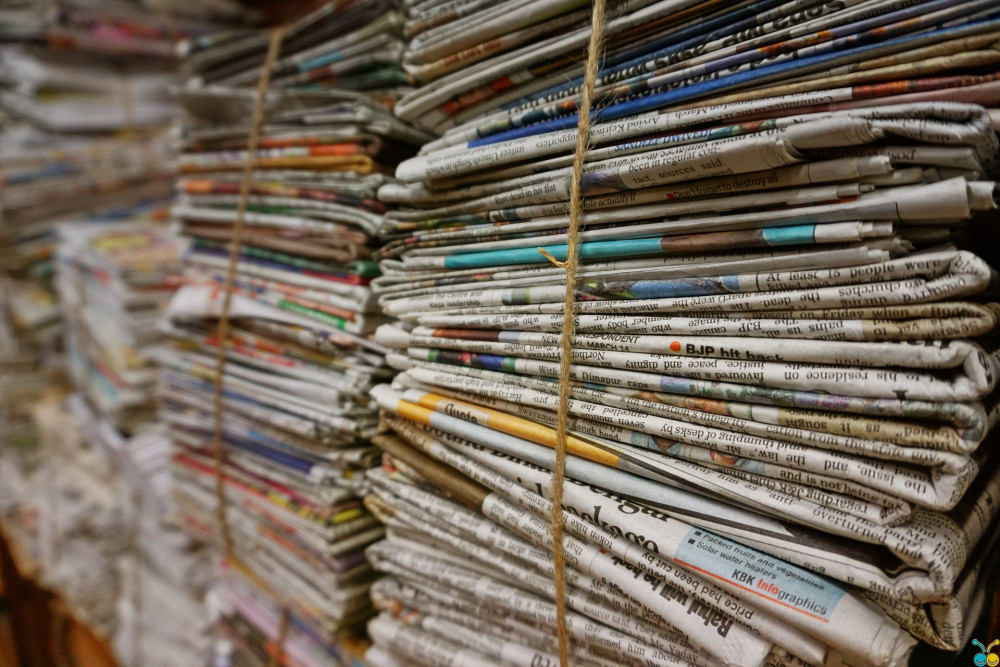 Local media outlets should be helped to survive and flourish with government funding an influential report by a committee of MPs has advised.
The report also warns of the damage to democracy and society as a whole from a decline in standards of journalism and quality of reporting.
The report, published by the Commons digital, culture, media and sport committee, hones in on the sustainability of local journalism and the shift from struggling local newspapers in adapting to web-based stories. The very online environment that Nub News exists in. The findings also highlighted the fact that more than 300 local newspaper titles closed between 2009 and 2019, with more set to come following the collapse in print advertising following the pandemic.
"Local news provider have always acted as the eyes and ears of their readers," said Damian Green MP, acting chair of the committee.
The report underpins 'the harmful impact on communities' from the traditional decline in access to local news - underlining a decrease in scrutiny of local government decisions and an increase in misinformation. The MPs findings also focused on a decrease in participation in civic life.
The report's recommendations included making it easier for local news publishers to achieve charitable status and for the government to encourage more philanthropic funding of local journalism.
However, MPs also highlighted encouraging examples in local media, insisting with the right support the sector could be rejuvenated and have a bright future - Hitchin MP Bim Afolami hails Nub News for 'quality and dynamism' as success story continues