Free women's safety event in Hitchin this weekend - find out more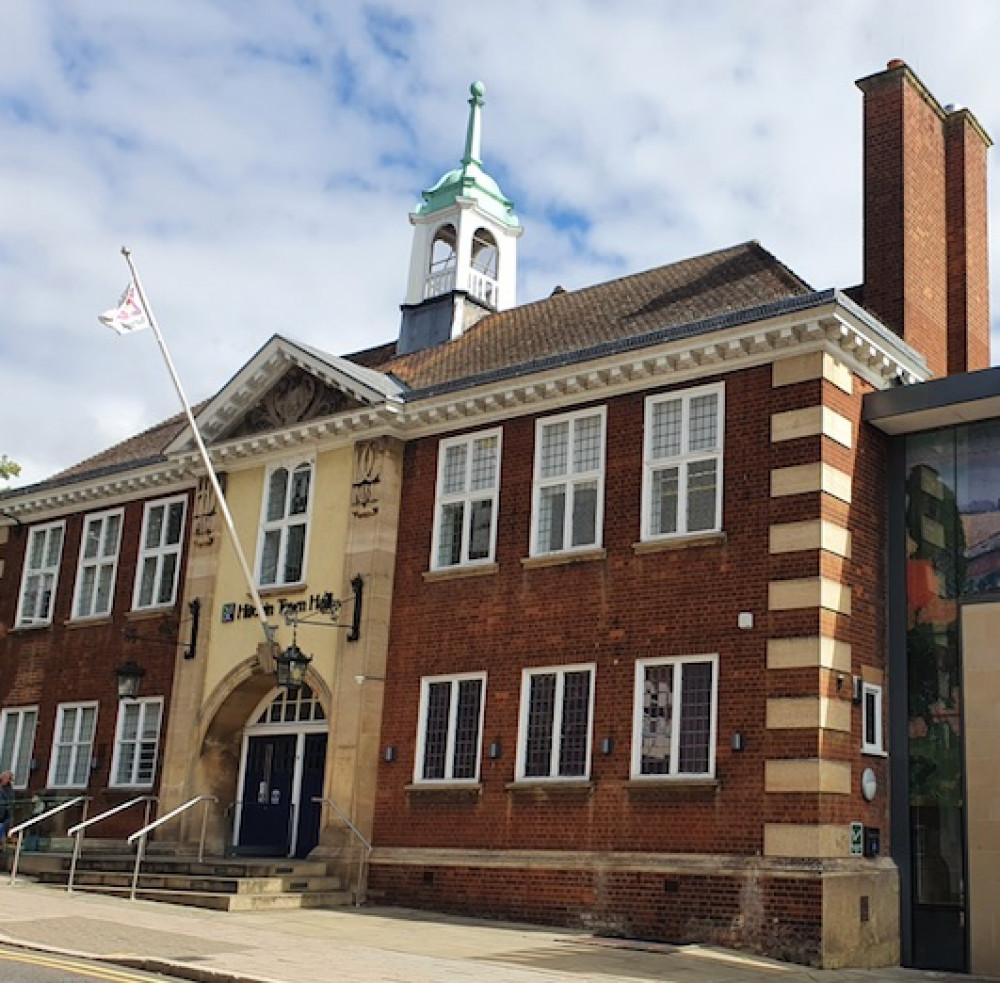 The presentation will explore simple tips to assist in keeping people secure and protected during their busy daily lives. CREDIT: @HitchinNubNews
Free women's safety event in Hitchin
Hertfordshire Constabulary have teamed up with the Community Security Trust (CST) to host a free women's safety event.
SAFE – Security Advice for Everyone and Anyone, is an initiative by CST that aims to improve the security of the UK's vulnerable communities.
Just because something is done every day, doesn't mean it's always safe. The presentation will explore simple tips to assist in keeping people secure and protected during their busy daily lives.
It will cover topics such as risk awareness, safety on the streets, stalking, and conflict management; as well as personal safety in both professional and private lives, using public transport, travelling to and from home, lone working, and work visits. The use of technology to assist with safety will also be looked at.
North Herts Neighbourhood Inspector, James Lant said: "This event is part of our ongoing work to tackle violence against women and girls in all forms. It is important that everyone should be able to go about their business in North Herts and feel safe.
"We are pleased to be able to offer this free event to local residents, which will address many of the key issues that affect feelings of safety and offer valuable advice.
"We know that the issue of violence against women and girls is very important to the public right now and this is just part of our ongoing work to tackle this issue.
"We have also utilised the Government's online tool - StreetSafe, which allows people to flag locations where they feel unsafe, in the areas where they live or work. These locations have been reviewed by the group and visited to see what measures can be taken to make these areas feel safer."
The event takes place on Sunday (January 15) in Hitchin Town Hall, 2pm-4pm.