Happy New Year! Hitchin Nub News wishes all our readers a happy, healthy and prosperous 2023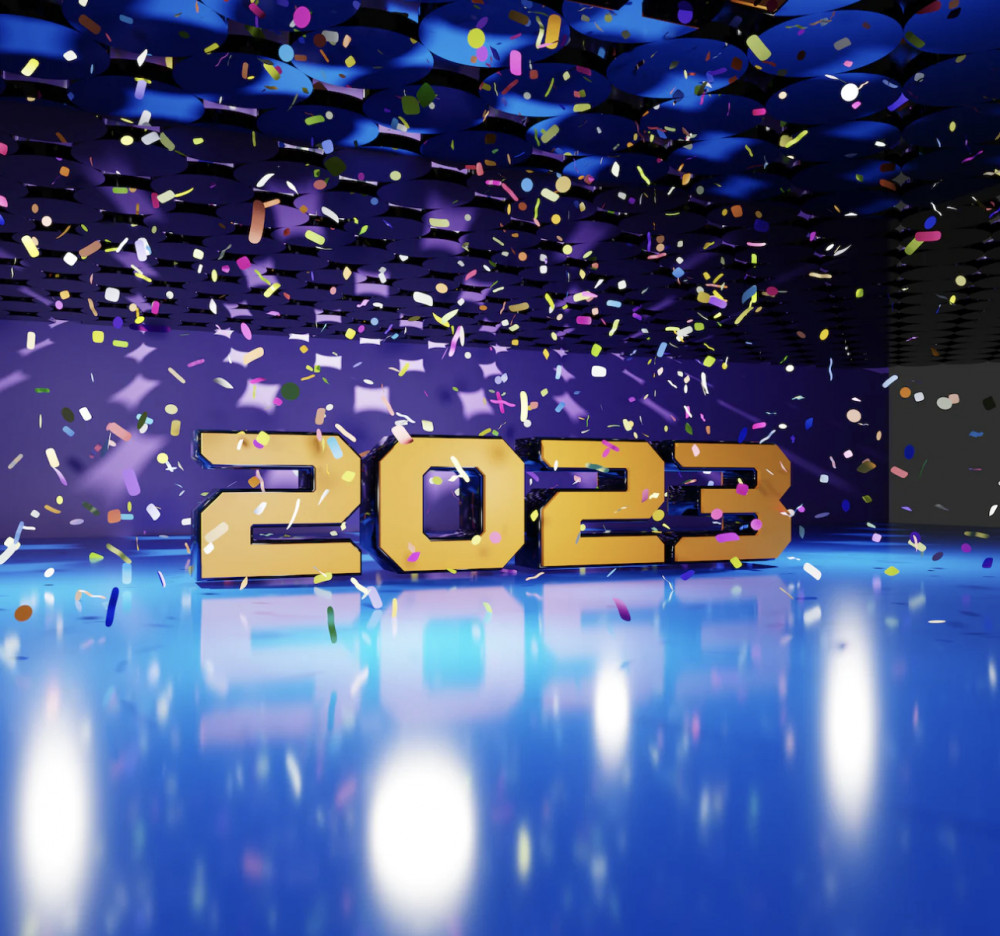 Happy New Year to all our readers from Hitchin Nub News! CREDIT: Unsplash
Happy New Year to you and yours from Hitchin Nub News, writes Layth Yousif
As Hertfordshire's regional editor of Nub News I would like to wish every single one of our loyal readers all the very best for 2023.
I would like to take this opportunity to wish you all a happy, safe and prosperous New Year - and to thank each and every single one of our readers for helping us to grow during the previous 12 months as Nub News rapidly becomes the 'go to' place for local residents who want to know what's happening on their doorstep.
We've fulfilled our pledge to put their town in their pocket with Nub News up and down the land exemplifying our ethos and our headline agenda of putting local news and community support first, while supporting and promoting local businesses, traders and charities.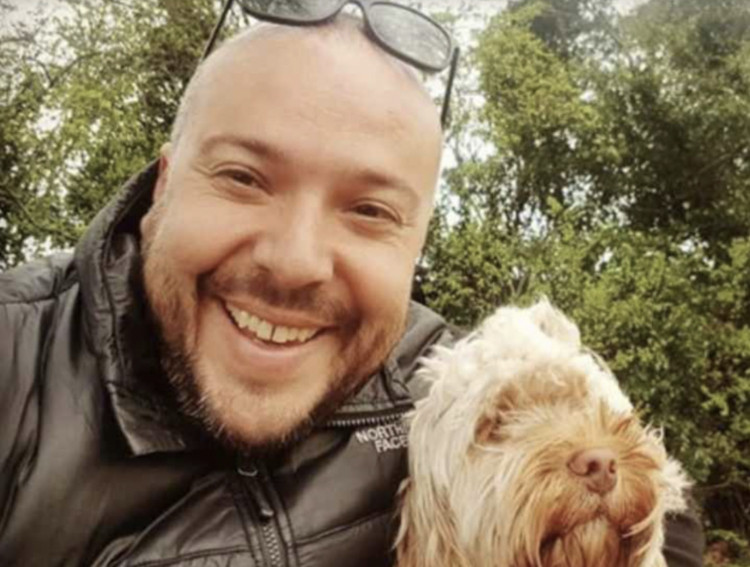 Happy New Year! Hitchin Nub News and our Hertfordshire regional editor Layth Yousif wishes all our readers a happy, healthy and prosperous 2023
What Nub News offers
However,. Nub News isn't just about breaking stories.
We offer a guide to What's On in the area, we feature local job vacancies, the local property market and offer a comprehensive guide to local companies through our free-to-use local business directory. We are also set to include Obituaries, such an important feature of local newspapers.
And we invite you, the good people of Hitchin and across North Herts and Beds, to contribute via our easy-to-use unique Nubit buttons:
Community Partnerships
None of this would be possible though without the support of local businesses keen to engage with their communities.
For Hitchin Nub News, we have strong advertising partnerships with local companies, including Lyndhurst Financial Management, who have been lead sponsors of our site. We also have Herts at Home Care Provider who sponsor our Jobs section.
If you have a business in Hitchin, please talk to us about how we could help promote and grow your business.
We work on an industry sector exclusive basis so we only partner with one solicitor, mortgage broker, care home etc. Beat your competitors and partner with Hitchin Nub News first. We have limited availability. Contact our sales team on [email protected]
We've also linked up nationally with the Co-op network of businesses on the back of a shared commitment to strong social values and local engagement.
We need your help to succeed through 2023 and beyond
As well as providing a regularly updated, easy-to-read news site free from clickbait, pop-ups, and intrusive surveys, we harness the power of social media - so why not consider following us on our social media platforms Facebook and Twitter.
Sharing the news on your doorstep quickly and efficiently is important to us.
And why not sign up for our free weekly newsletter via the link on our local news page? In it we feature not just the best of the week's news but also events, jobs and property – it's a one-stop shop if you want to really know what's going on.
We're delighted to be here to serve the community of Hitchin and North Herts and we look forward to emulating our success elsewhere across the country – bringing you the very best of your city or town, right to your phone, tablet or PC.
If you have a story you would like us to cover contact our news team via this link and we will respond.
Happy New Year - and here's to a wonderful 2023 for you all
Cheers!
Layth Yousif
Hertfordshire Regional Editor, Nub News