Hitchin: Family friendly Hermitage Road Day featuring music and classic cars hailed as huge hit - Gallery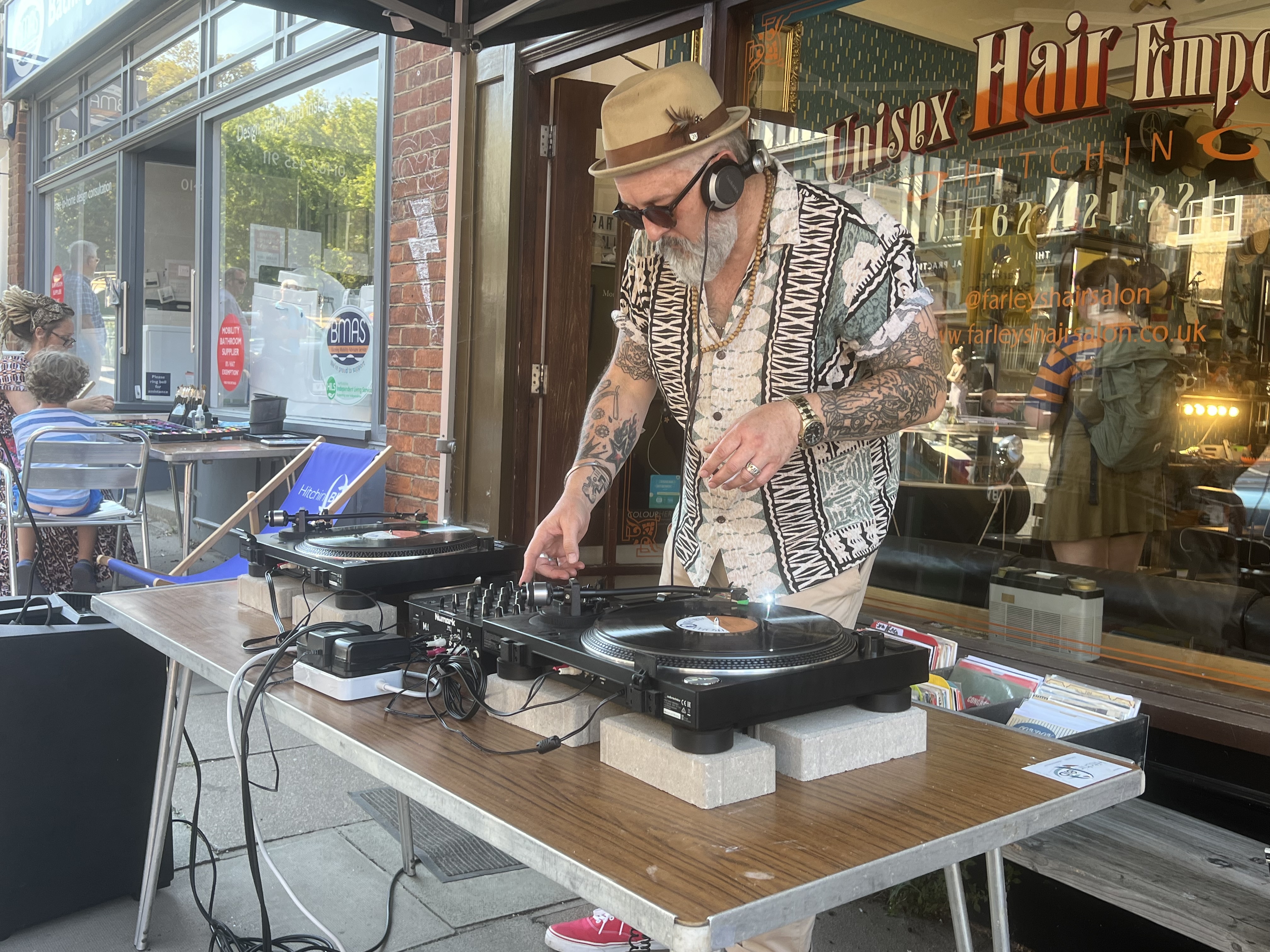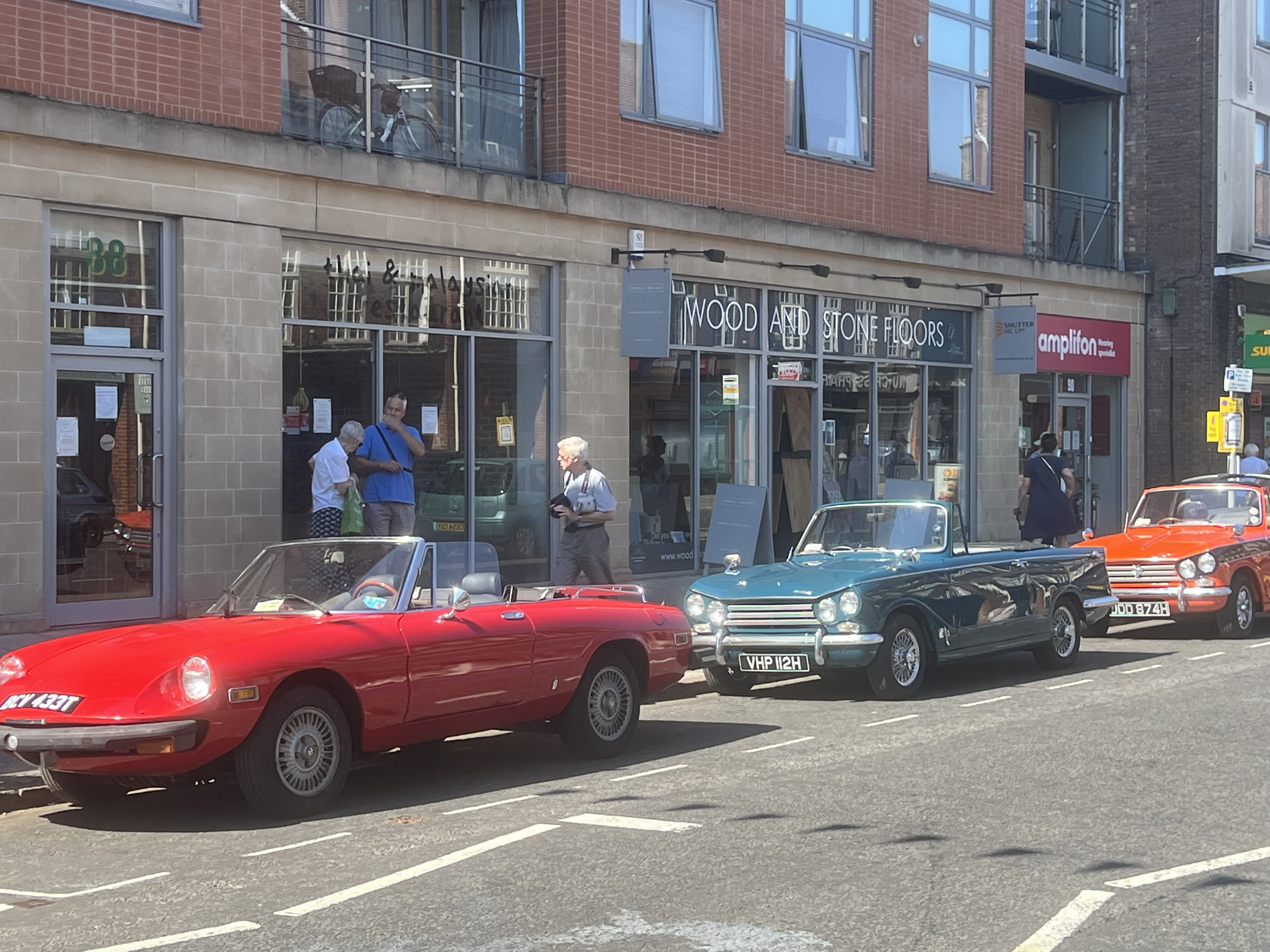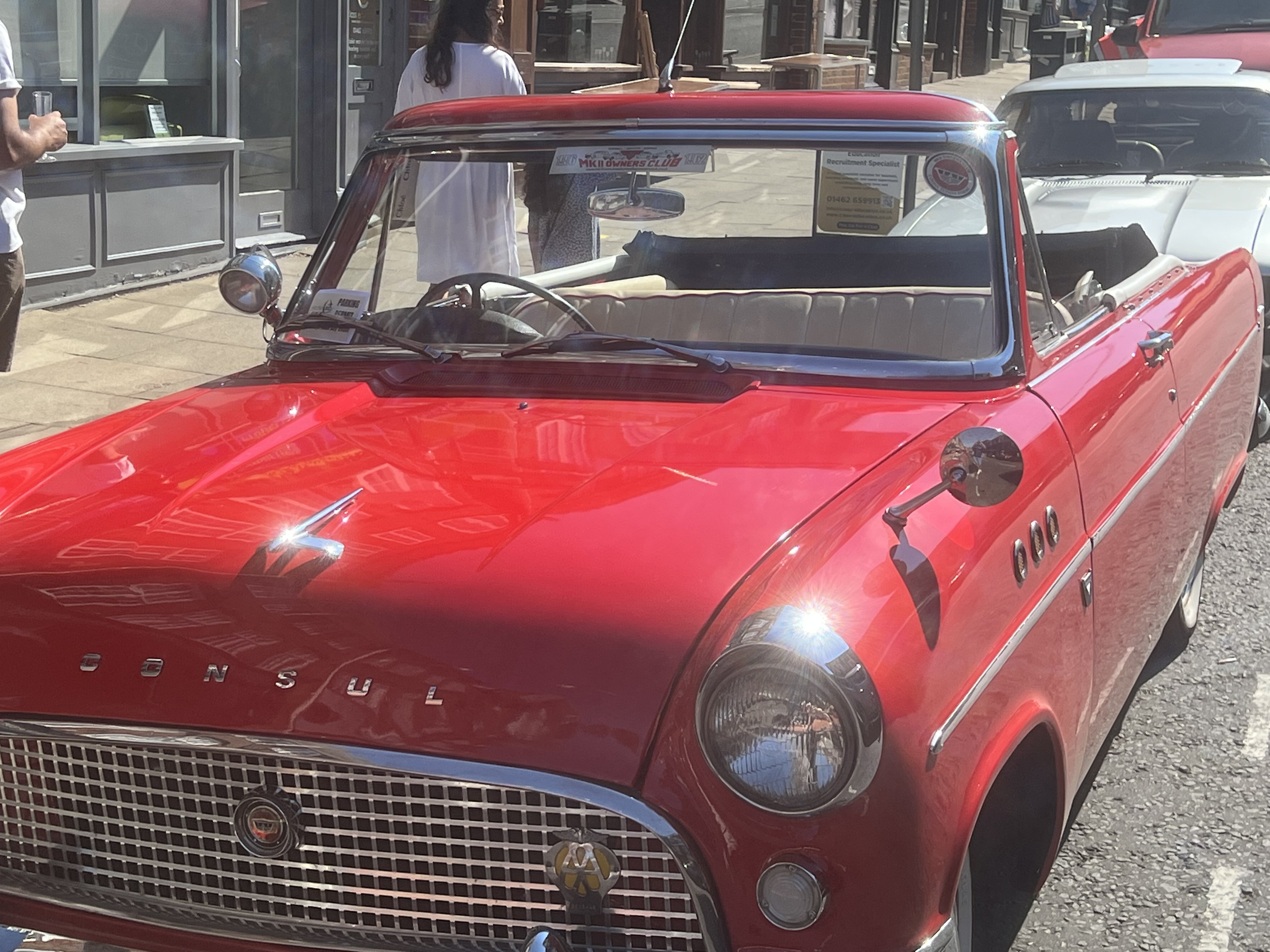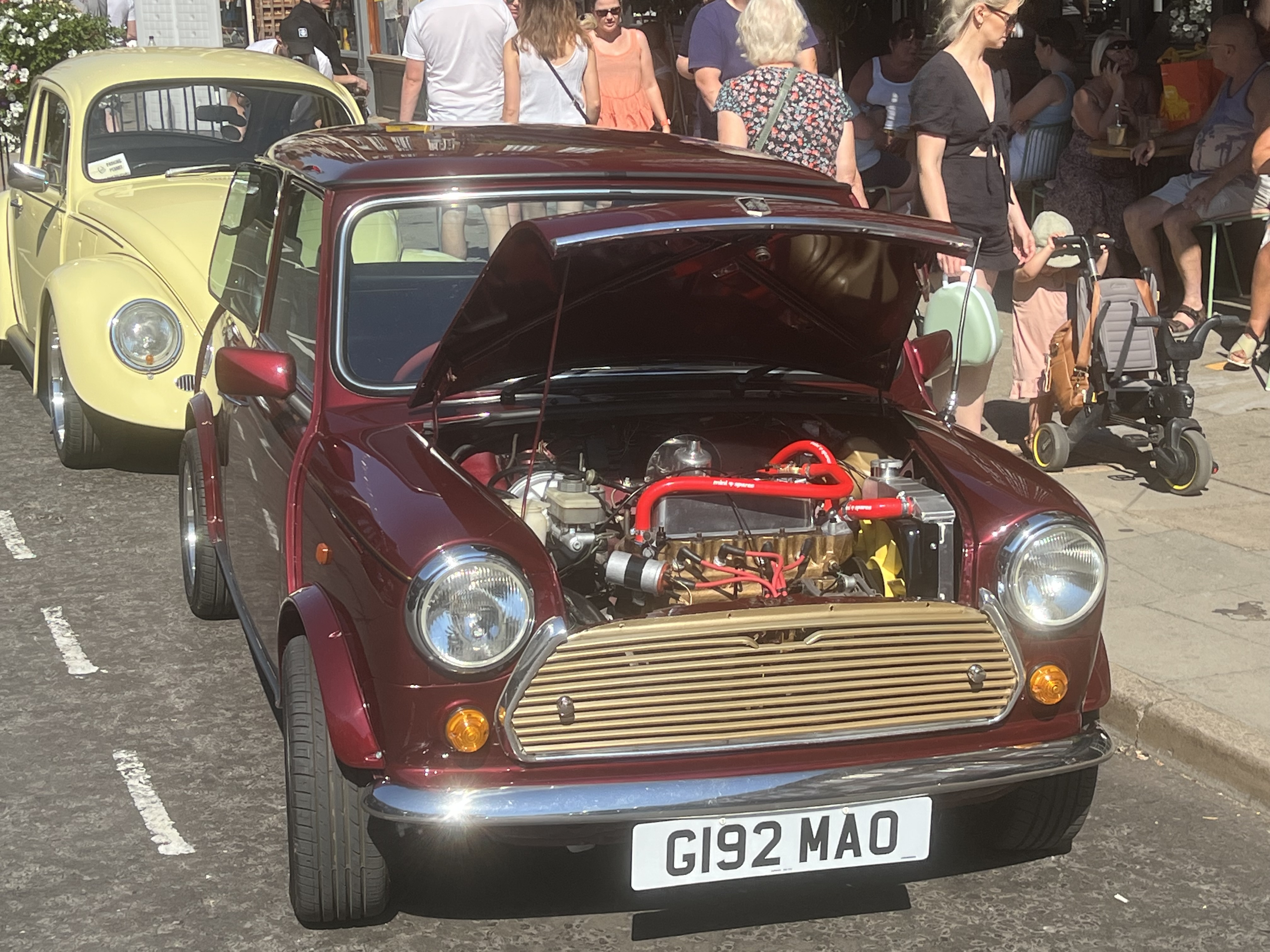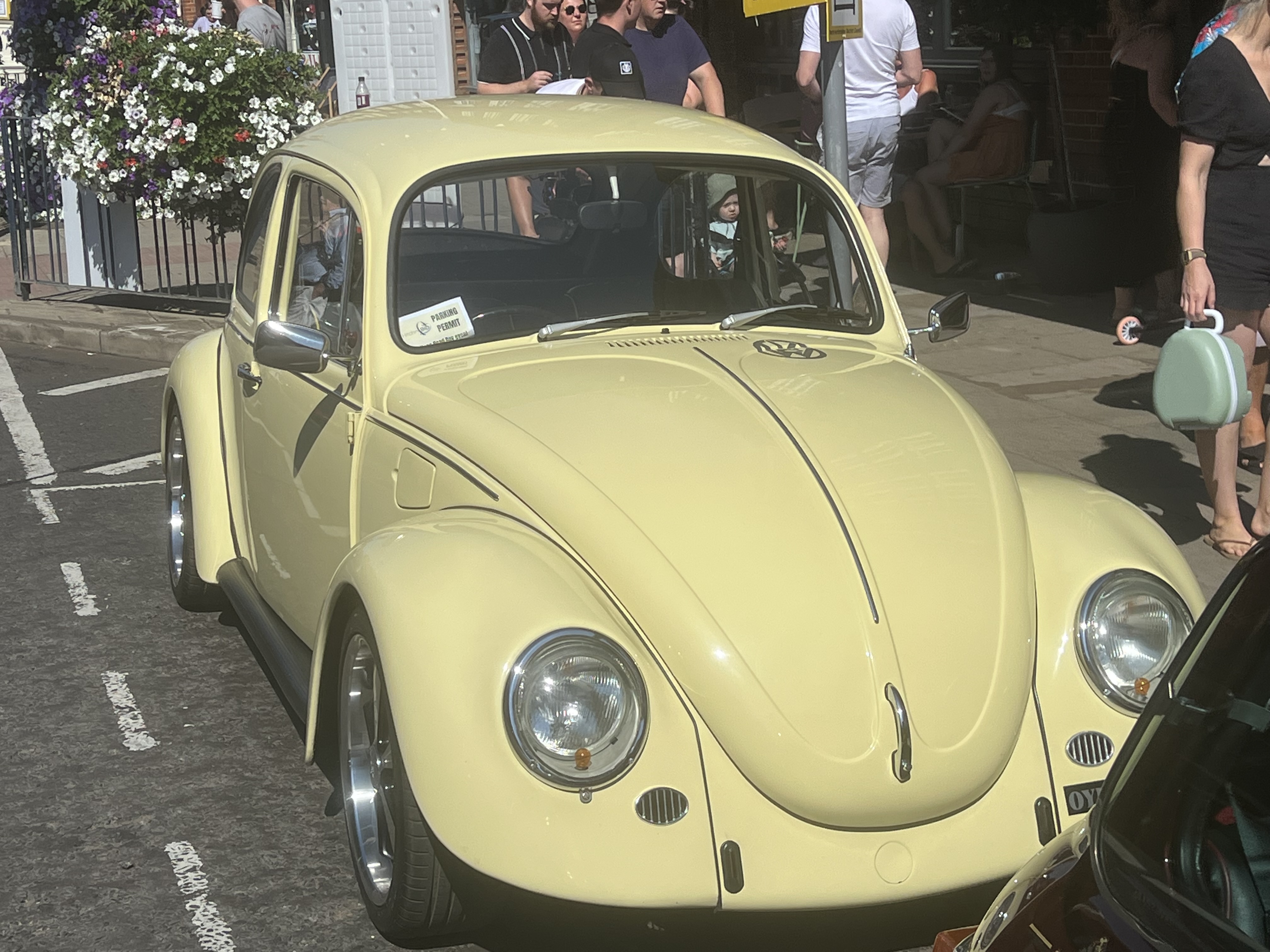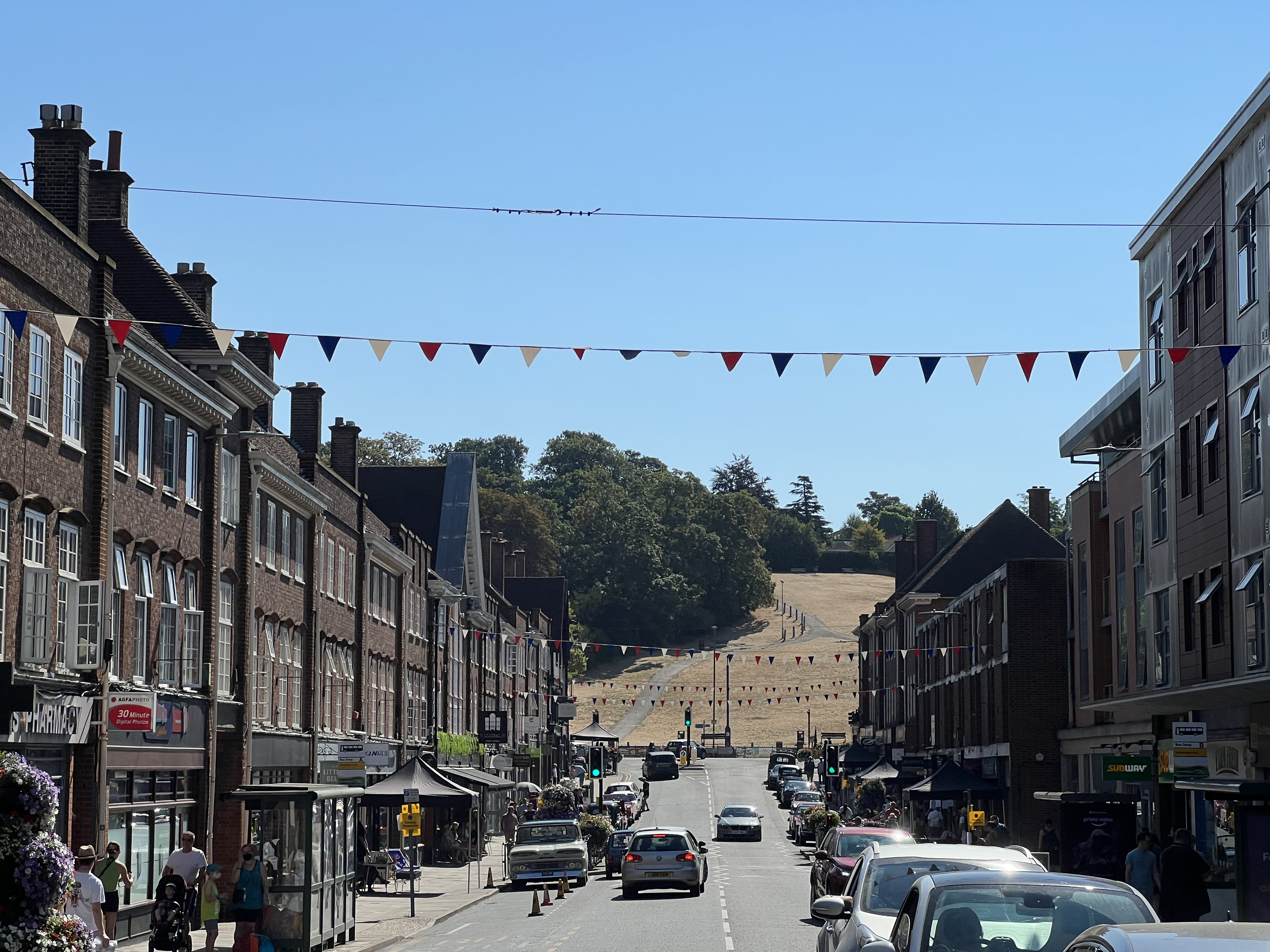 A popular town centre community event has been hailed as a hug hit. Watch video of Nub News' weekend visit to Hermitage Road Day here and here
A vibrant community event in the Hitchin summer social calendar returned at the weekend - to large acclaim.
Saturday (August 13) saw the return of Hermitage Road Day, featuring a large number of classic cars.
The day also included street dancers, live music, DJs, face painting, food, special offers and all the usual frivolity people have come to know and love on this special day.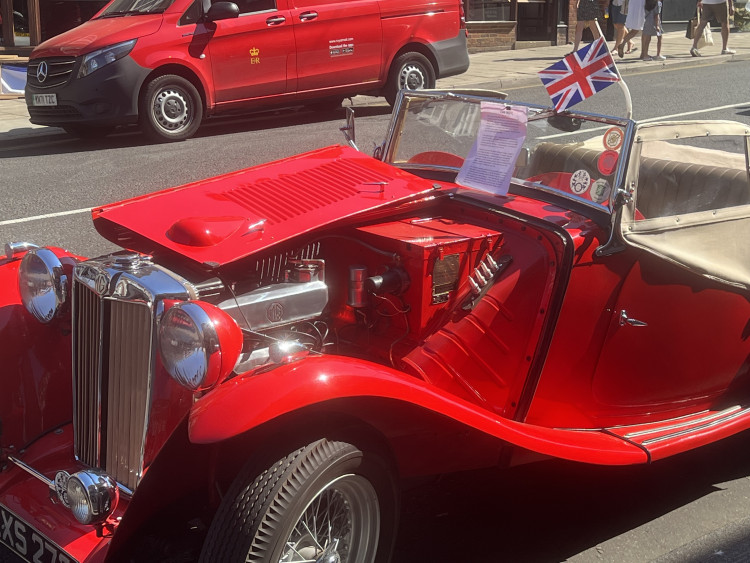 Watch video of our visit to Hermitage Road Day here and here
........
Nub News attended and also spoke to tireless Hitchin advocate and event organiser Felix Camfield-Walker.
Well-known Felix took time out of his busy schedule to play a selection of Ska and Reggae tracks on his decks outside his store (that you can watch and listen to here) as he reflected afterwards: "I'm tired but happy from Hermitage Road Day on Saturday."
Felix, the owner of renowned Hermitage Road hair salon Farley's, added: "So many cool things to do all day long.
"Loved how many other shops got involved, and DJing with @sad_frank as part of @deadbeatdjs was a blast.
"I'm looking forward to next year's event already."
Many punters came and sampled the succulent food on offer as well as relaxing on deckchairs provided along the street, while also taking shade from the heatwave under a number of specially provided gazebos on Hermitage Road.
The family friendly event also saw a number of people, young and old visit Hermitage Road to take in the stunning selection of classic and vintage cars.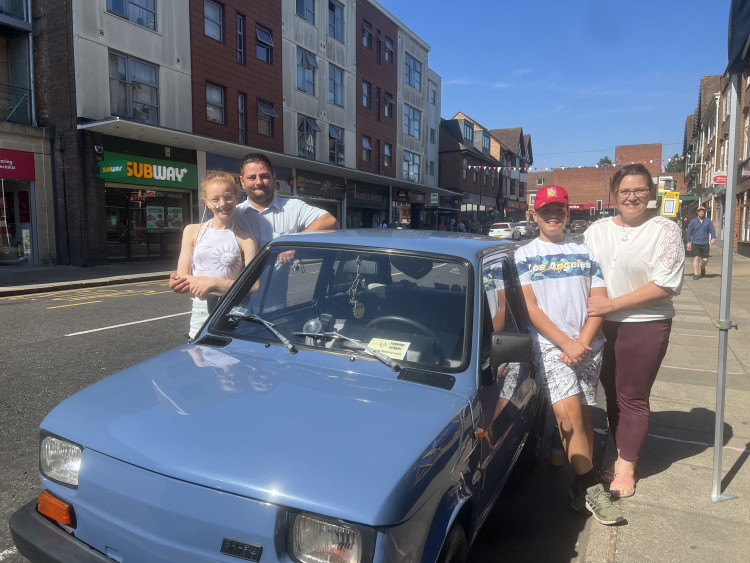 The Styczynska family from Hitchin joined a large number of people visiting Hermitage Road Day on Saturday.
Mum Marta, dad Przemek, daughter Emilka, and younger brother Patryk were excited by the cars on display.
Marta told Hitchin Nub News: "It's a really nice community event, with a nice atmosphere. We like the classic cars on show and came to see them on show in Hermitage Road. We like the Chevrolet next to our Polish car."
Watch video of our visit to Hermitage Road Day here and here