Hitchin Nub News Job of the Week: Rock Health and Fitness are looking for a passionate Level 3 Personal Trainer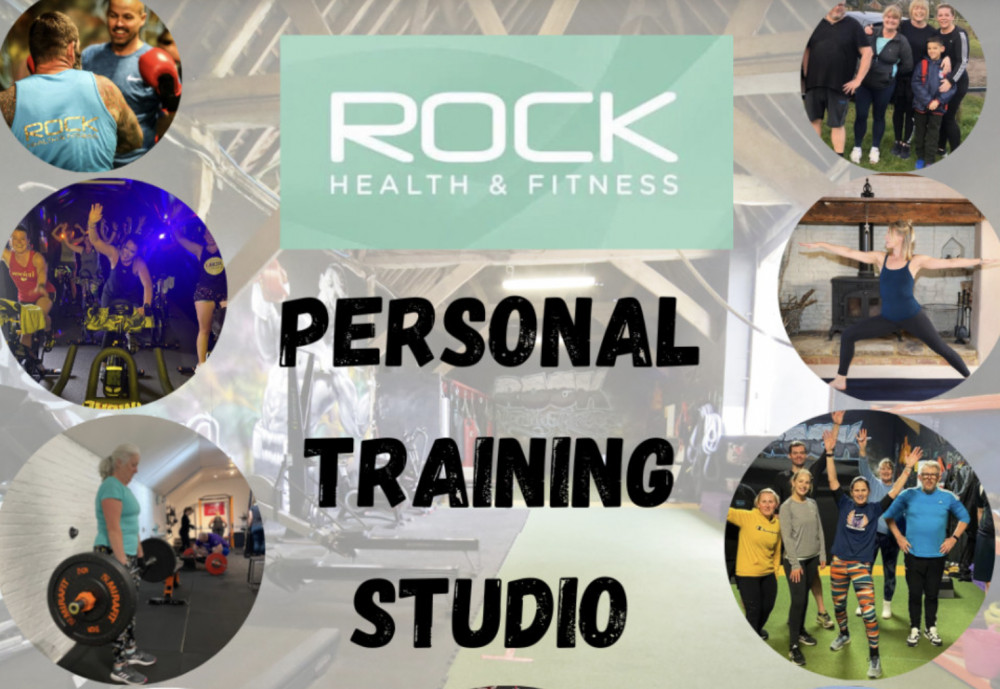 Are you a Level 3 qualified PT who is pro-active and passionate about helping clients get fitter, stronger and healthier? CREDIT: Rock Gym
Hitchin Nub News Job of the Week: Rock Health and Fitness are looking for a passionate Level 3 Personal Trainer
This week's Hitchin Nub News Job of the Week is at the renowned Rock Health and Fitness
Are you a Level 3 qualified PT who is pro-active and passionate about helping clients get fitter, stronger and healthier?
Rock Gym are looking for a personal trainer with a solid work ethic, professional attitude and a growth mindset to work as part of a friendly team in a private personal training studio.
Experience is not necessary as we will offer in house training to our ethos, support to help you build a self- emplyed business along side the employed hours.
You must be reliable, trustworthy and honest.
Contact Lisa Austin: 07496 384 249
Or email: [email protected]
£15 - £20 ph
Closing Date: April 1, 2023
RELATED ARTICLE
Rock Health and Fitness: A private personal training studio based in a beautiful converted barn in the village of Great Offley near Hitchin