Hitchin Nub News Job of the Week: Arbuthnot Yon are looking for a Resourcer for their business!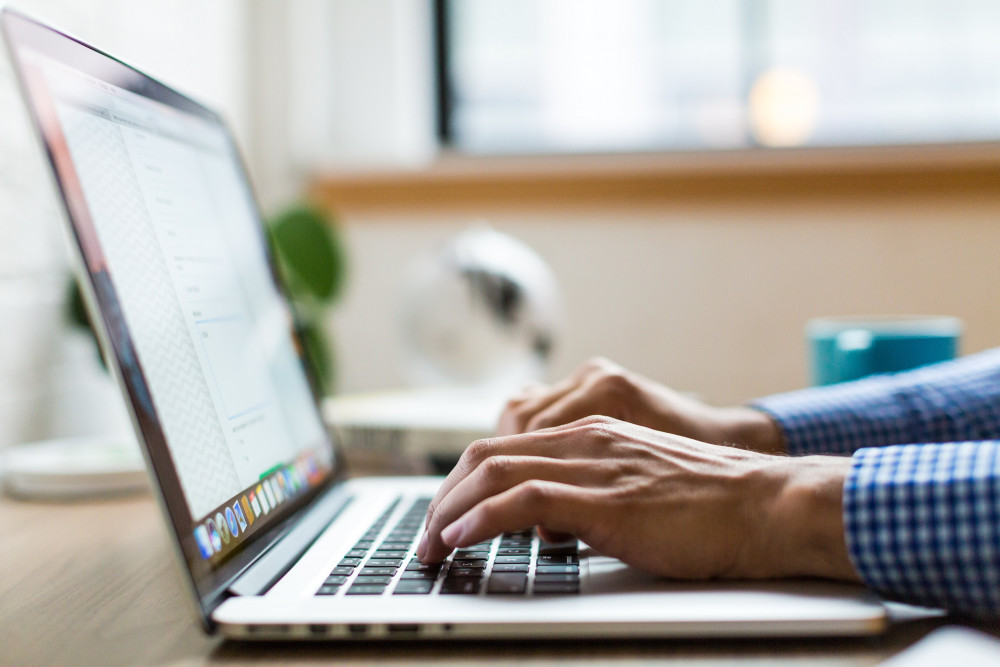 This week's Hitchin Nub News Job of the Week is at the renowned Arbuthnot Yon - find out more
This week's Hitchin Nub News Job of the Week is at the renowned Arbuthnot Yon
We are looking for a Resourcer for our business!
Arbuthnot Yon is a boutique recruitment/search consultancy specialising in the placement of legal, compliance and company secretarial professionals within the in-house financial services market.
We are a small, well-established and stable business that provides clients with bespoke solutions to their search requirements. Culturally, we offer a professional, friendly and collegiate environment in which to work.
In this role, you will work closely with the Directors and assist them by sourcing suitable candidates for specific mandates.
This will require you to research and map out the relevant market, identify candidates with the appropriate skill sets, and approach them about the opportunity. We are looking for:
A background in headhunting/research/market-mapping;
Experience in the legal sector or legal recruitment/search would be helpful;
An understanding of the financial services sector would also be useful but is not a pre-requisite as we can train you up in this area;
Someone who works with integrity, who is detailed orientated and methodical;
Someone who is able to work both collaboratively and autonomously at times, and take the lead on headhunting projects and strategy.
We will offer you a competitive base salary, discretionary bonus and a hybrid and flexible working policy (our office is based in Hitchin, Hertfordshire). Above all, finding the 'right' person is important to us.
As a business we have grown organically, and we would like this person to stay for the long-term and develop their career with us.
To apply, or for more information please contact:
Celene Yon, Founder / Director: [email protected]
www.aysearch.com