Join Crossroads Caring for Life and take part in charity walk for those heroes in our society who are Unpaid Carers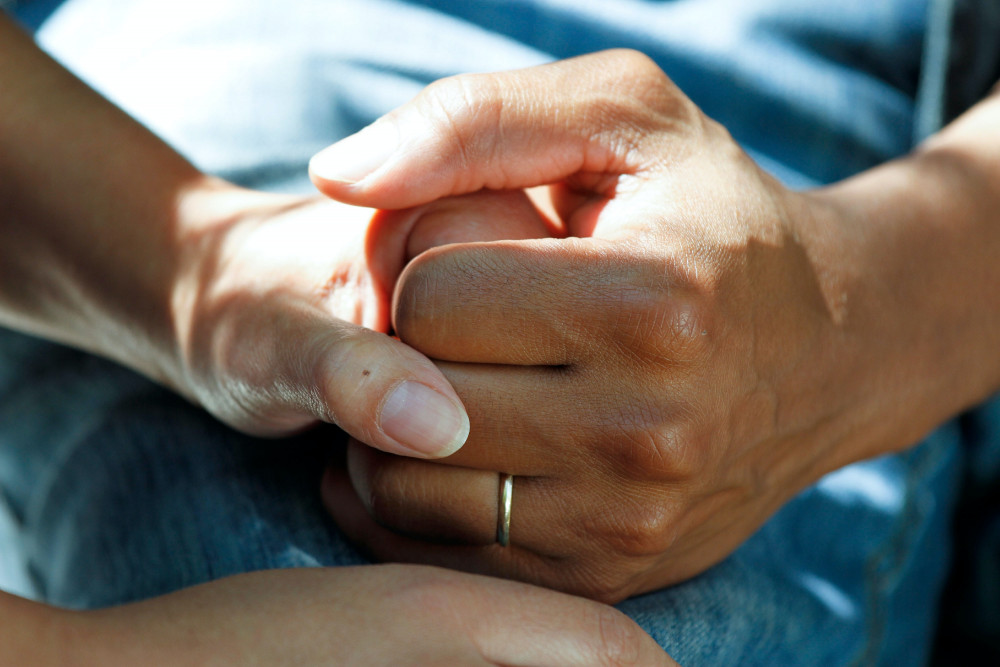 Join Crossroads Caring for Life and take part in charity walk. CREDIT: Unsplash
Join Crossroads Caring for Life and take part in charity walk for those heroes in our society who are Unpaid Carers
Crossroads Caring for Life, Carers UK and Carers in Hertfordshire will be taking part in a walk for Unpaid Carers on Saturday, June 10, at Fairlands Valley Park in Stevenage between 11am to 4pm.
Crossroads Caring for Life are walking to help raise awareness of the challenges Unpaid Carers face, and to show that they, as an organisation are here to help them.
What is an unpaid carer?
An unpaid carer is a person of any age who provides unpaid help and support to wife, husband, partner, son, daughter, parent, relative, friend or neighbour who cannot manage without the carers help.
A lifeline
This walk is being organised by Norman Phillips who cares for his wife Ros.
Norman explains movingly about the help he receives from caring Crossroads: "Jane from Crossroads came with us to support Ros. Jane helps empower Ros.
"I am so grateful for all the help and support.
"It is a lifeline without which it would be impossible to continue caring.
"They provide those hours where I can be me. I can relax, knowing Ros is being well looked after. Their support allows me to recharge and get back to looking after Ros."
Caring Crossroads
Caring Crossroads supported Norman and Ros on a special visit to central London on a trip to see the Shard.
"Today is only possible because I stand on the shoulders of giants like Crossroads," explained Norman after he and Ros' visit to the capital.
"Respite today is Ros laughing and joking and being my partner. Respite does not have to be Ros and me being apart.
"So, thank you one and all, you will never know the difference you make".
Unpaid carers play an important role in our society.
They provide vital care, and many carers derive satisfaction and pride from their roles.
Crossroads told Nub News: "We are proud to support Norman with carers breaks.
"Please help us to improve and continue supporting Unpaid Carers by making a donation to Crossroads by using this link."